NYFW Essentials Via Net-A-Porter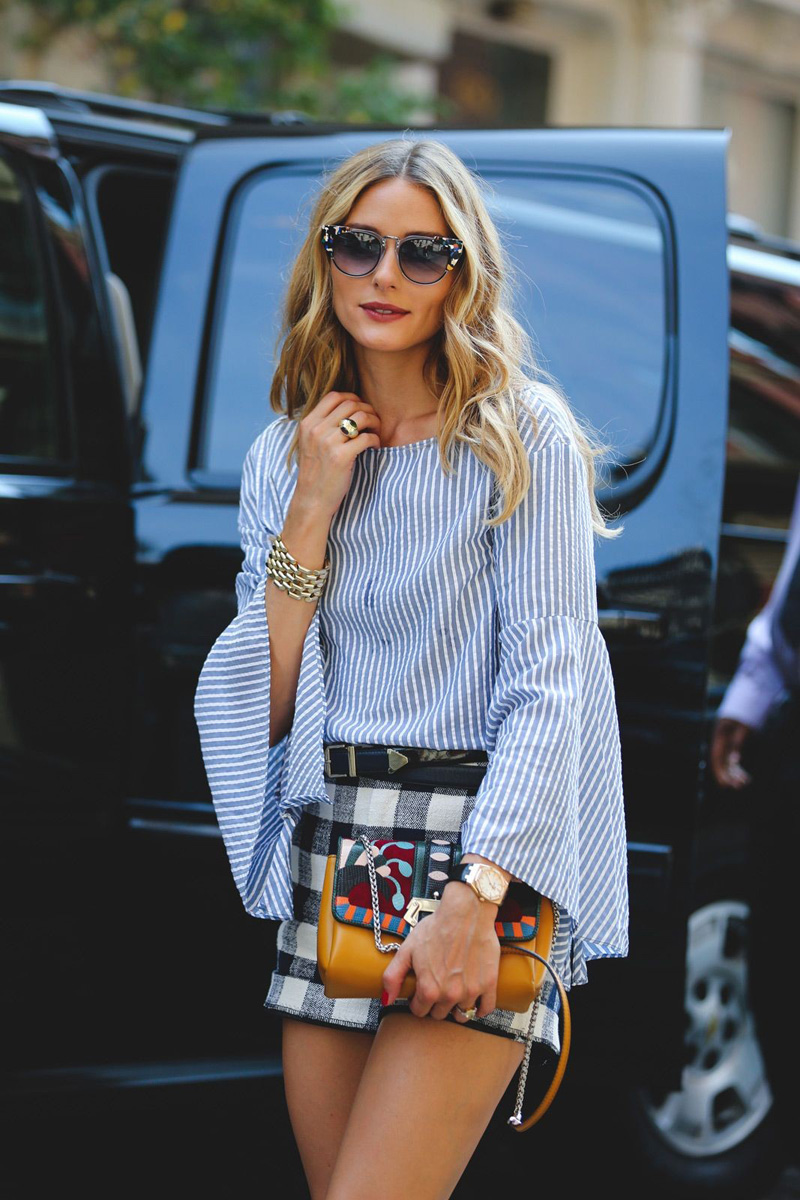 I'm not a fan of Monday's…that is unless my favorite online retailer, Net-a-Porter is offering a discount code for full-price, straight off the runway, designer merchandise! Starting today NET-A-PORTER is offering customers a 10% off discount with promo code SHOP10.
Beyond it being a unique opportunity for one of the internet's best fashion stores, this discount is timely for at least one other major reason: Very few retailers of are offering any kind of discount on their inventories right now because most of it is either brand new Fall/Winter arrivals or popular classic pieces that rarely go on sale. Many of the pieces available now won't make it to discount season, and even if they do, you won't have long to wear them before the weather turns. With this code, you can save a little cash and still get maximum seasonal usage out of your purchases.
I've picked some great pieces from Net-a-Porter's edit below ( passing over the few Restricted brands) to get you started, but I don't blame you if you want to shop the whole sale right now via Net-a-Porter.
I keep talking about statement sleeves because there are so many great ways to wear them. The newest shape is the dramatic balloon sleeve. Make a statement with a top that says it all.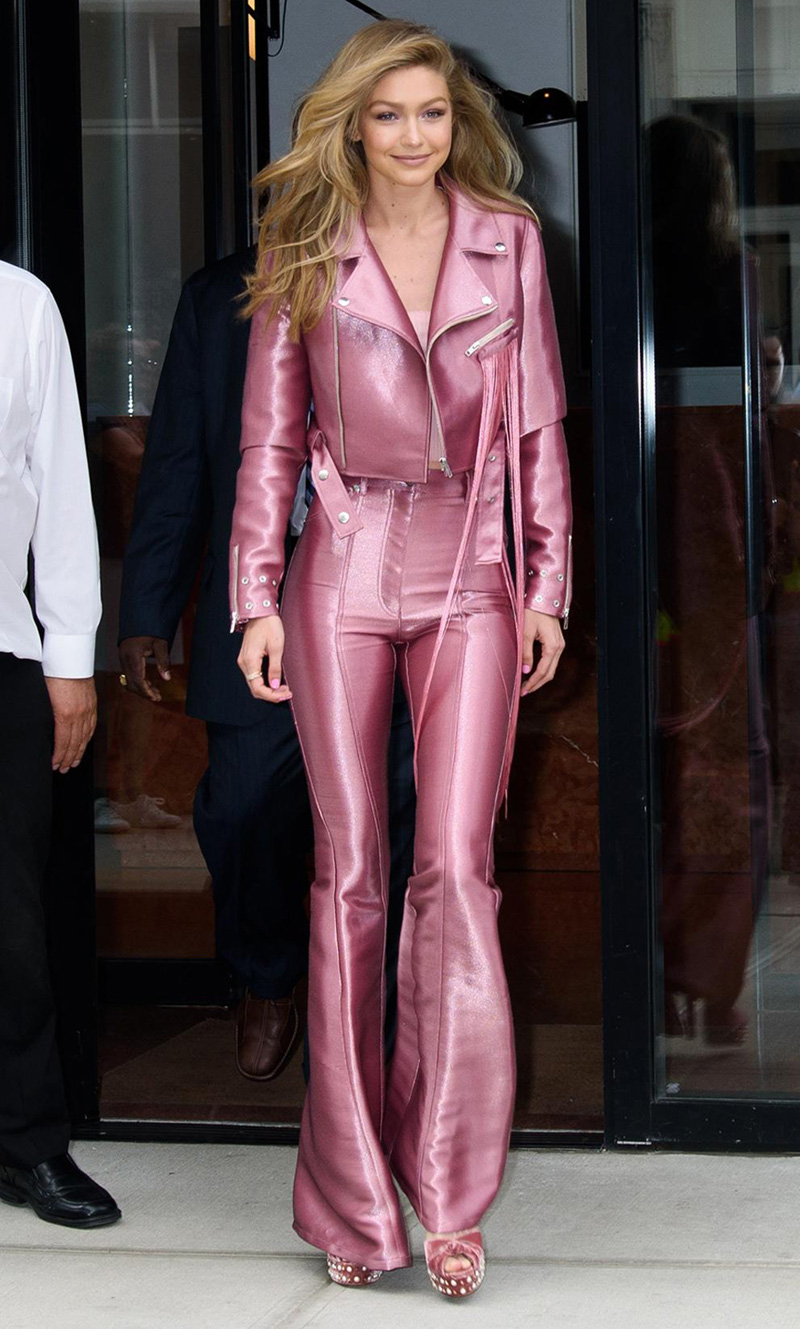 Velvet accessories is the trend to covet this season. Check out Gigi Hadid wearing THESE pink embellished velvet platform sandals! I chose the velvet pieces from the sale that will pair beautifully with just about anything and add a a pretty color pop to the dark palette you're used to seeing in the Fall.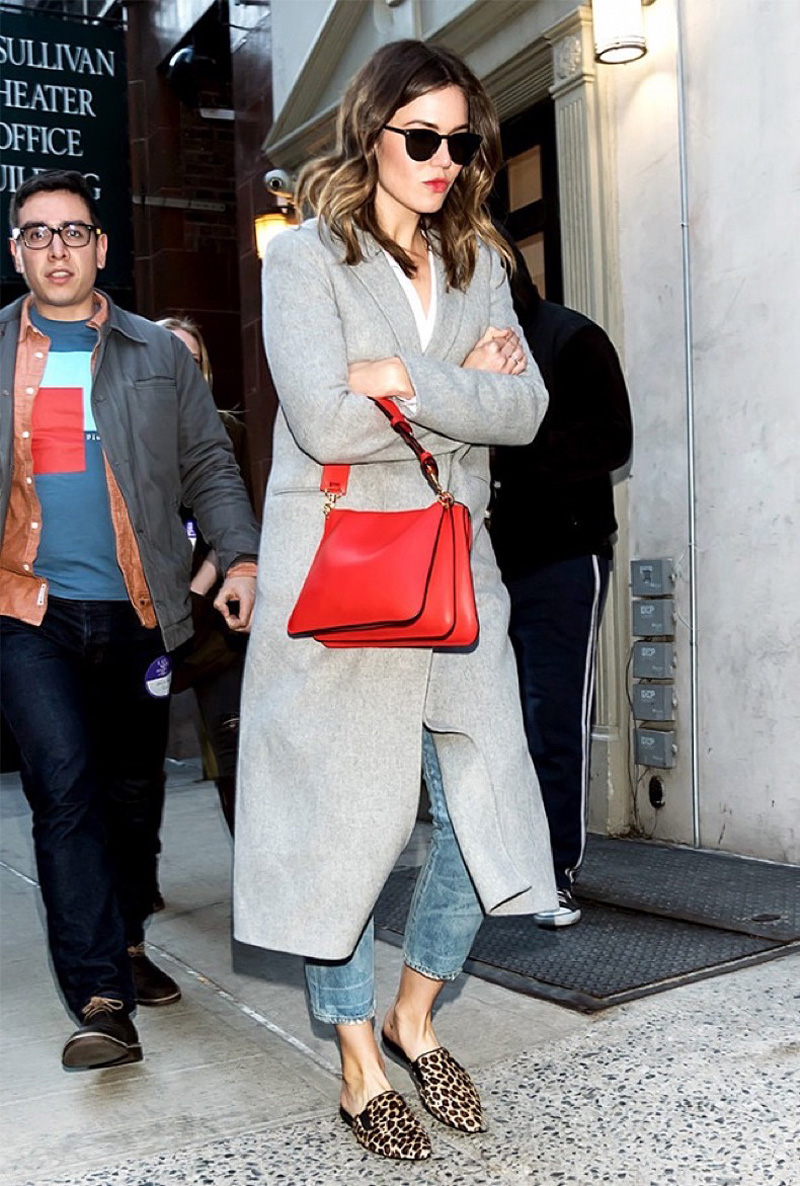 If you've been on the Internet in the past few months and visited any fashion site — any site at all — you've definitely seen someone (or like, 50 people) wearing some iteration of the the loafer-inspired slippers. They are hitting the streets of New York City during the most fashionable week of the year because they are so versatile and incredibly comfortable. I LOVE THIS pair of python ones with a stacked heel.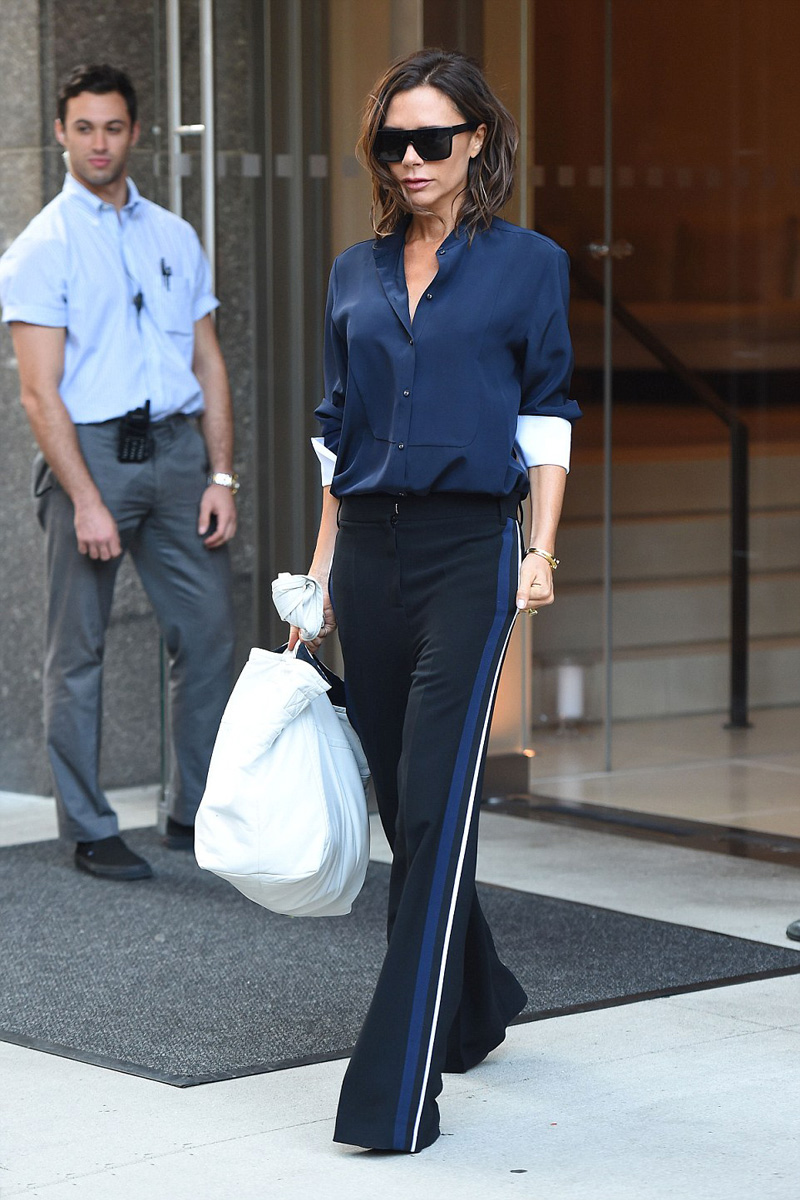 Wide-leg trousers can be a sophisticated and dressy piece. The silhouette of the season is a high-waisted version, creating an elongating effect. Try it as an easy wear-to-work piece or for a night out a la Victoria Beckham.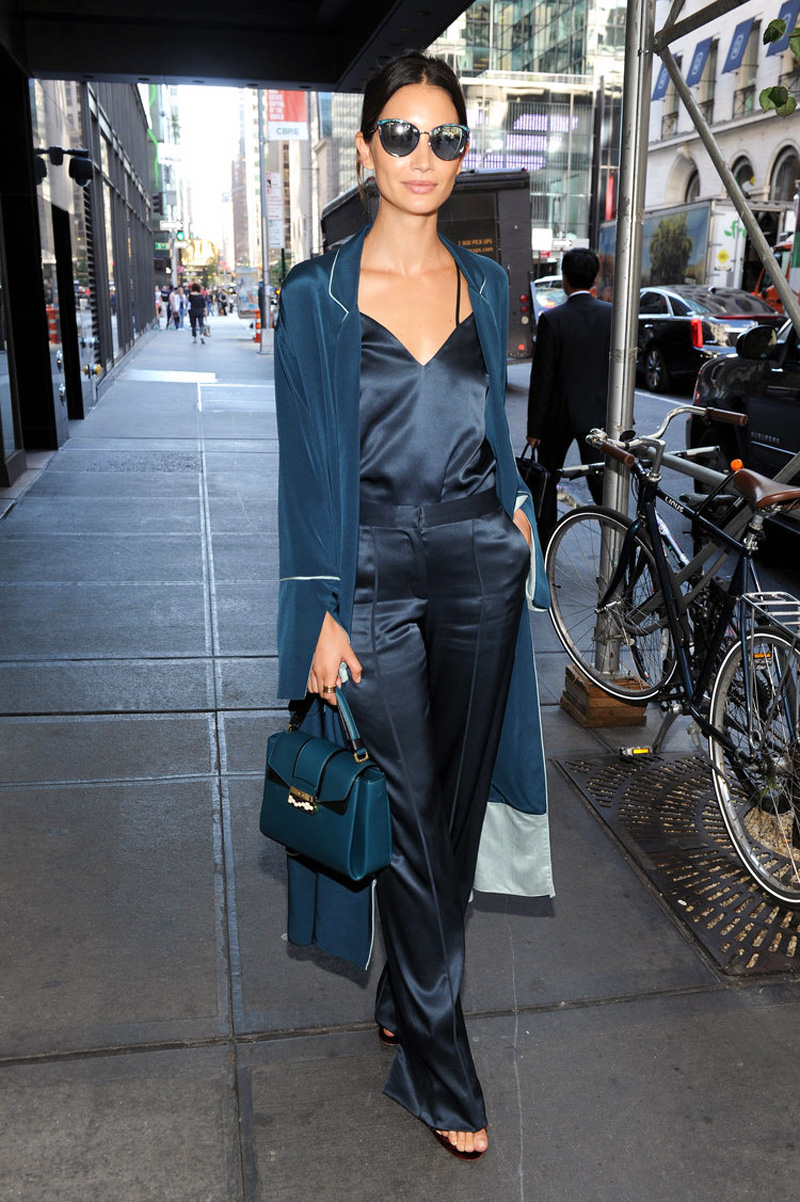 Inspired by sleepwear, robe-inspired jackets are the perfect mid-season outerwear piece. It works great as a light cover-up, but also moves beautifully with each step you take.

Most Read