Nordstrom Anniversary Sale: My Top 10 Picks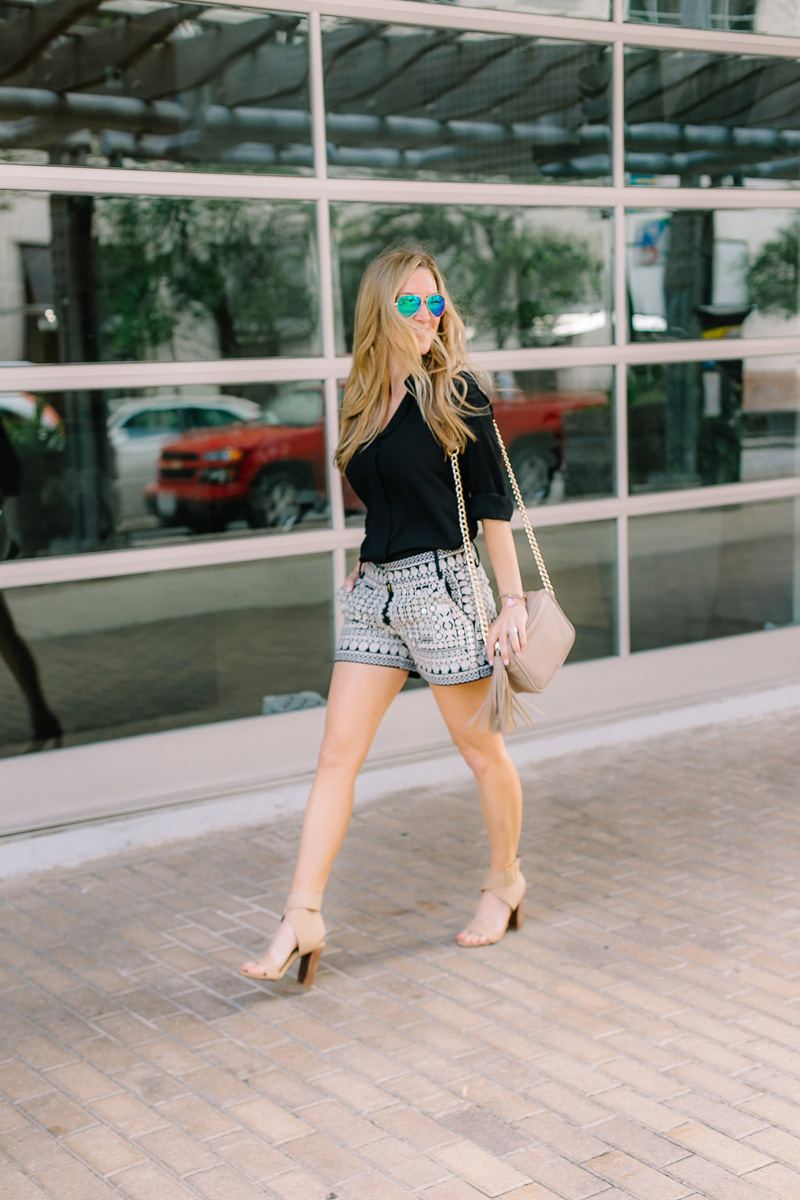 Nordstroms yearly Anniversary Sale is officially on! In case you haven't heard about it: they like to do their annual sale a little differently. Every July, to celebrate another year of being able to serve their customers, they bring in the next season's most covetable pieces and essentials—from Designer Collections to beauty products—and mark them down. Yes, that means new items on sale. Early Access starts today July 14, enabling Nordstrom cardholders to shop the sale before everyone else. Early Access is just what it sounds like, a first crack at all of the Anniversary Sale items. On the Nordstrom site, you'll see a yellow circle that says Early Access on the product page of the item you're shopping. That's how you'll know. You can go here to apply for a debit or credit card. I have the debit card as I have mentioned before. It allows you to earn points and therefore gain rewards. If you already have a card, be sure to use one of these upcoming days as your triple points day.
Here Are My Top #NSale Picks From The Sale, (these are the items with the most slashed prices that will probably sell out fast, so hurry!)

More booties I am obsessed with ( I never thought I would see these Rag & Bone Booties on sale ) that I think you will love too! From Western-inspired to peep-toe, your new favorite pair is waiting to call your closet home:

Top 5 Fall Handbags from the #NSale that will sell out quick! Who was it who said, "A woman can never have too many handbags"? Oh. I just did.

Favorite Fall Dresses From The #NSale! Remember this favorite floral swing dress? It just got a fantastic Fall makeover! Embellished, striped or solid, a pretty dress is always a sweet treat.

A Few More Great #NSale Steals I Will Be Adding To My Closet:

Most Read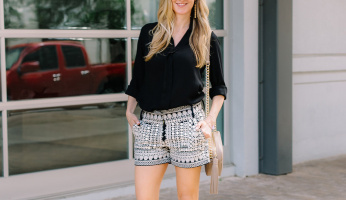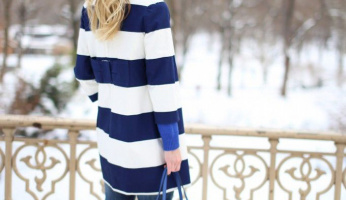 Subscribe to our Newsletter