Mushroom Blonde Hair: Celebs Sporting This Gorgeous Color
It may be time to pack up that platinum blond hair and switch over to the dark(ish) side.
Mushroom blond hair is picking up steam, and whether you are a blond or brunette, it's easy to jump on this bandwagon.
Celebrities from Hailey Bieber, Gigi Hadid to Margot Robbie are swapping their punchy blonde shades for something a little more muted.
And I am here for it.
What is Mushroom Blonde?
The latest hair trends seem to all favor dark colors, and bright blondes aren't the life of the party anymore. However, the appearance of mushroom blonde in hair salons all over the country can give blonds hope that their bleached hair isn't all washed up.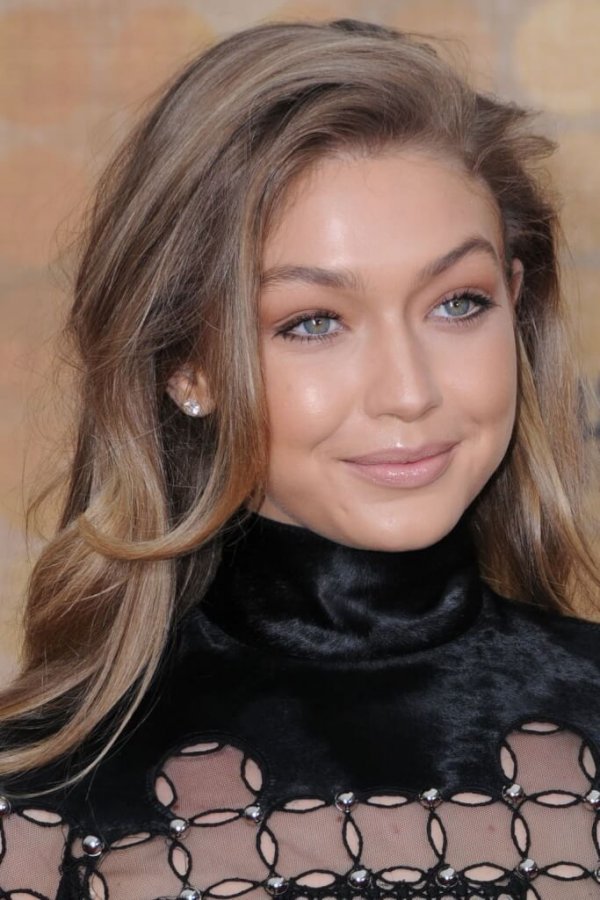 The tones of mushroom blond are considered in the 'ashy' category, but they possess more gray undertones than your standard ashy blond or ash brown. It lives somewhere in between dark blond and light brown. (or bronde).
If you are on the fence about going dark (or lightening up your hair), mushroom blond is like slowly easing yourself into the pool.
Is Mushroom Blonde Low Maintenance?
I love these natural hair color trends because they are effortless to maintain. Unless you have ultra black hair or naturally platinum blonde hair, this shade blends quite well once your roots grow out.
You can space your hair appointments a little further out than usual, saving you time and money. Yes, please!
How Do I Get Mushroom Blonde Hair?
This look requires a blonde-ish shade as a base. If you have virgin brown hair, the process is relatively simple. Your stylist will bleach your hair up a few levels (don't worry, it's nothing too damaging) and then apply a cool blonde on top. If you already have bleached blonde hair, all required is to use an icy blonde coloring (or icy lowlights).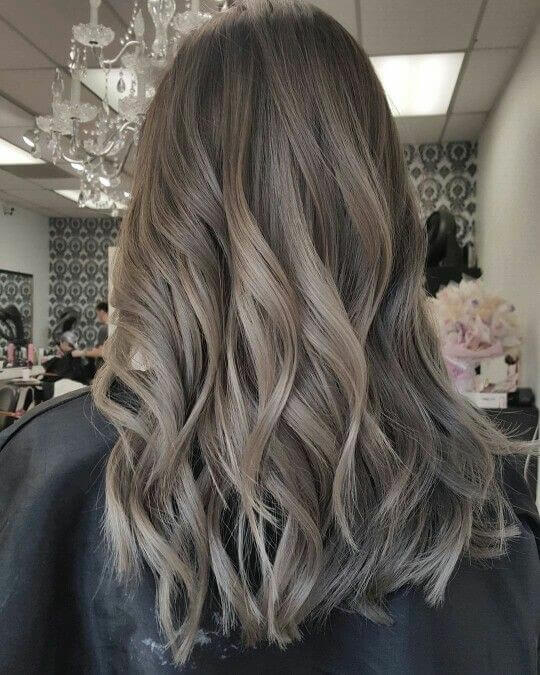 I highly recommend going to a hair colorist to achieve this look. They will know the proper shades to apply to your hair and how long to bleach up your natural hair color to mitigate damage.
However, if you are resolved to try this shade at home, I'm sure that there is little that I can say to stop you!
Achieving This Shade At Home
To achieve this shade at home, it all depends on where you are starting. This process will be pretty straightforward if you have naturally brown virgin hair.
A few boxed hair colors (such as L'Oreal Superior Preference – 7A Dark Ash Blonde) will provide a cooler shade of blond that is pretty close to mushroom. It also works well on naturally bleached hair, but make sure you touch up those dark roots to ensure even coverage.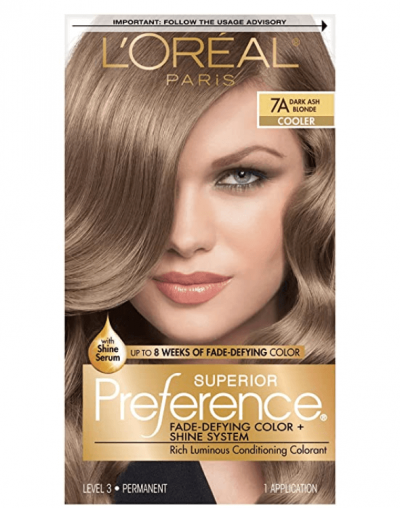 As someone that has dabbled in bleaching my hair at home (courtesy of the year 2020), I learned that a good toner could help correct botched home bleaching!
Using Wella's Shinefinity Zero Lift Glaze 06/02 Dark Blonde Natural Matte (combined with a volume 20 developer) will help blend brassy tones and even out your color. You won't be able to achieve that cool mushroom shade if there is any brassiness to your locks.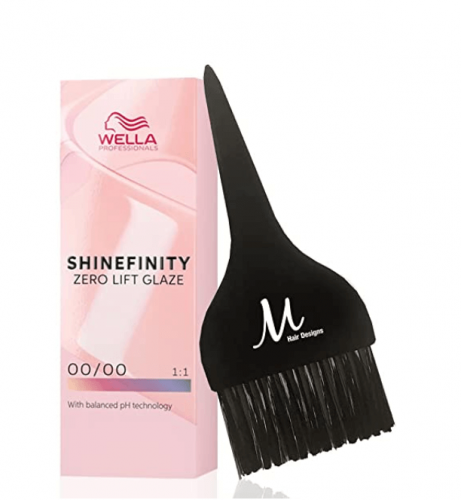 Experimenting with home hair color is tricky, and the results may not be exactly what you wanted. Keep your stylists' number close at hand in case of a potential hair emergency.
Caring For Your Mushroom Blond Hair
This color's great because the dyes and bleaching used on your strands are far less harsh than those platinum blond shades.
However, to keep your locks shiny and healthy, it's also essential to take care of your hair after your treatment.
1. Never skip on conditioner
Whether it's blond, brown, or black – dyed hair is brittle hair. It may be tempting to skip out on conditioner a few times a week to add volume to your hair, but it will damage your locks in the long run.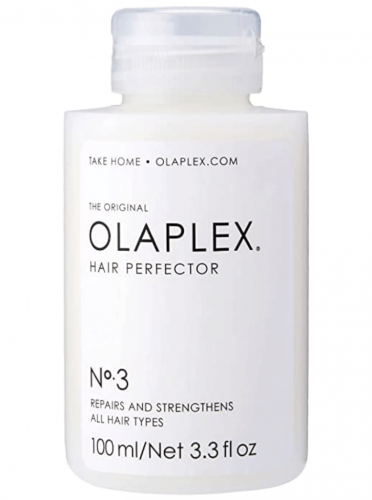 Invest in a good lightweight conditioner such as Olaplex Hair Perfector No 3 Repairing Treatment to protect your strands without weighing them down.
2. Try A Hair Mask
On top of your conditioner, adding a hair mask is another great way to keep your locks healthy. I like to apply a hair mask during the last 5-10 minutes of my shower and let the stream help absorb it into my hair (and top it off with a cool rinse under the tap).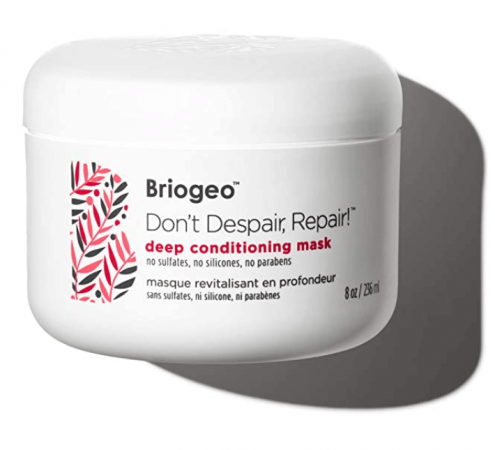 Briogeo Don't Despair, Repair
is a great option that is specifically designed for over-processed hair. It's a little pricey but worth every penny to keep your locks glossy and healthy.
3. Use a Heat Styling Protector
Unless you are blessed with hair that dries perfectly without the help of a hairdryer, a good heat protector is a must. I love Chi Silk Infusion because it offers a glossy sheen without weighing my hair down.
Most Read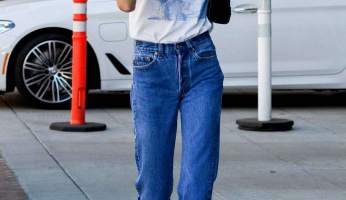 Subscribe to our Newsletter