Moving Through The Seasons In Style With Alma Boutique
With each season, I typically search for new items that refresh my closet to avoid that "I have nothing to wear" debacle. Elevating your wardrobe really isn't that hard and doesn't require a ton of new items – just a few key pieces do the trick! I usually go for on-trend options that make choosing an outfit fun and easier than ever.
When the sun comes out again, you can find me scanning my favorite online stores for their best warm weather staples. I'm a huge believer in the classic flowy and floral look for spring and have recently become obsessed with Alma, an online clothing boutique based in Austin Texas that launched in May of 2017. It's run by Alma Dodson (a #momboss of two little girls!) who dreamed of opening up her own boutique for many years. She has always loved fashion, dressing up, and looking her best!
"Alma" means soul in Spanish, so Alma's passionate and puts her heart and soul into each item she handpicks for the boutique. She strives to offer quality and affordable trendy clothing, but her main goal is really to help you feel however you feel best – whether that be chic and trendy, comfy and cute – or a little sassy! She just wants to help you be you.
Once I saw Alma's Fawn Spring Floral dress, I fell in LOVE and had to get it. Those ruffle sleeves and that airy skit?? I'm "fawn"-ing all over it. It pairs perfectly with neutral accessories, and its colors lighten up any outfit. For a more daring take on florals, I found this stunning drop shoulder dress that mixes a brighter print on a darker background. For a warmer night out or a dressed up day look, I absolutely adore this dress.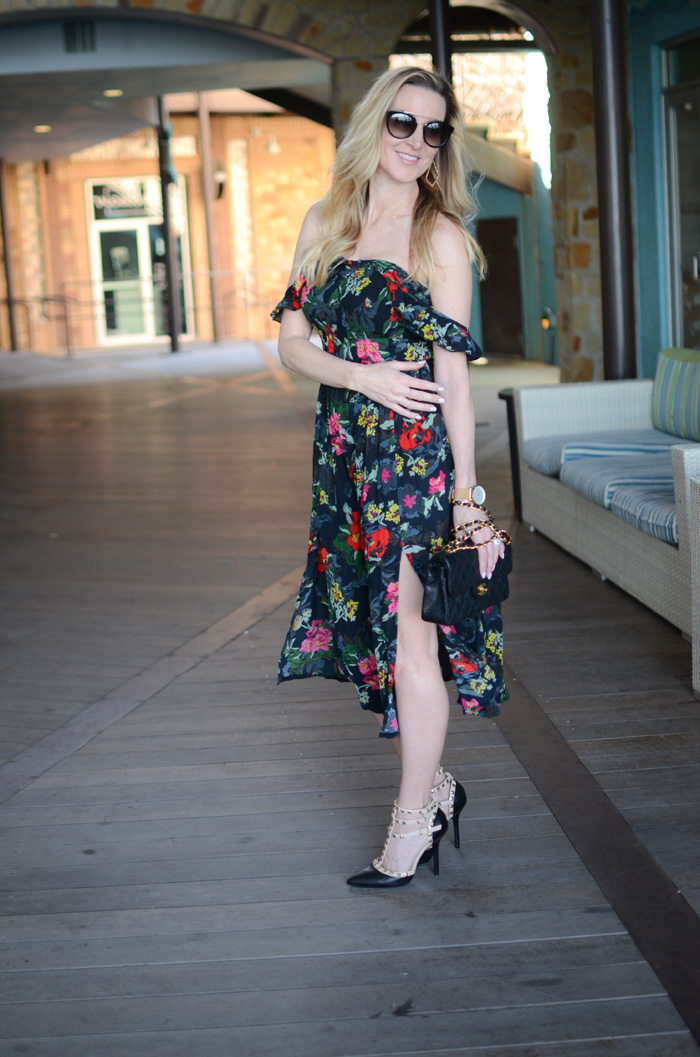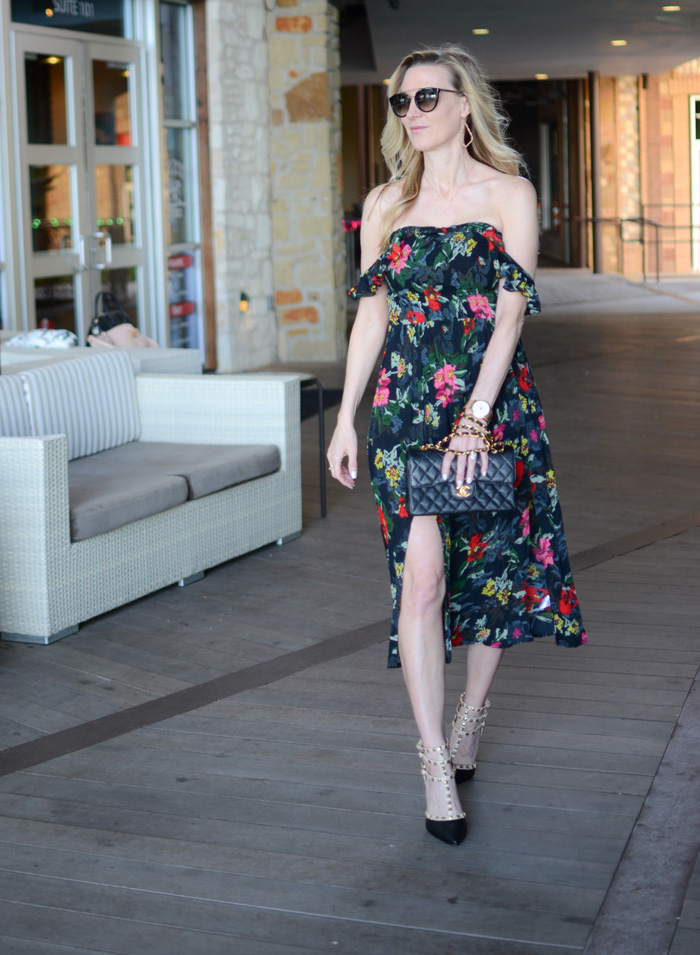 Summer date-night activities can mean anything from picnics in the park to rooftop cocktails, so focusing on what you wear should be the least of your concerns. I have also been on the hunt for the perfect summer date night dress that vibes that whole sexy-without-trying look and this effortless floral dress smocked torso and side slits had me at 'hello'. I love the way it moves with you and the ruffle straps add a sweet touch that can be worn up or down. It has just the right mix of polish and ease to make it perfect for a laid-back summer date.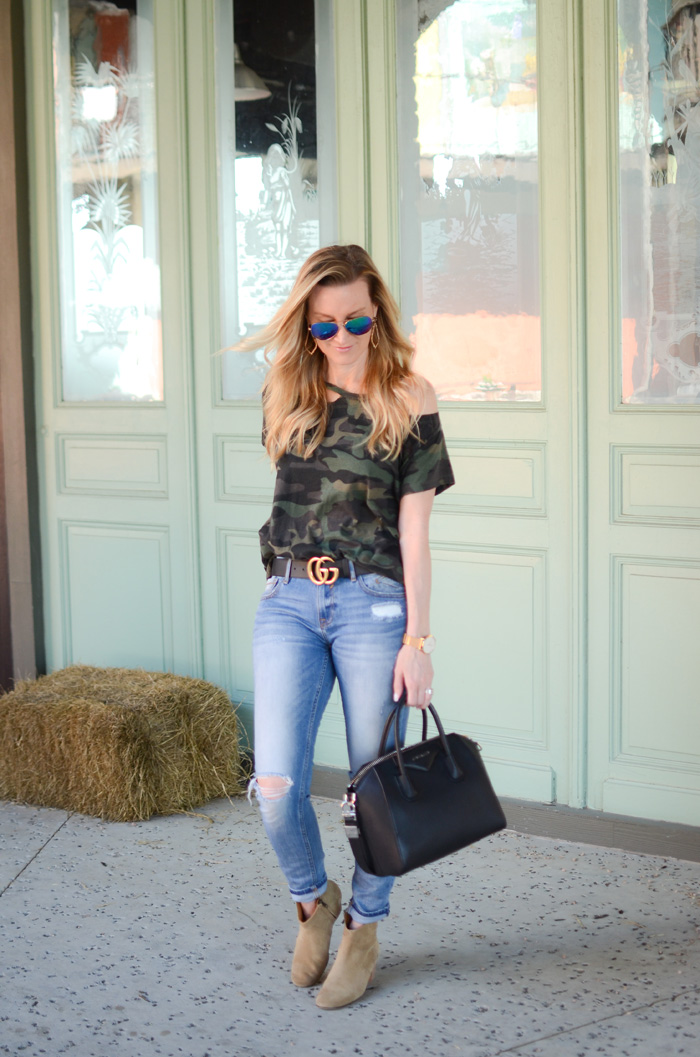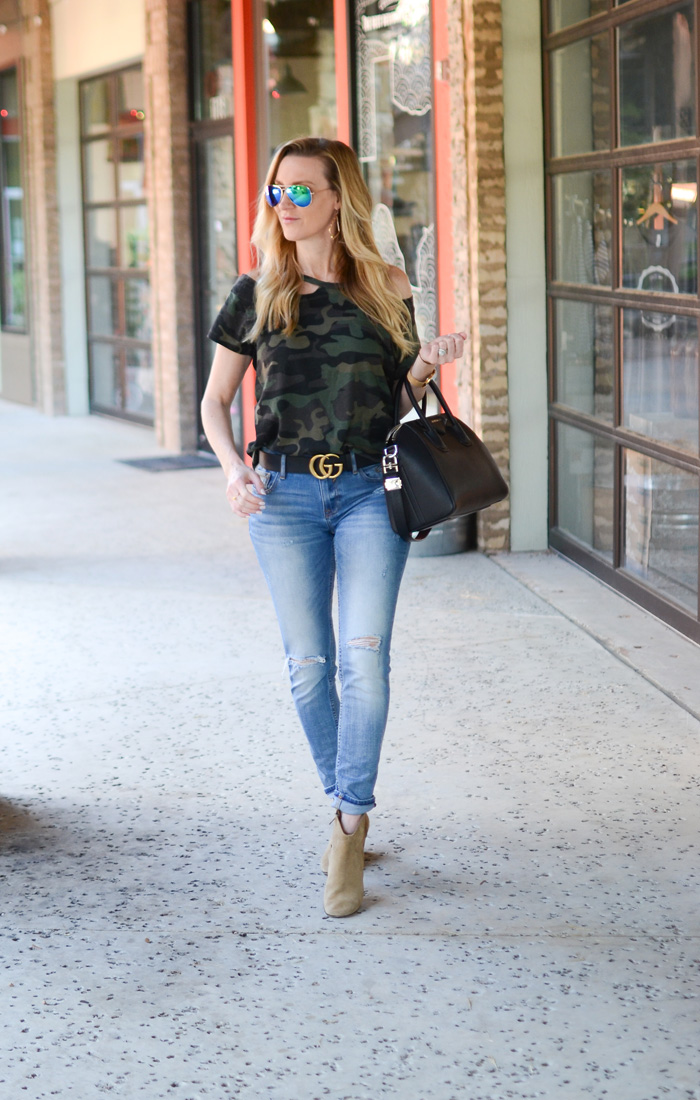 I also grabbed this Olive Camo top since peek-a-boo cut-outs are on every stylish celeb! It's one of the easiest trends to try, too. Looking for a twist on the classic cold shoulder? Try cut outs that sit a little higher and show off your collar bone instead. And how cute is the camo print?Flirty and daring, this revamped camo shirt adds a pop of personality to your more casual ensembles. The cut out shoulder keeps your look in the now and is so cool and comfortable. I love playing around with different on-trend patterns to mix it up a bit for spring and summer and since the weather can play tricks with the temps it's great to have a one and done look that can be dressed up or down depending on the occasion in your wardrobe.
If you go on to Alma's website in the next week, they're celebrating their first anniversary (congrats!) with 25% off the WHOLE site! Everything is affordably priced too, so you don't have to worry about filling up your shopping cart. Don't forget to check out her site www.shopatalma.com and follow her on Instagram.com/shopatalma.
Most Read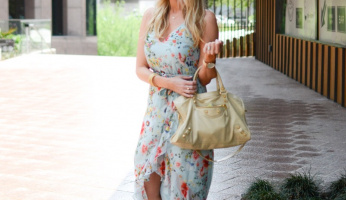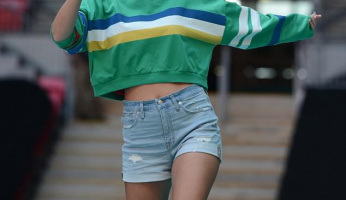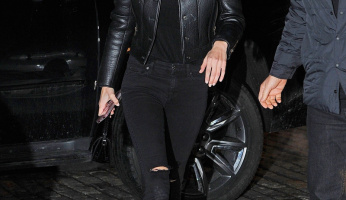 Subscribe to our Newsletter