Melrose Place Style!
Seen on the the "Cahuenga" episode of Melrose Place this La Mer Sunset Gold Multi Chain Watch is the perfect New Year style statement!
La Mer Collections is inspired by the globetrotting journeys of designer Martine Ilana: South Africa's colorful markets, Bali's lush flora, and Italy's gorgeous leathers are reflected in the line's quality materials and simple beauty.
La Mer Collections watches embody the fusion of art and technology and remain true to classic faces, fine leather, and unique details. Says Ilana, "Timepieces set the rhythm of my life, but they remain, above all, pieces of jewelry with which I develop a genuine connection."
Buy your very own at ShopBop.com!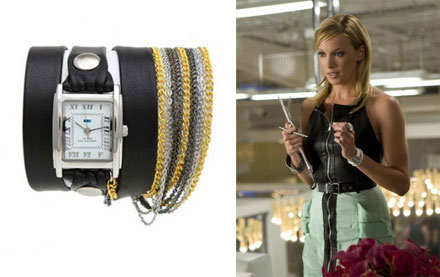 Most Read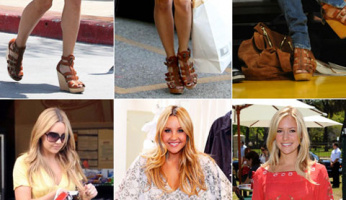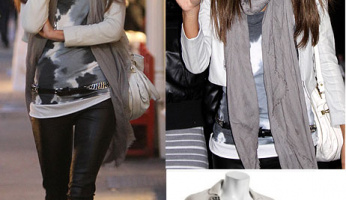 Subscribe to our Newsletter