Alessandra Ambrosio Style! My Style Inspiration!
As soon as I saw these photos I needed to own every item she was wearing….yes, I will be copying this outfit.
So far we have ID her white leather jacket as the Veda white pyramid studded leather cropped jacket…CHECK!
Her pants are the Alice + Olivia Leather Leggings…CHECK!
LoveQuotes Scarf in Cocoshell….CHECK!
Other pieces to follow shortly……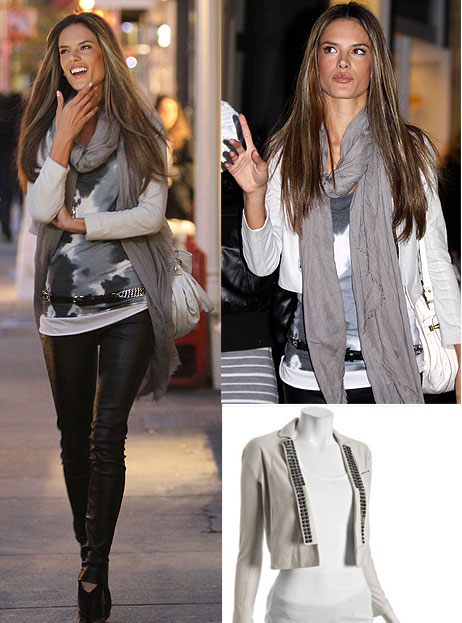 Most Read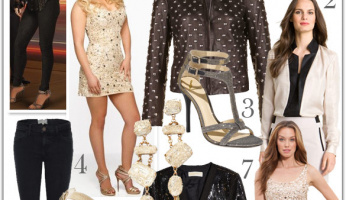 Subscribe to our Newsletter