Melinda Maria Jewelry!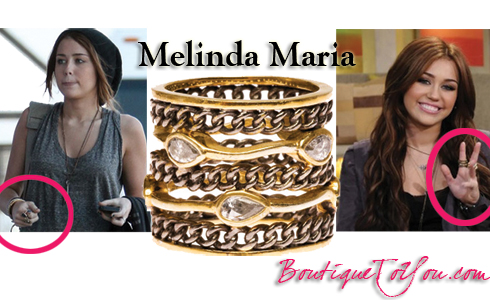 Miley Cyrus has been busy this week promoting her new movie "The Last Song." She's made appearances on GMA, Ellen, Jay Leno, and more, but her movie isn't the only thing she's promoting. Cyrus has been embellishing her outfits with the GORGEOUS Melinda Maria Oxidized Link Ring.
Miley's ring has Melinda Maria's signature organic pod shapes and edgy chain link embellishments. We think it's young and fun, and we don't mind promoting this fabulous ring, too! Get it at BoutiqueToYou.com.
Most Read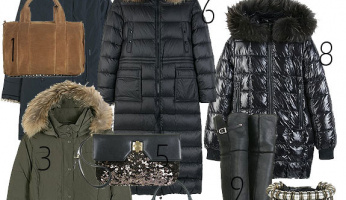 Subscribe to our Newsletter