Maroon 5 – A CSG Exclusive!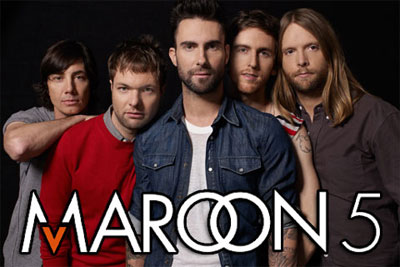 Maroon 5 Releases New Single "Misery"
Maroon 5's new single "Misery" is available digitally. The track will appear on their highly anticipated third studio album, Hands All Over, due out on September 21st.  Produced by rock studio legend Robert John "Mutt" Lange (AC/DC, Def Leppard, The Cars), Hands All Over is a killer hybrid of rock, pop, funk and R&B.  Recorded at Lange's Switzerland studio, the members of Maroon 5 locked themselves in the mountains to patiently craft their latest effort. Starting with the hard-rocking title track, the album takes several intoxicating twists and turns including such compositions as "Out of Goodbyes," a stunning country ballad infused with musical and vocal contributions from Nashville chart-toppers Lady Antebellum. Long-time fans will get a thrill out of the propulsive "Stutter," melody rich "Give A Little More" and "Don't Know Much About That," which professes a classic soulful vibe.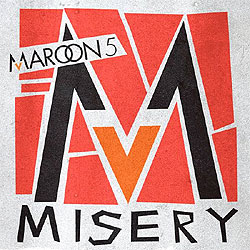 Following the release of the single, Maroon 5 has announced plans for a summer concert tour that will encompass nearly 30 dates by the end of the summer. The tour is set to kick off on July 30th and will feature a rotating group of special guests including Owl City, Guster, Kris Allen, VV Brown and Ry Cuming.
Head over to iTunes to grab "Misery" today and listen to the full track below.
Full album press release:
'Hands All Over'
Highly Anticipated Third Album Produced By Studio Legend Robert John "Mutt" Lange Set For Release on September 21st, 2010
Maroon 5 to kick off North American Concert Tour on July 30th
Tour dates for Maroon 5's 2010 concert tour can be seen on the band's official site.
Most Read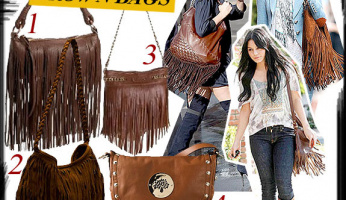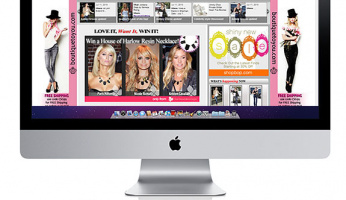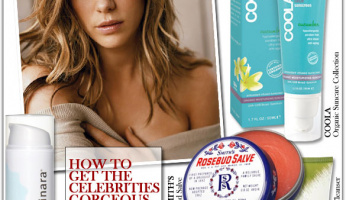 Subscribe to our Newsletter