Mack, Jack & McConaughey Event Was One For The Record Books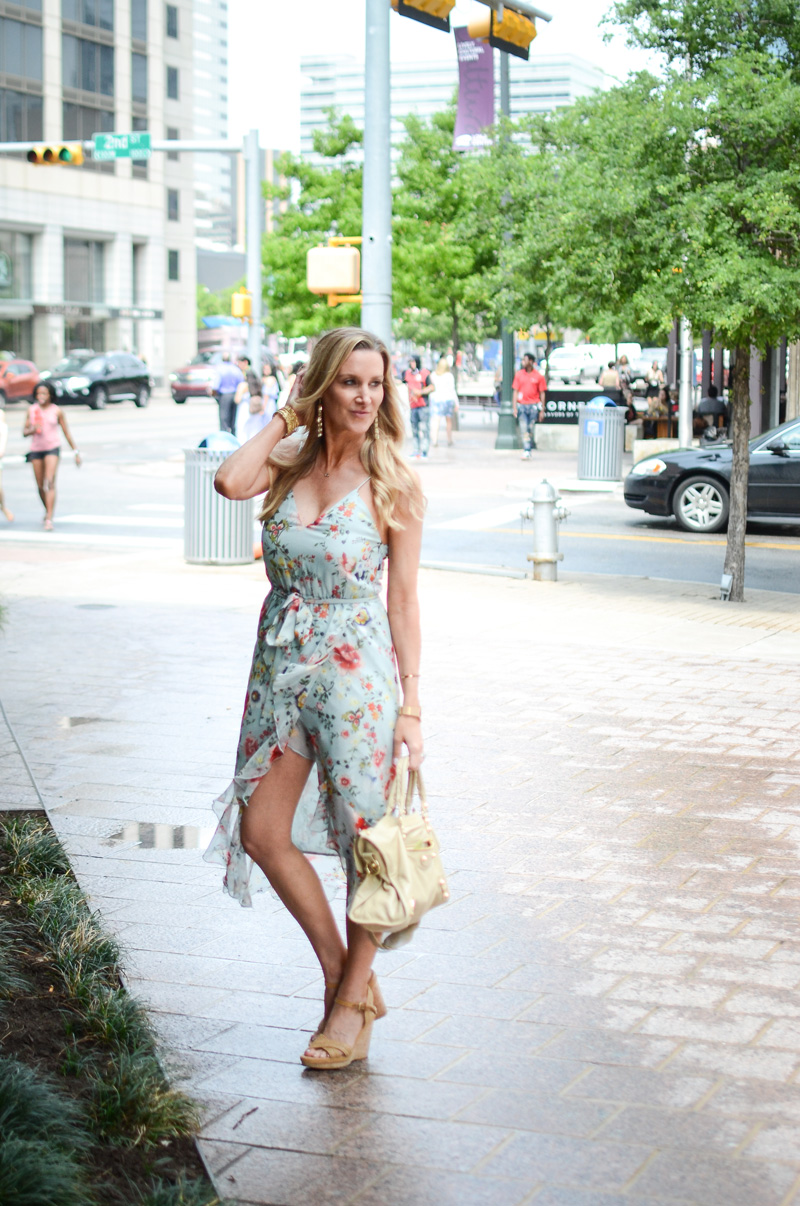 Austin's premier charity event, Mack, Jack & McConaughey (MJ&M), took place a few weeks ago for a sixth consecutive year. If the names Mack, Jack & McConaughey sound familiar to you, they should. And yes, it is that McConaughey. Over the years, the nonprofit has given nearly 7.5 million dollars to charitable organizations. The funds raised through MJ&M 2018 will supportCureDuchenne, Dell Children's Medical Center, HeartGift, just keep livin Foundation, and The Rise School of Austin. During the event, thousands of guests enjoy two full days of activities benefitting charities working to empower kids through advanced education, health and wellness. The MJ&M two-day event will kick off on Thursday, April 12, with a gala and concert hosted at ACL Live at the Moody Theater.
I was so was so excited to be invited to the MJ&M Fashion Show and luncheon by the incredible artist Kelly Brynteson of Kelly J Studios who donated a beautiful painting for the event that was actually inspired by the ALICE + OLIVIA Mable floral-print dress I chose to wear to the event. Tip: My dress just went on sale HERE. One of my absolute favorite fashion designers, Stacey Bendet of Alice + Olivia, was there and showcased her latest collection at the exclusive MJ&M Fashion Show and luncheon.
"We are thrilled to feature Alice + Olivia at this year's Fashion Show," said Camila Alves McConaughey. "It's a brand that shines a light on self-expression with a touch of sophisticated flair. I foresee a colorful runway ahead."
There were so many stand out pieces from the collection, one of the most striking was THIS garden motif print that came on Ms.McConaughey, Camila Alves' ruffled halter neck dress. It fell beautifully off the shoulders. Swoon!
Take it from Alice + Olivia's latest collection florals are in for Spring! while that may not be groundbreaking statement, each new season means a refresh is in order. The latest floral prints combine of-the-moment sihouettes in soft garden patterns to a splash of bouquet brights. From ruffle textures to drop shoulder details, find it in flirty wrap dresses to easy and effortless statement tops. Inspired by the runway, but styled to fit into your everyday, capture the trend these fresh floral looks sure to turn heads.

Most Read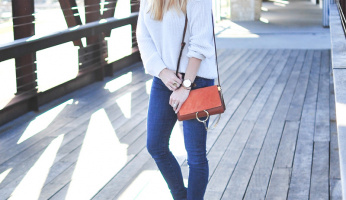 Subscribe to our Newsletter