Lull Me Back to Sleep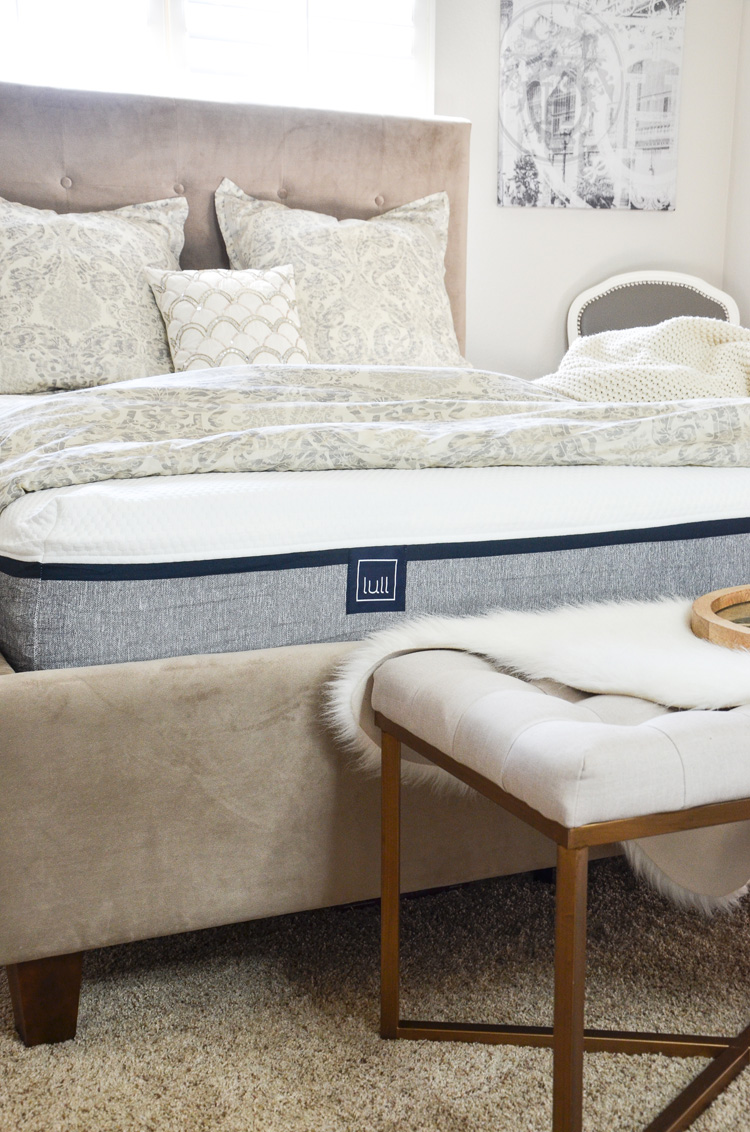 You might remember how we renovated our home not too long ago, giving the whole space a new, fresh look. Well, it was finally time to do the same to our guest bedroom! I ended up being so pleased with the results that I wanted to share them here and rave about our new statement bedframe and mattress.
I often don't think about the mattresses in our home, but once we started working on the guest room I realized it was time for an update. After asking friends and searching online for the comfiest suggestions, I came across the Lull Mattress website. I read some of their mattress reviews at first and was impressed how many raved about the comfort and relief this mattress gave. The majority even claimed that their back and body pain had disappeared after sleeping on Lull's memory foam for a few nights. It was the perfect match for us!
The mattress itself is a premium three-layer memory foam and, I swear, it's like sleeping on a cloud. Plus, even though Lull is an online company, they have great customer service and their website is user-friendly. The mattress comes with a 100 night trial and a 10 year warranty. It also has an impressive 4.7/5 star rating!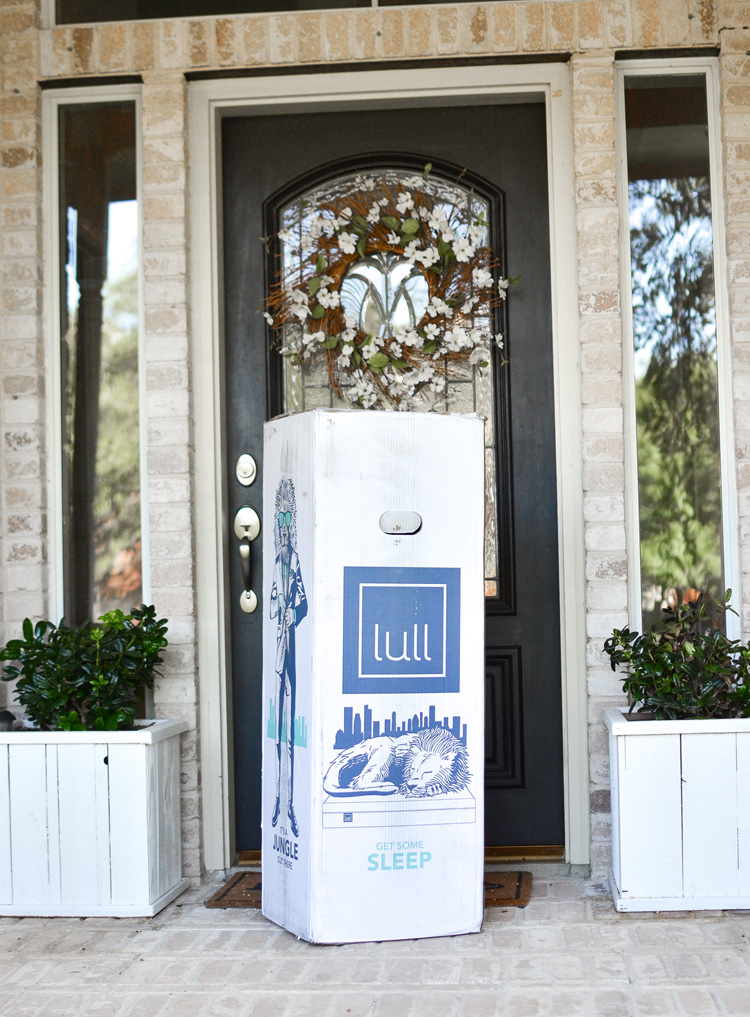 Ordering and receiving the mattress was a piece of cake. Lull was the best and even delivered the mattress straight to my door in a convenient box. Shipping was free, and setting it up ended up being so simple. There's a how-to on their website if you find yourself confused at any point! You'll even save money by buying directly from Lull at a lower price than any mattress retailer would be able to offer.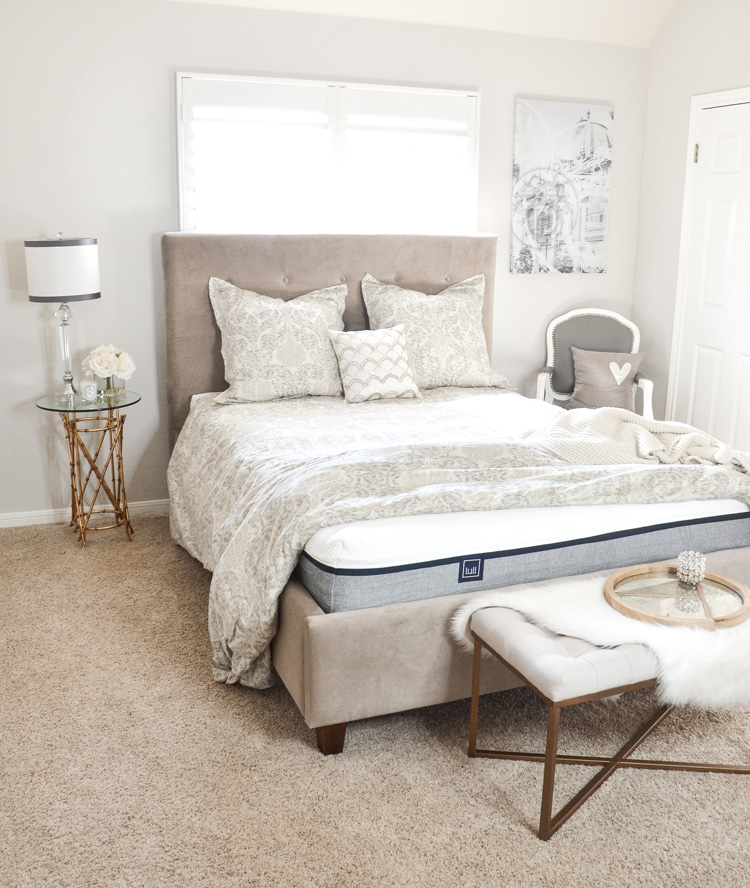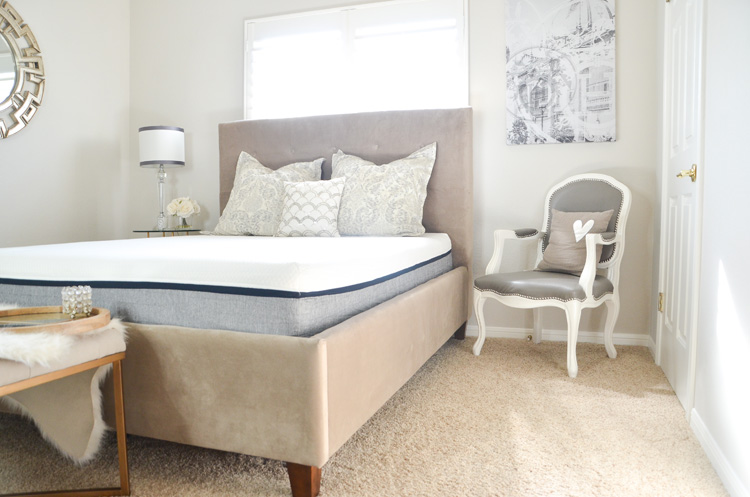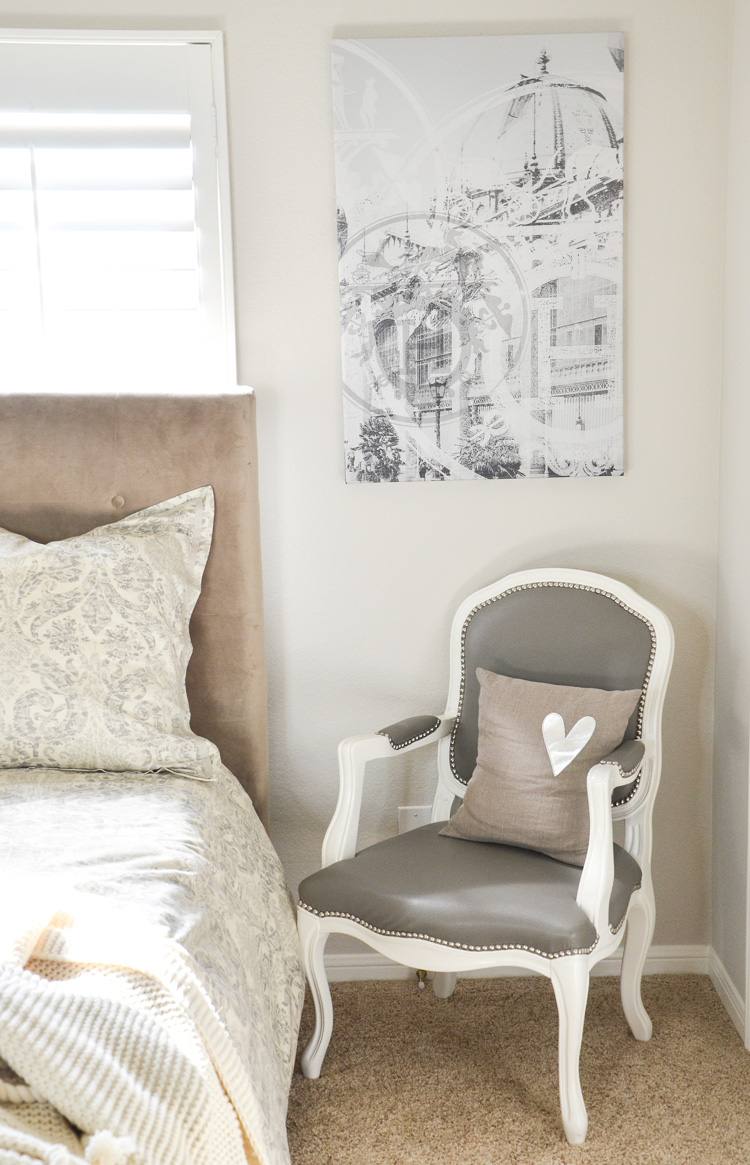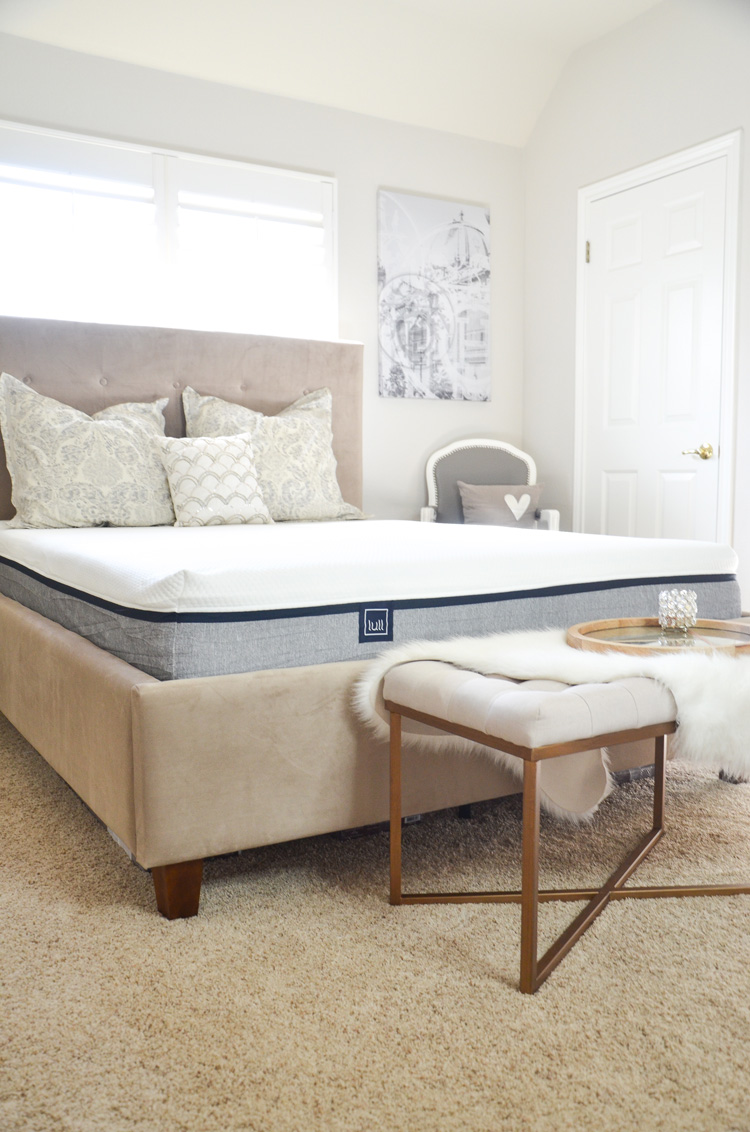 Though the mattress is in our guest room, I wanted to test it out for myself to see if it lived up to its reviews. After spending a night (and ok, a few naps) on the mattress, I totally agree! I normally toss and turn during the night, often waking up a few times before morning. This time I slept soundly all night. I also really loved how cool the mattress stayed during the night, which I later discovered was due to gel polymer in the top layer of memory foam (the more you know!). We ended up finding a great quality mattress offered at a great price – and I can't wait to hear what our visiting family and friends think of our Lull memory foam mattress and our newly designed guest room!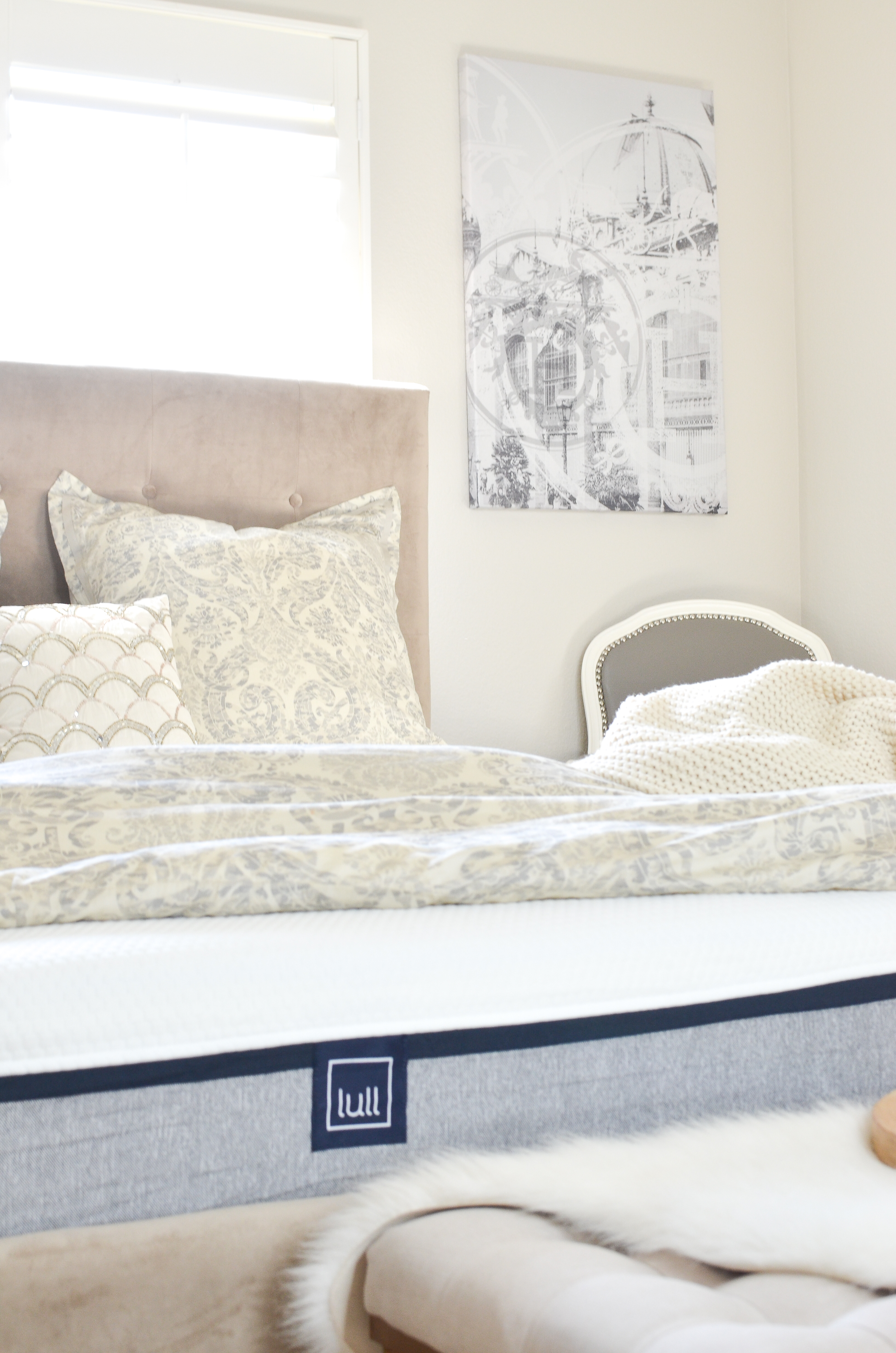 SHOP THE POST:

Most Read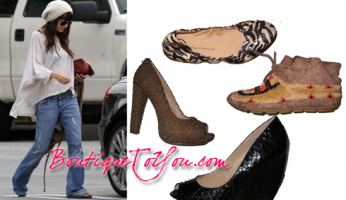 Subscribe to our Newsletter