Look of the Day: Lauren Conrad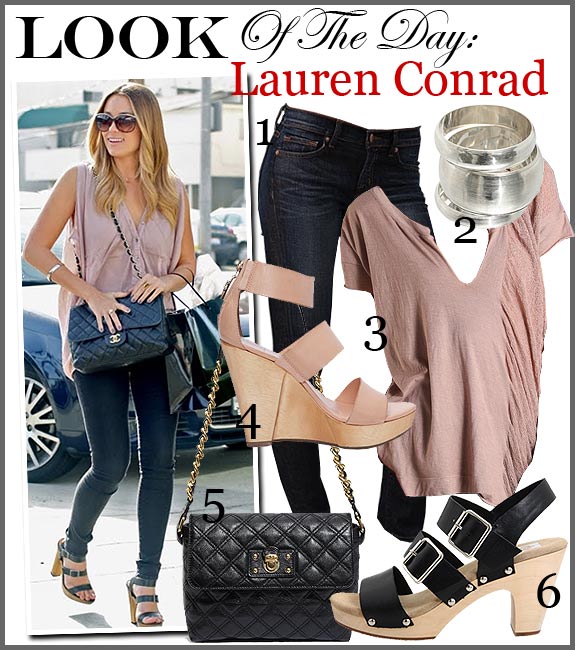 Our look of the day is spring-y, fun and decidedly carefree. Lauren Conrad, princess of youthful So Cal style, steps out in an outfit ready to welcome the warmest breezes and the brightest rays of sunshine. We chose this outfit for three reasons. One, it's springtime chic. Two, it incorporates the lush blushes and nudes of this season's runways and street scenes. Three, it contains three must-have spring staples: wood-soled sandals, skinny jeans (yes, although we love flares, skinnies are still the best way to showcase those legs), and a shoulder strap bag (see our spring shoulder bag round-up from last week for great inspiration!)
1. J Brand 11″ Ankle Skinny Jeans ($168)
Slip on a pair of J Brands, and you'll never go back to mall denim. They fit like a dream and come in perfectly washed dark blue denim. You can get away with wearing these skinnies anywhere.
2. ASOS Silver Wide Set of Bangles ($17)
Wear one, like Lauren, or wear them all. A girl's accessory collection just isn't complete without a set of bangles. Silver is carefree casual and adds just the right amount of shine to a daytime look.
3. Raquel Allegra V Neck Tee ($253)
Raquel Allegra V Neck Tee: Blush for joy! This rosy neutral is a must-have. Girly and gorgeous, this tee features a draped gauze panel that helps any outfit get its flirt on.
4. Diane Von Furstenberg Mira Wedges ($295)
Shoes are too fabulous to just suggest one pair, so we've got two for you. These DVF's go from day to night, weekday to weekend with ease, not to mention that a pair of nude wedges are a must this year. Notice those zip-up backs? They are H-O-T.
5. Marc Jacobs Lacquer Quilting Large Single Shoulder Bag ($355)
LC's quilted chain strap shoulder bag is quickly becoming her statement piece. This Marc Jacobs bag is just as amazing as Lauren's, so make it your statement piece, too!
6. DV by Dolce Vita Jaquie Sandal ($92)
Three straps, two buckles, black leather, wood soles… you can't get much closer to Conrad's exact shoes. These DV by Dolce Vitas are made for walking, better yet, they are made for strutting. Wood-soled sandals have that hint of seventies flair we're after, it's the throwback decade of this spring season.
Most Read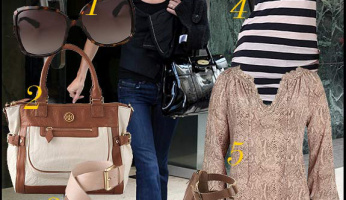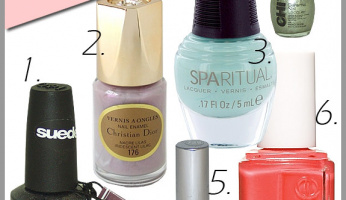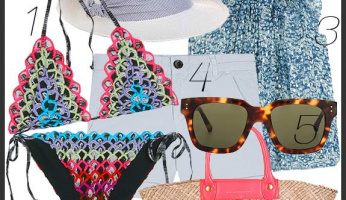 Subscribe to our Newsletter