Lip Trends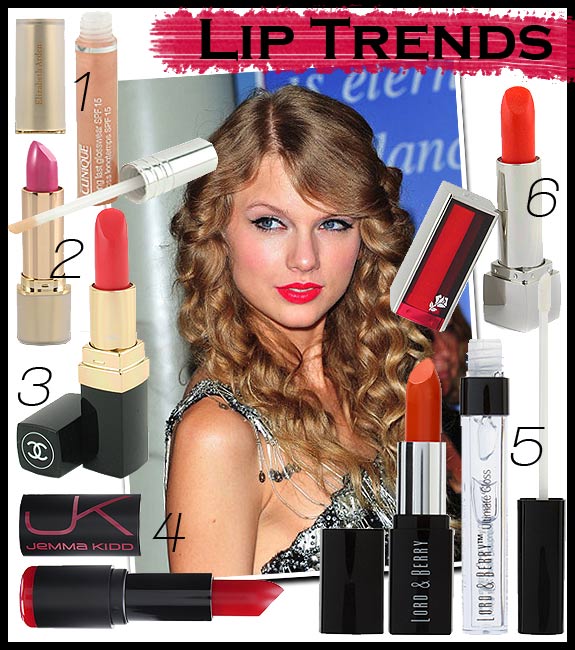 Luscious. Lovely. Lip-smacking. It's all about those lips! This season lips are soaked with vibrant colors, the standout color being orange, as seen on all the runways. Vibrant and vivacious, orange complements most skin tones…from tomato red to coral, there's an orange out there for you. Also big for the season are vibrant pinks, vintage reds, and creamy, natural nudes. From day to night and every occasion in between, take center stage (like Taylor Swift does) with lovely color-soaked lips.
Clinique Long Last Glosswear with SPF 15 in First Blush ($17)
When your eyes are stealing the spotlight, let your lips take a back seat with a simple nude gloss. Nature-inspired lips are also great for weekend wear, a breezy boho look, or clean modern lines.
Elizabeth Arden Ceramide Plump Effect Lipstick in Perfect Flamingo ($20)
Plump pink perfection. A vibrant flamingo pink is youthful and carefree, something totally Taylor Swift-inspired. This rich creamy shade makes the office so much more fun.
Chanel Hydrabase Lipstick No. 164 Fiesta ($32)
Our summer love? Coral! Whether it be nails or lips, this color has to find a place in your make-up routine or closet. This rich, moisturizing formula will leave your lips supple and sultry.
JK Jemma Kidd Classic Couture Lip Color in Siren Red ($19)
Think old Hollywood glamour, the Mad Men ladies, and pin-up stars: siren red is always stunning. Let your lips do all the talking with retro-inspired red.
Lord & Berry ASOS Exclusive Lip Duo in Mandarin and Clear ($13)
Best duo! This set accomplishes two trends in one easy buy: tropical orange and clear gloss. Wear either alone or both together for three fabulous looks.
Lancome Fever Lip Color in Electro Flash Orange ($26)
This is the runway orange everyone is talking about. Take summer by storm with electro flash orange. Wear it to the office or out, the beach or to brunch for it-girl style!
Most Read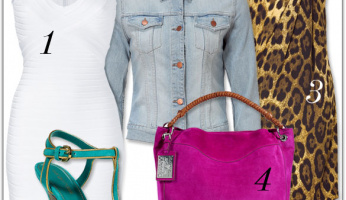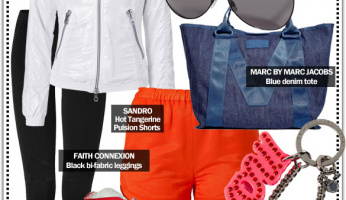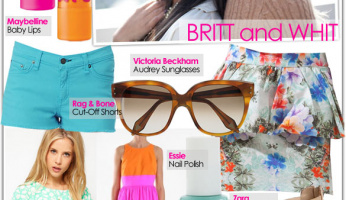 Subscribe to our Newsletter