Lindsay Lohan's Hero Crane Tees!

So many of our favorite designers have found success by creating one really successful look—J Brand for skinnies, Naven for party dresses, Free City for swanky sweats. Celebrity brand Hero Crane has met success…each top is individually handcrafted for a unique appearance; made of luxurious materials with laid back draping; and is mindful of both urban landscapes and the natural world.
Singer22 nests the day-to-night Hero Crane tops, including the O Neck Tee (Moonlight, Black, and Charcoal) and the Swing Top recently spotted on 'it' girl Lindsay Lohan. Also available is the Open Sleeve Tee, which, like its cousins, boasts semi-sheer webbing to amp up an otherwise purely romantic silhouette. If it's true that birds of a feather flock together, then fly to Singer22.com to get in on the latest celebrity selections of Hero Crane organic arrivals!
Most Read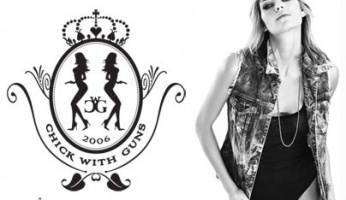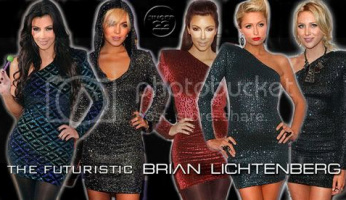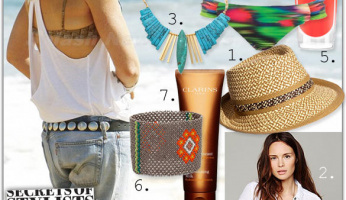 Subscribe to our Newsletter