Ladies Lovin' Brian Lichtenberg!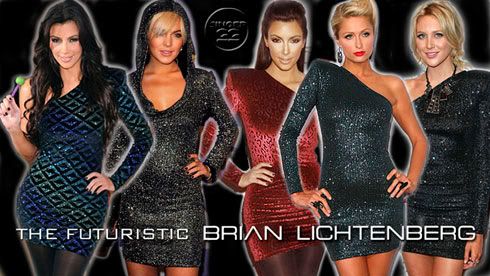 Does the celebrity make the dress sparkle, or does the dress make the celebrity sparkle? The latest collection of ultra-modern minis by the marvelous Brian Lichtenberg may be described in many ways, but there is one undeniably delicious feature that rings true across the boards, and that is their effervescent nature. Lindsay Lohan's Silver Glitter Hooded Dress and Kim Kardashian's Geometric One Shoulder Padded Dress combine shimmery-chic with futuristic silhouettes. Structured shoulders, severe necklines, and haunting hoods are what make celebs like Paris Hilton's picks such visions of confidence. Does that answer our initial question?
As fashionistas, we're always trying to imitate the celebrity looks we love, but Brian Lichtenberg offers the chance to outshine the competition we covet. Visit Singer22.com to make it happen.
Most Read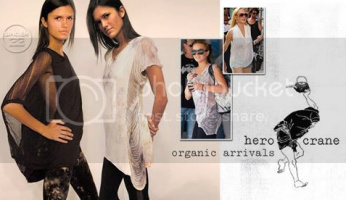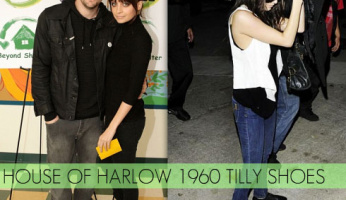 Subscribe to our Newsletter