Closet Rewind…..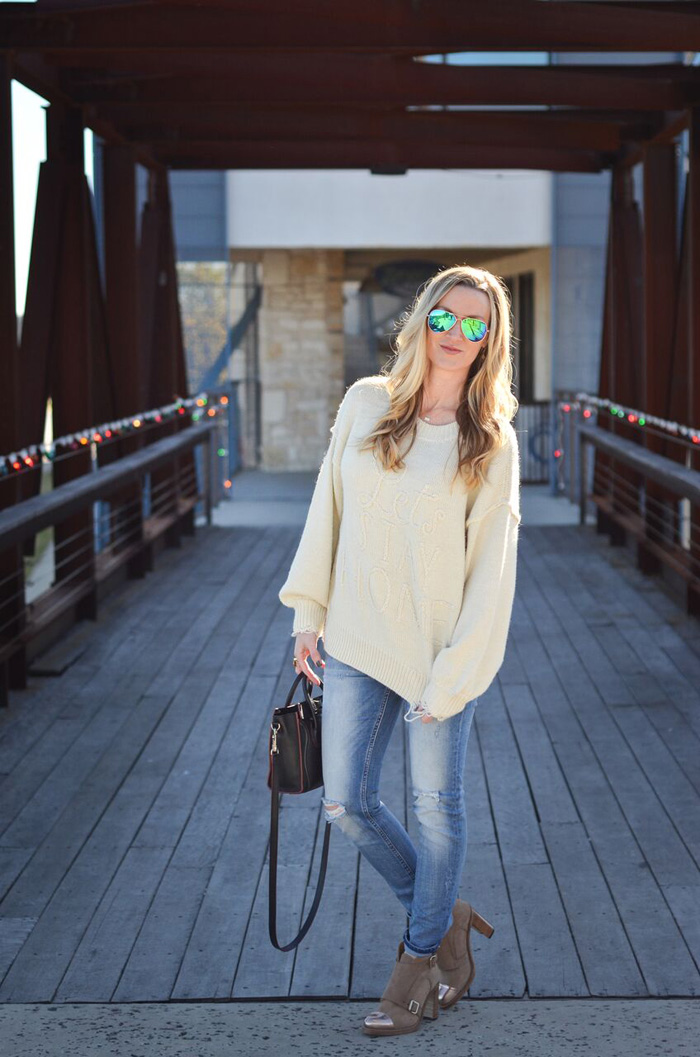 Today I wanted to share with you one of my favorite go-to outfits that anyone who knows me has seen many times. I'm sure you recognize the Wildfox 'Let's Stay Home' Distressed Sweater that I have gushed about on my Instagram. This is one cozy cable knit I don't want to take off at the end of the day. I'm definitely a homebodie, especially on the weekends, so needless to say this sweater spoke to me. Size Tip: Very Oversized, I'm in a size small.
Next I want to tell you about my new favorite, and totally affordable Vigoss Distressed Skinny Jeans. I think I wore these jeans for a week straight and I'm not apologizing for it, I love them that much. Size Tip: they run true to size. I am 5'5 and I can wear them down or cuffed, the perfect jeans for all your ankle and boots.
Have you been introduced to the luxury footwear brand Angela Scott? If not, I'm happy to make the introduction. Have you ever gasped when you opened a pair of shoes or boots? That literally happened to me when I pulled these beauties out of the box. I was amazed at the quality and attention to detail. The Angela Scott brand, in her words, is "a women's luxury brand for women with confidence, who value independence, cultivate old-world attention to detail, and never take themselves too seriously." Today through Christmas day, all customers who purchase any pair of shoes online will receive a $100 gift card. They are also be giving away a free pair of shoes on Instagram.
Finally, I have to gush about one of my favorite bags….the Celine Nano. The Nano is the kind of bag that's easy to love, especially in go-with-everything black. It's small but not too small, recognizable but not as flashy as its larger sisters and more casual. This little beauty does come with a splurge worthy price tag so here's a tip to take you into the New Year. Try before you buy with Bag, Borrow or Steal. Perhaps you're brand-obsessed but can't imagine forking over a mortgage payment for a handbag. But you can tote around a high-end designer bag for a week, month or as long as you like. Now that's smart and stylish shopping.
I hope you enjoy these pieces as much as I do…..Have A Great Weekend! Xo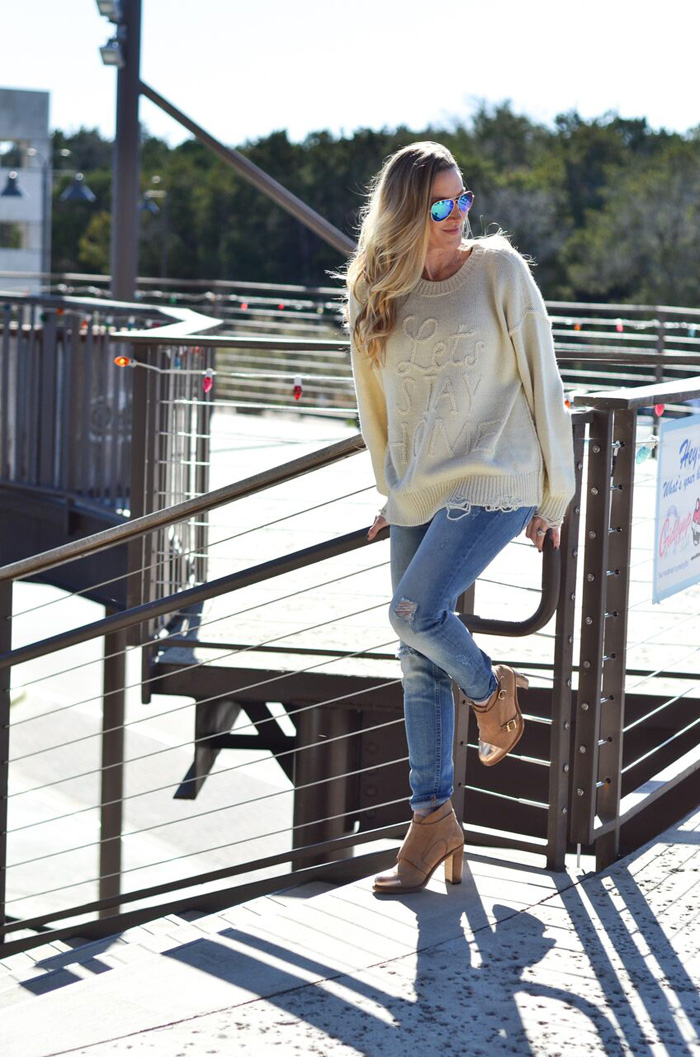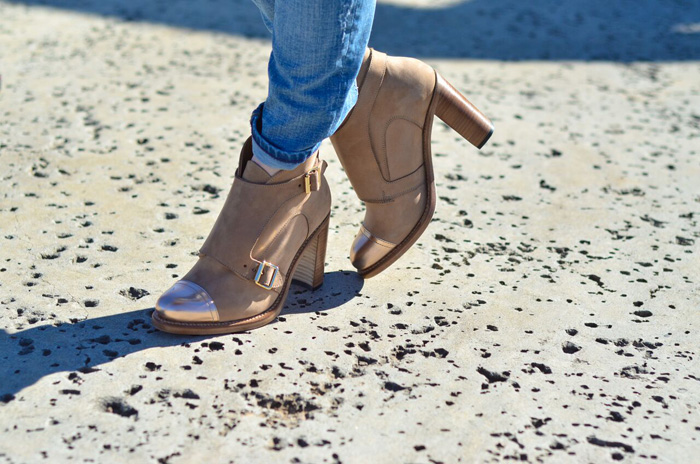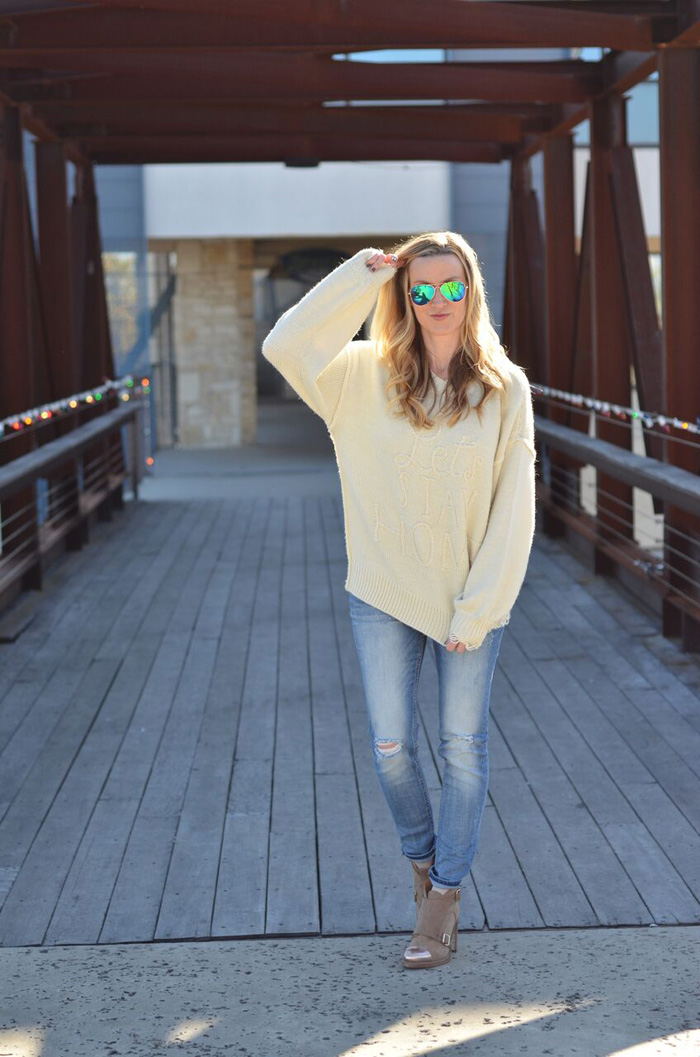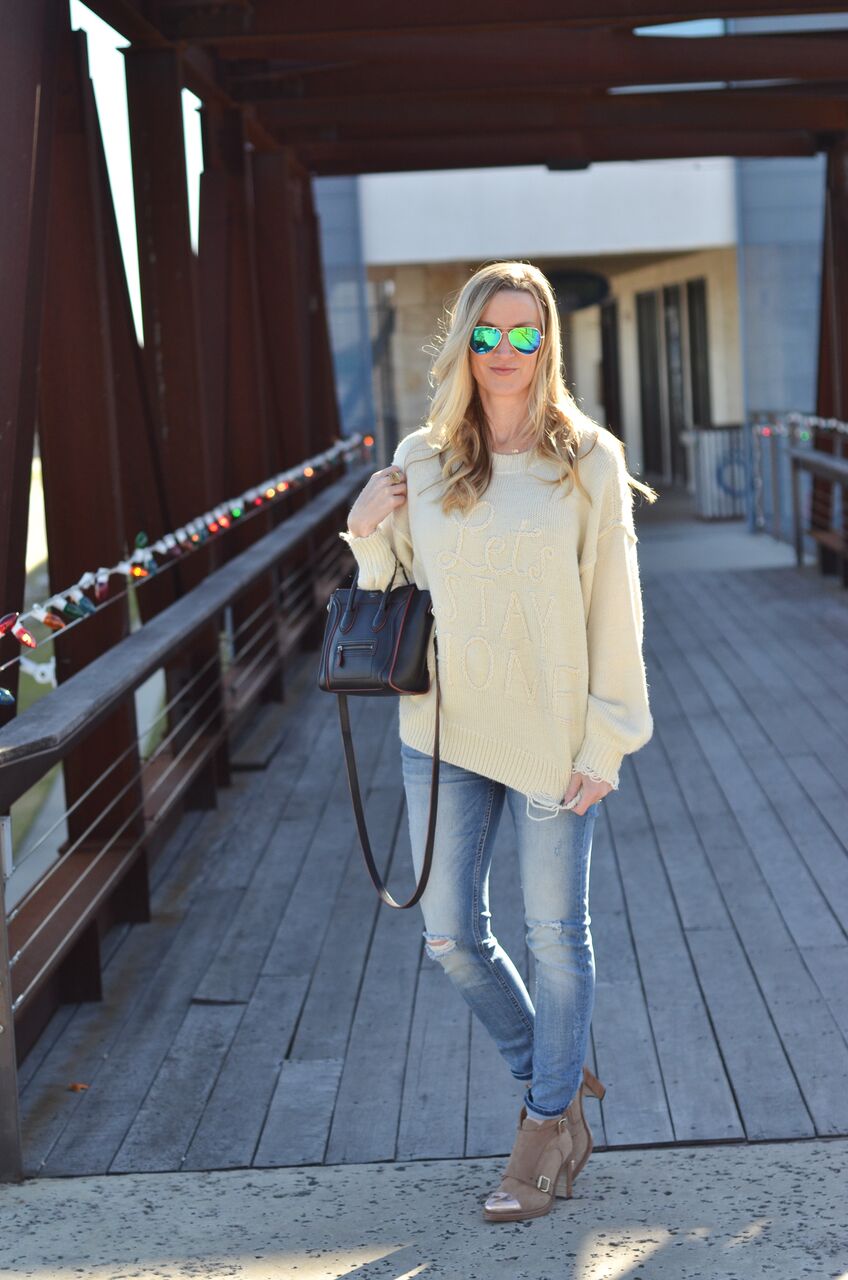 Sweater | Jeans | Top| Bag | Booties | Aviators
Shop The Post

Most Read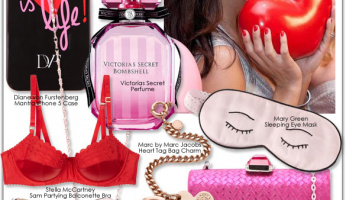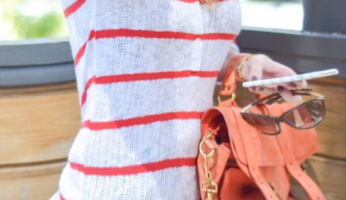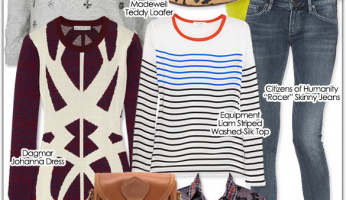 Subscribe to our Newsletter