Last Minute Shopping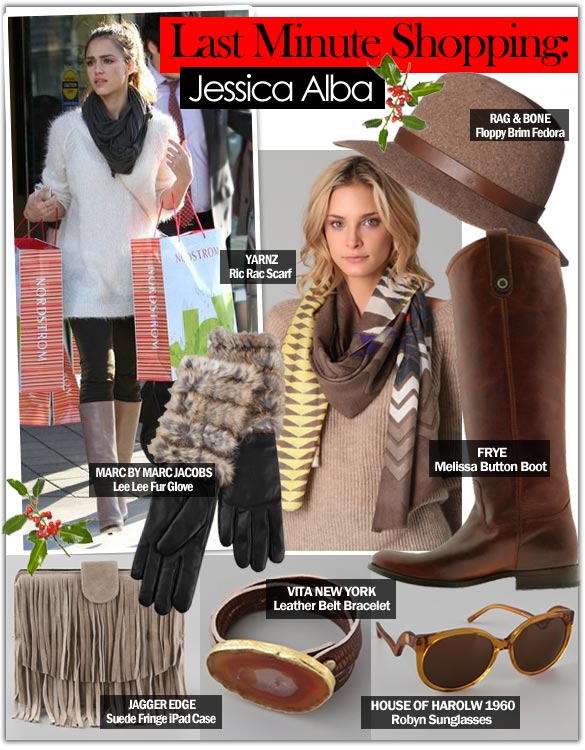 It's down to the wire! We have the highest hopes that your Christmas shopping is completely finished, but if you're anything like us…there's always that one present that gets forgotten: an exchange you weren't expecting, a stocking not stuffed to perfection, a gift that seems incomplete. Or perhaps, you're celebrating the fact that you ARE completely done with your shopping. In that case, you deserve to treat yourself. In either case (and we'll never tell), here are a few of our favorite last minute gifts, perfect for anyone on your list, your sweet self included.
1. Sunglasses: House of Harlow 1960 Robyn Sunglasses ($139)
If you didn't get your fill of shades yesterday (see our Solstice Sunglasses feature below), here's one more perfect pair. Nicole Richie channels her inner John Lennon with these throwback circular frames in vintage mustard brown.
2. Classic Boot: Frye Melissa Button Boot ($327)
I don't care who you are, every girl needs a Frye boot. Passed down from mother to daughter, this brand is the ultimate in classic. For a century and a half, Frye has been filling wardrobes with their iconic styles, like these Melissa boots with pull tabs and rounded toes.
3. Statement Glove: Marc by Marc Jacobs Lee Fur Glove ($148)
A luxury not everyone buys from themselves, a luxe pair of leather gloves is a treat for the senses. Indulge in the smell, the feel, and the touch of supple leather mixed with the trend-setting style of fur cuffs.
4. Vita New York Leather Belt Bracelet ($325)
For the free-spirit in your life, this earth-inspired bracelet is composed of lizard-embossed leather and finished with a gorgeous faceted agate in a 22k gold-plated setting.
5. Rag & Bone Floppy Brim Fedora ($175)
Top off any gift with a floppy-brimmed fedora. A cozy hat that features a brown leather band and a cute little button detail.
6. iPad Jagger Edge Suede Fringe iPad Case ($198)
This year's biggest tech craze gets made over with this year's trend-setting leather fringe. Cover your iPad with this chic case. So much fringe-y FUN to carry!
7. YARNZ Ric Rac Scarf ($188)
Geometrically gorgeous. A scarf makes the perfect gift…it always fits and always flatters! YARNZ plays with color and shape to create their Ric Rac scarf, a delightfully soft cashmere wrap.
Most Read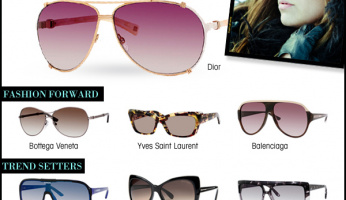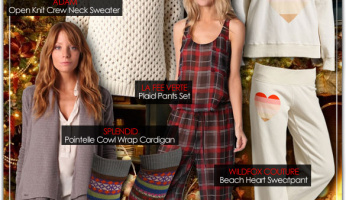 Subscribe to our Newsletter