Kendall Jenner Is Head-to-toe Perfection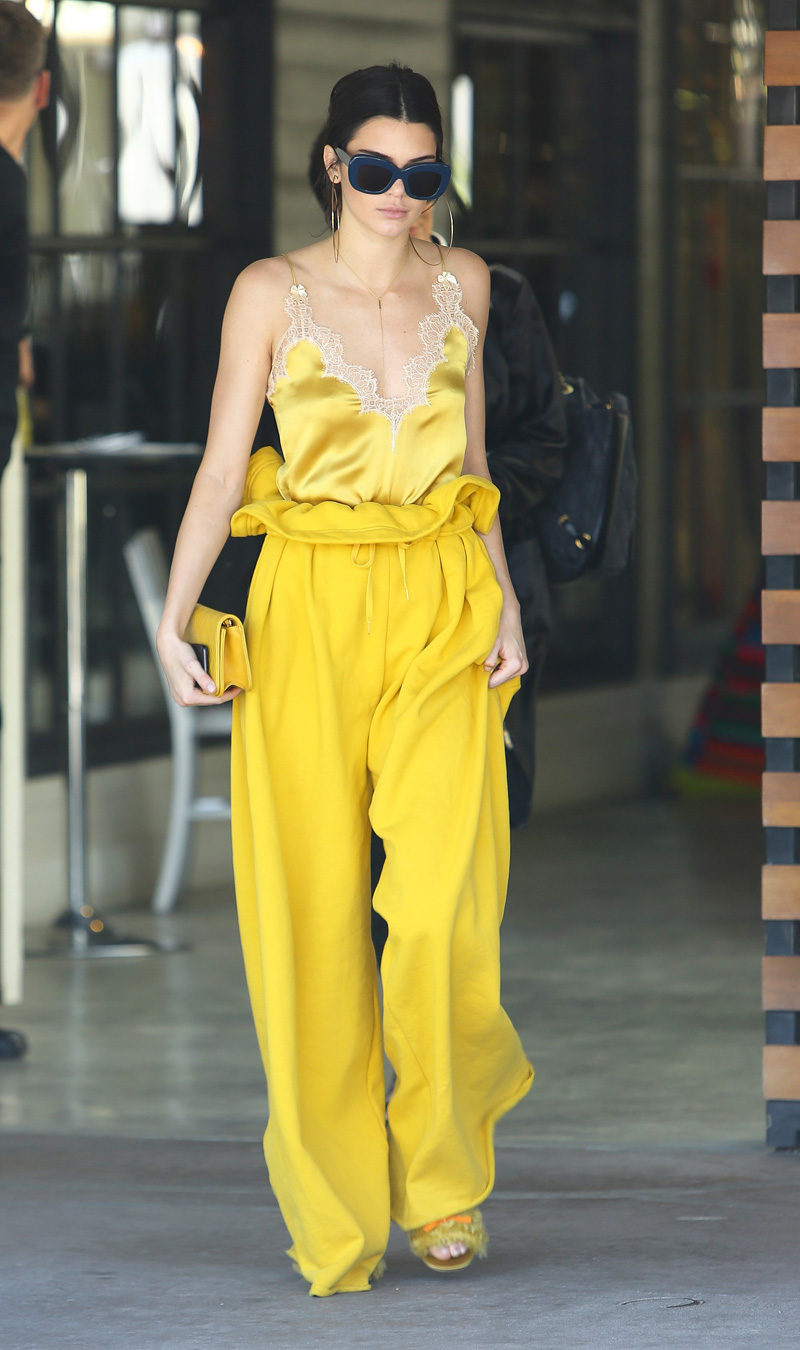 Leave it to Kendall Jenner to make a low-key outfit look ultra luxe. If there was ever any doubt about Kendall Jenner's ability to pull off literally any outfit, than her latest street style look just sealed the deal. The [most popular] model of fashion month was spotted in Los Angeles wearing a head-to-toe bright yellow outfit.
Kendall's all-yellow-everything ensemble consisted of a Gucci silk and lace camisole tucked into a pair of voluminous trousers from Kendall + Kylie. They have of course sold out but I found a great look-a-like version HERE. The model accessorized with matching fur slides, a Chanel handheld clutch, seriously oversized hoops, a simple Y-shaped necklace, and contrasting navy blue sunglasses.
Her lingerie inspired top is bang on trend as 90s style slip dresses and shirts have taken over the runways and now the streets since more and more brands have tapped into the look.
If you have yet to try this style, now is the time. Kendall's yellow number is not available online, but click HERE to get Gucci's other version of this top that has the same WOW factor.
SHOP KENDALL'S LOOK:
Most Read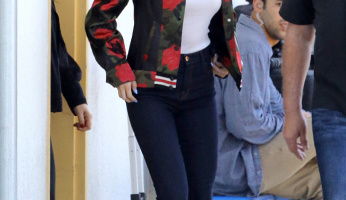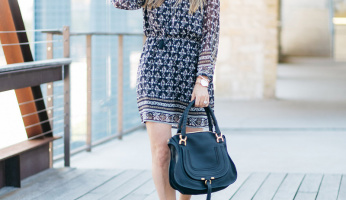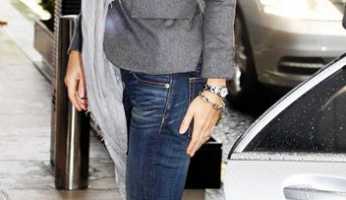 Subscribe to our Newsletter