Jennifer Aniston Loves Nation LTD!
Jennifer: poised, pretty, and perfectly pulled together.
We love Aniston's signature look because it never goes out of style.
Pair your favorite jeans with a classic leather belt, than pull on a perfect-fit tee.
Jennifer's tee of choice? The navy blue Nation Ltd. Basic Scoop Neck Tee.
So perfect!
Most Read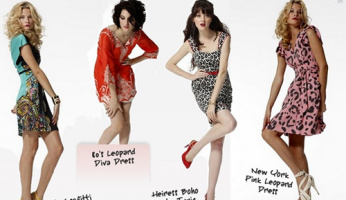 Subscribe to our Newsletter