Celebrities Go Last Minute Christmas Shopping Too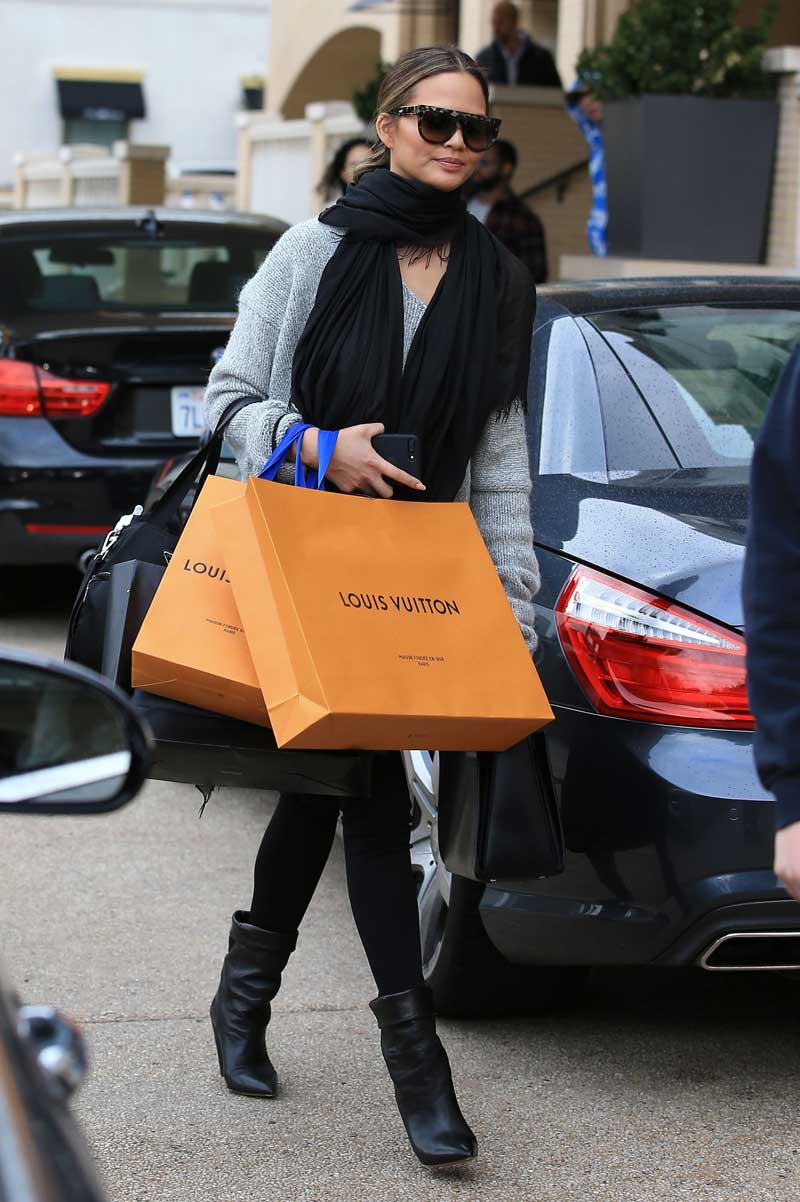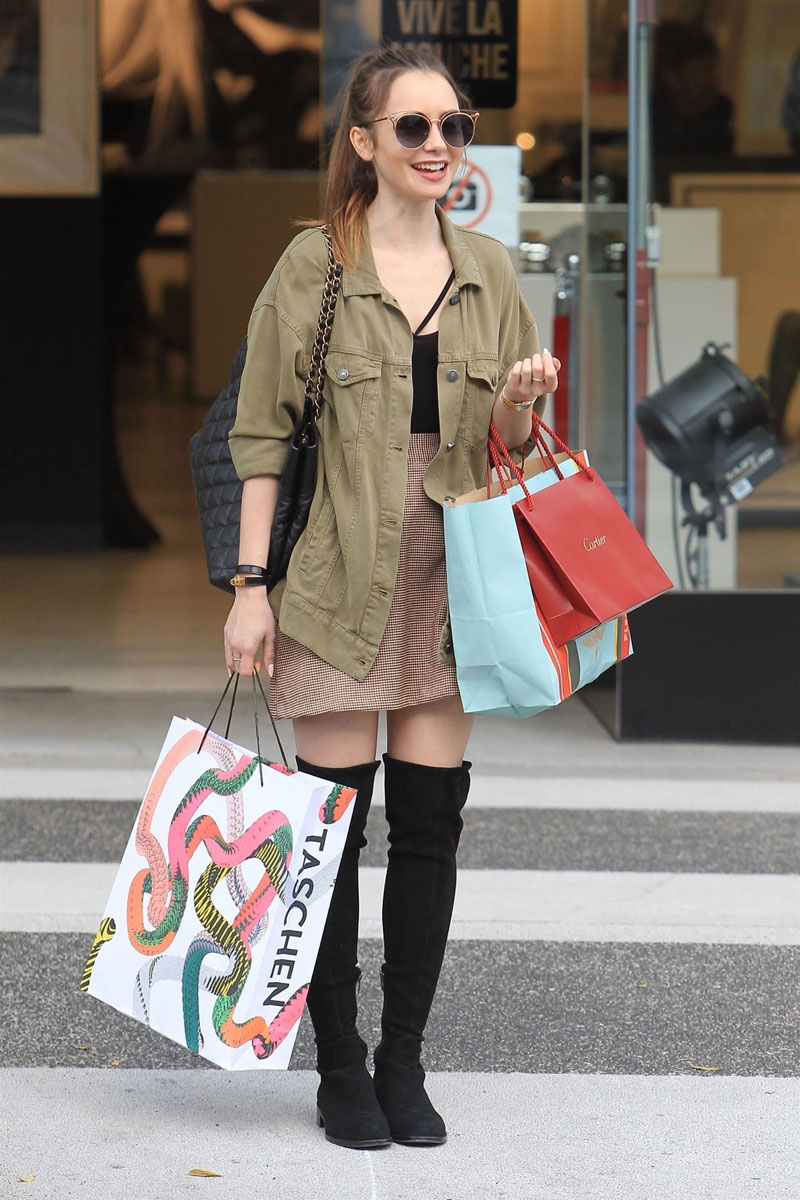 If you haven't picked up all your Christmas gifts yet, you're not alone. Celebrities are just like us! They go last minute Christmas shopping. You've made your list and checked it twice until, gasp, you realize you've forgotten someone…..hostess, mother-in-law, sister? Don't worry even celebrities like Lily Collins and Chrissy Teigen are rushing around this week trying to get it all done.
Do you know what's even worse than showing up to Christmas dinner with a terrible gift? Showing up with no gift at all.
Time is ticking! Never fear, If you like to wait until the last minute to shop, then you're in luck.
No matter how long you've waited I have rounded up a list of easy, inexpensive presents that'll make the most hard-to-please smile.
Last-minute Christmas Gift Guide for Everyone On Your A-List:
Most Read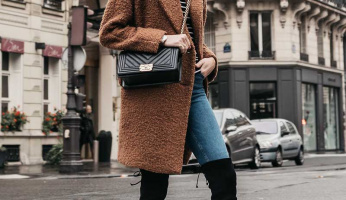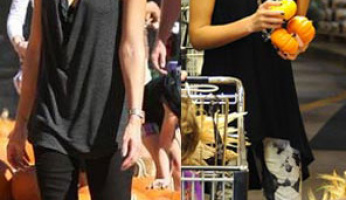 Subscribe to our Newsletter