It's Official! The Friends Cast Is Reuniting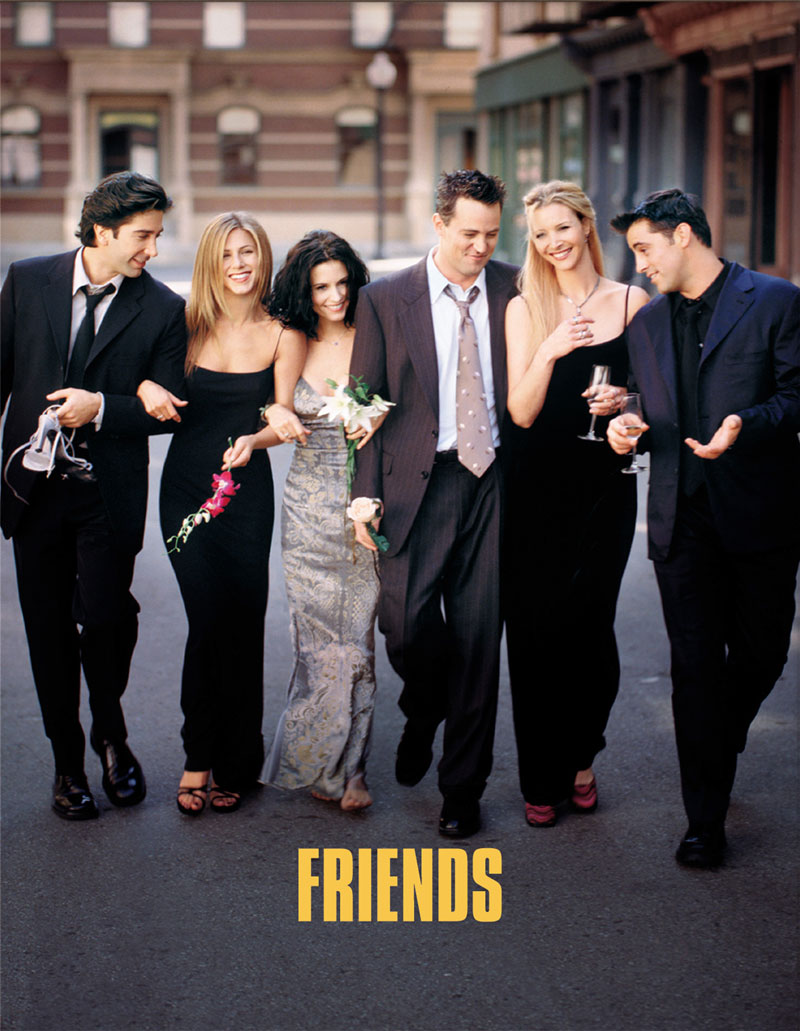 Buckle up, Friends fans! Your Central Perk is officially reuniting on screen for an HBO Max special. After months of speculation, the streaming service confirmed that the show's six core stars — Jennifer Aniston, David Schwimmer, Courteney Cox, Matt LeBlanc, Lisa Kudrow, and Matthew Perry — will be doing an hourlong unscripted reunion special, which is expected to coincide with HBO Max's launch in May.
"Guess you could call this the one where they all got back together — we are reuniting with David, Jennifer, Courteney, Matt, Lisa, and Matthew for an HBO Max special that will be programmed alongside the entire Friends library," Kevin Reilly, CCO of HBO Max said in a statement. "I became aware of Friends when it was in the very early stages of development and then had the opportunity to work on the series many years later and have delighted in seeing it catch on with viewers generation after generation. It taps into an era when friends – and audiences – gathered together in real-time, and we think this reunion special will capture that spirit, uniting original and new fans."
RELATED: How To Get Jennifer Aniston's Signature Style
In addition to starring, the six cast members will also executive-produce the special with the NBC show's original executive producers, Kevin Bright, Marta Kauffman, and David Crane. Ben Winston (who is the co-executive producer of The Late Late Show With James Corden) is also on board to direct.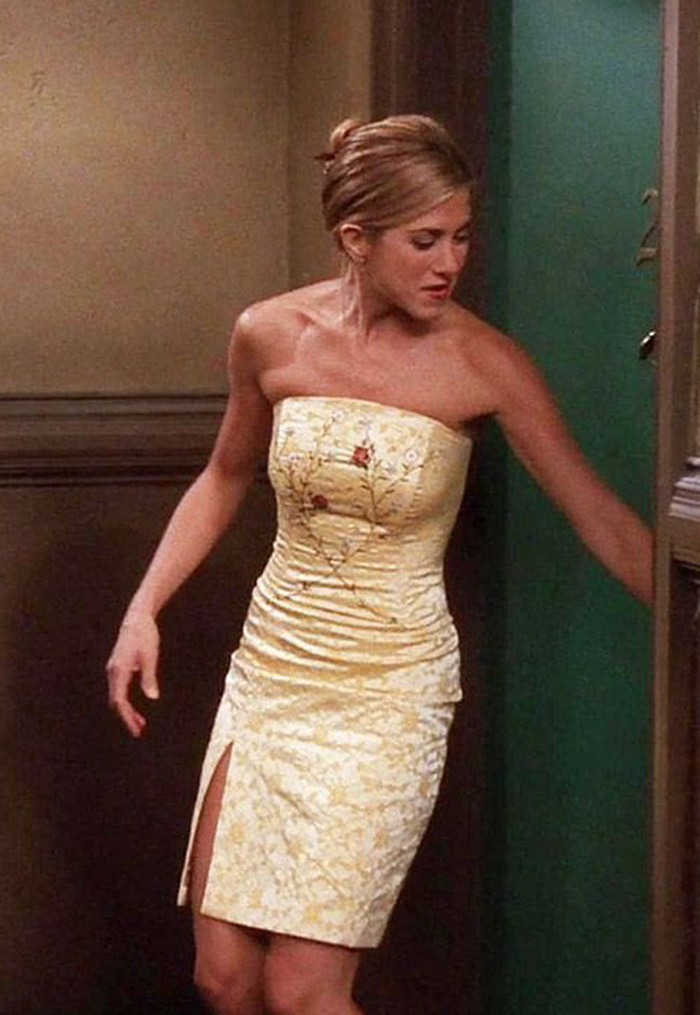 'Friends' costume designer reveals the show's most popular outfit:
If you have been following CelebrityStyleGuide.com since the beginning, you know that it all started with Friends style and wardrobe. I worked weekly with the Friends costume department and reported on what the girls wore every Thursday night after the show aired. It was no surprise to me the most requested and popular item worn on the series as it was my absolute favorite as well! I was the first to scoop that the dress was from a small label called "IDOL" and I looked for the dress for years. No luck. I still have hope that this iconic 'unicorn' item of TV-style legend status is out there somewhere just waiting to be found. Debra recently discussed the dress and the incredible fan response it received right after the show aired.
"Of all the clothing McGuire dressed her characters in, none ever got as passionate a response as the yellow dress with a slit to the mid-thigh that Jennifer Aniston wore in the fifth season episode 'The One With All the Kissing.' Even years later, McGuire still regularly got requests from fans interested in purchasing the dress, and always hated to be the one to tell them that it had been made by a British label called IDOL that had gone out of business years prior," he told TODAY.
Check out all the style and fashion worn on Freinds HERE
The Best Friends Style Looks And How To Copy Them Now:
Most Read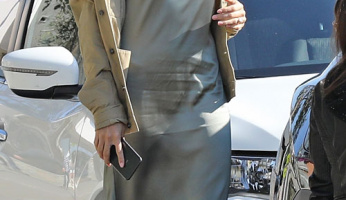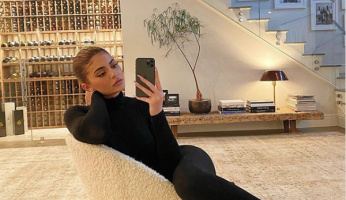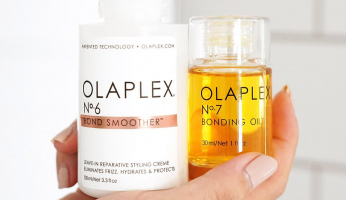 Subscribe to our Newsletter