What Is An Olaplex Bun and Why You Shouldn't Try It!
There are a plethora of new beauty and styling trends being circulated around Tik Tok. Not every viral beauty hack is a great one. In fact, with only a few minutes on the platform to explain and demonstrate a beauty trend, it leaves a lot of room for miscommunication.
One example of this is the newest hair trend called the Olaplex bun. Take that "clean girl" slicked-back bun that we all love but slather it in Olaplex. This hairstyle is great for disguising oily roots or for some midday hair care. Although, Olaplex might not be your best option.
Because Olaplex uses chemical bonds to help give your hair structure, strength, and stability, it may seem like the healthiest choice to use in your hair. But the longer you leave it in doesn't necessarily mean it'll work better.
In fact, for Olaplex, following the directions are your best bet, given that this product has been tried and tested to give the best results for damaged hair. Leaving it in your hair longer than the time period stated in the directions of use won't damage your hair, but it also won't maximize your results.
Most people are using Olaplex No.6 for their choice of leave-in treatment. This specific product is meant to be left in the hair to eliminate frizz, hydrate, and protect your hair from heat and other environmental stressors. Just like any leave-in conditioner, it will essentially block your hair follicles from losing moisture, keeping your hair soft and smooth.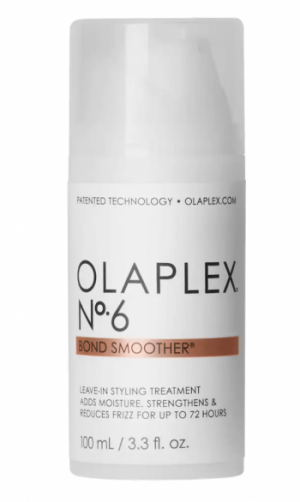 While this treatment is definitely salon-approved and a great choice, if you're planning on leaving product in your hair all day, there are better options than Olaplex No.6.
Others are turning to Olaplex No.8 Bond Intense Moisture Hair Mask in their Olaplex buns. This highly concentrated reparative mask will add shine smoothness and eliminate frizz. This is an awesome product to use, but when used right.
This is to be used in the shower after a normal shampoo routine. After leaving the product on for 10 minutes, you're supposed to rinse it out. If you use this product on dry hair for more than 10 minutes, there's no guarantee that you will reap the full benefits of this product.
The last Olaplex product that we've seen people use in their Olaplex buns is the No.0 Intensive Bond Building Hair Treatment. This is an intensive bonding oil that targets hair concerns such as damage, breakage, split ends, and shine.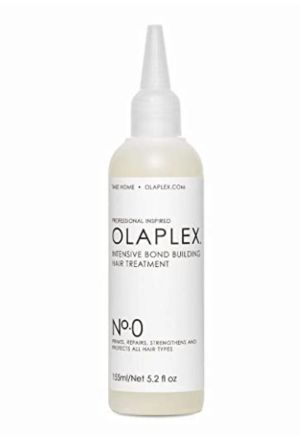 It primes the hair to intensity the benefits ofOlaplex No.3 Hair Perfector and will not reach the full potential of its benefits without it.
When used in combination with No.3 it will repair hair from chemical, thermal, mechanical, and environmental damage, but it is not as powerful on its own. This Olaplex treatment is meant to be used on dry hair, but it needs to be followed up by No.3 Hair Perfector and then thoroughly shampooed for the full effect.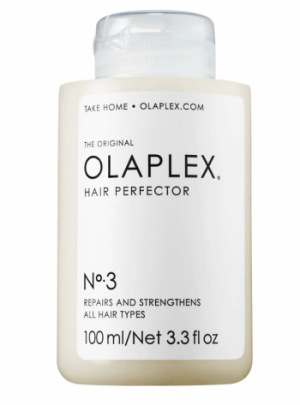 The best products to use for ultimate hair follicle penetration are hair oils. Some hair oils, such as coconut oil, sit on top of the hair like a layer of cling film. This can be useful for retaining your hair's natural moisture.
But, if you struggle with hydration, choosing an oil that will penetrate your hair strands is the way to go.
We have some awesome hair oils and serums that will help you get that sleek bun with all hair care benefits.
Briogeo B. Well Organic + Cold-Pressed 100% Castor Oil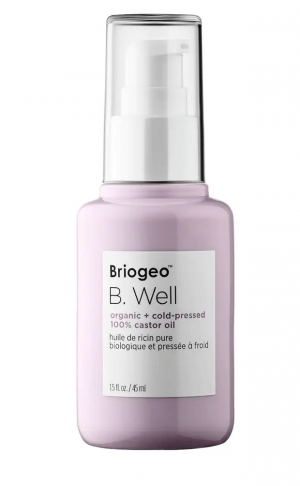 Briogeo B. Well Organic + Cold-Pressed 100% Castor Oil is a hair oil we live by. It's packed with vitamins and nutrients that will promote both hair and scalp health. Castor oil, unlike coconut oil, won't just coat your hair but actually penetrate your hair follicles over time.
It has a potent fatty-acid and mineral-rich formula that will contribute to shinier, healthier hair.
The Ordinary Multi-Peptide Serum for Hair Density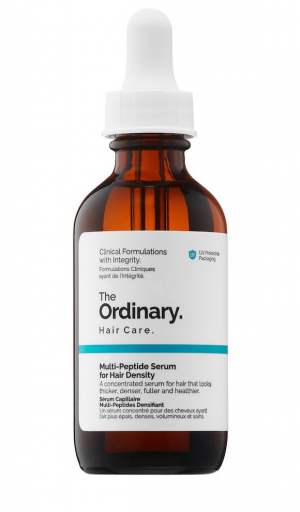 The Ordinary Multi-Peptide Serum for Hair Density is great for anyone who struggles with hair thinning or hair loss. It's a concentrated serum that will provide thickness and fullness to your hair while also contributing to hair health. It's a hydrating formula that is great for all hair types.
This formula is enriched with Redensyl that targets stem cells and human fibroblasts that clinically improve hair density. It also uses procapil, which increases blood flow in the scalp, resulting in the appearance of thicker hair. Baicapil increases the look of hair density to leave you with a voluminous, fuller hairstyle.
Kerastase Initialiste Strengthening & Volumizing Advanced Scalp & Hair Serum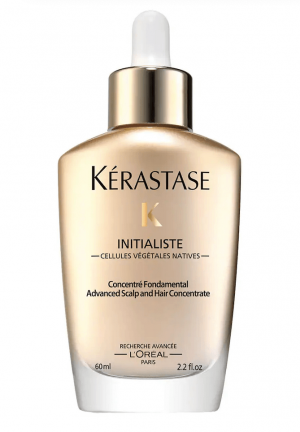 Kerastase Initialiste Strengthening & Volumizing Advanced Scalp & Hair Serum supports hair strength, shine, and softness while supporting natural hair growth. It's a lightweight texture that won't leave your hair with a greasy feel.
It uses ceramides, conditioning agents, UV filters, and Green Tea Extract to provide essential antioxidants and protect the hair from breakage. This hair serum will target hair concerns such as dullness, thinning, damage, split ends, and breakage.
Briogeo B. Well Organic + Australian 100% Tea Tree & Scalp Oil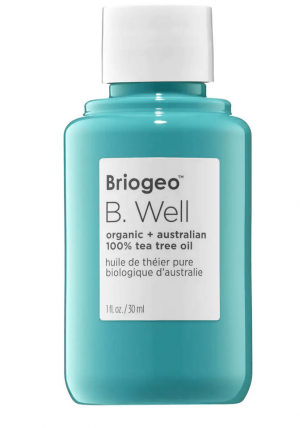 Briogeo B. Well Organic + Australian 100% Tea Tree & Scalp Oil is a 100% pure oil with potent antimicrobials to soothe dry, irritated, and itchy scalps. If your main hair concern is dryness or scalp health, this oil is going to become your best friend.
Tea tree leaf oil is an age-old remedy that is known to reduce irritation, redness, and itching to any skin, including blemishes on your face or dry and flaky scalps.
Using natural oils is vegan and cruelty-free, and free of silicones which may create residue and build-up on your hair when used in excess.
Most Read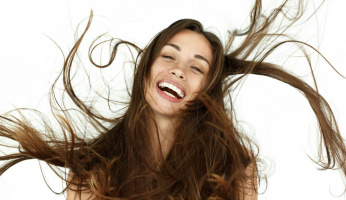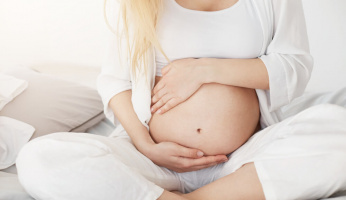 Subscribe to our Newsletter