Interior Design Inspired By Celebrity Homes: James + James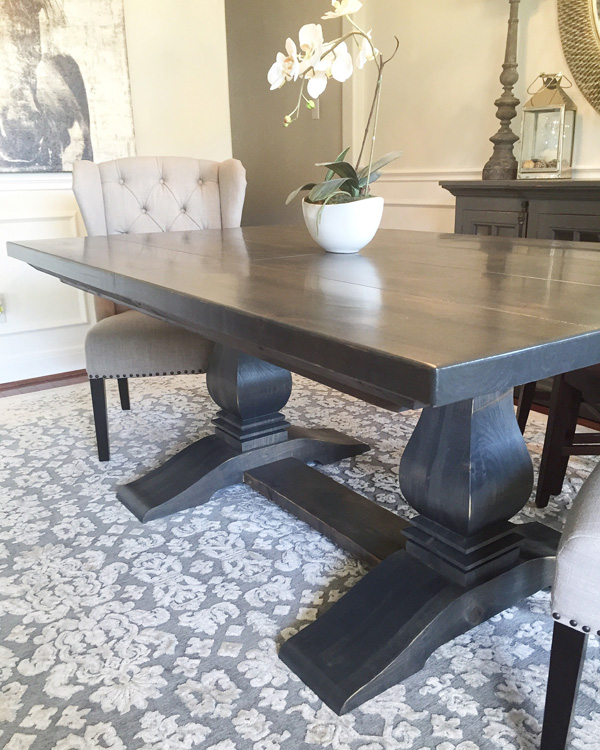 After hosting both Thanksgiving and Christmas this year I decided it was definitely time for a new dining room table.
If you are an avid watcher of HGTV like I am, or are constantly perusing Pinterest I know you have seen the beautiful rectangular double pedestal tables. They are almost always showcased in celebrity homes, style editors condos and luxury resorts. I love how they anchor the dining room with such effortless style and create a special space for guests and family to gather around.
After searching stores and online for months I finally found my dream double pedestal extending table! It is made by a garage started, american made, locally owned furniture company James+James. I fell in love with their work after seeing it on Instagram.  I was immediately drawn to the fact that all of their tables are hand-built from solid wood that is distressed and has a reclaimed look by a small team of local craftsmen at their shop in Arkansas. I knew I didn't want 'machine manufactured perfection' and that they take great pride in each and every unique piece of solid wood furniture that they sell. I wanted a table that is custom crafted to order, ensuring that my new table would feature unique wood grain, knots, and distress marks.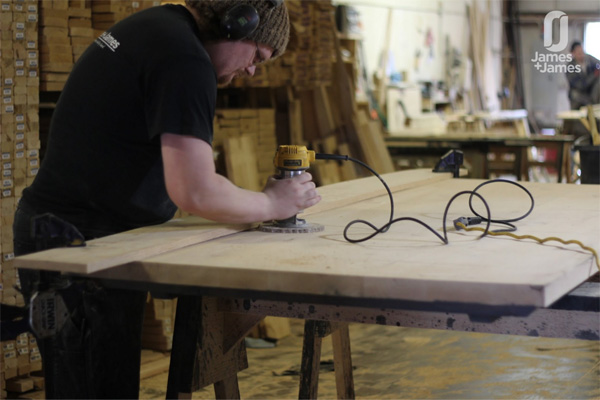 After I chose the Heirloom table style , which is nothing short of a work of art,  it was time to pick a color from one of the many they offer. I chose the 'Vintage Industrial Grey' for my new table and I am thrilled with it! The color is beautiful with a unique rustic texture that adds a nice touch of character and imparts the look of an antique, adding to its rustic beauty.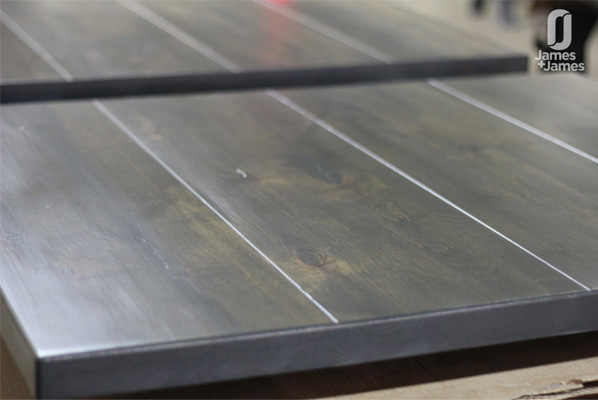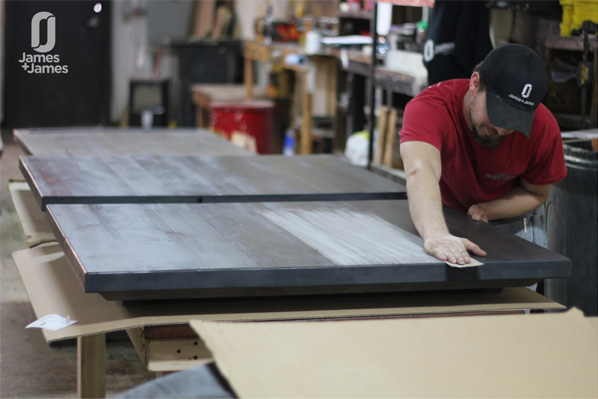 My new heirloom dining table was hand-delivered by two friendly and knowledgeable James +  James associates. It was so nice to have representatives from the company arrive at my home, set up my table and show me how to install the drop in leaf in my new custom made table. Very refreshing from the 'big box store' tables that arrive in a cardboard crate with instructions nobody can understand. It's a good thing I had these two gentlemen to install and set up my table, this beauty is solid, heavy and can seat up to 10….this table means business!
This weekend I am celebrating Easter with family and friends and cannot wait to gather around my new James + James Heirloom table! It will host a scrumptious meal, fresh flowers, laughing, great conversations, sharing memories….and absolutely no table cloth.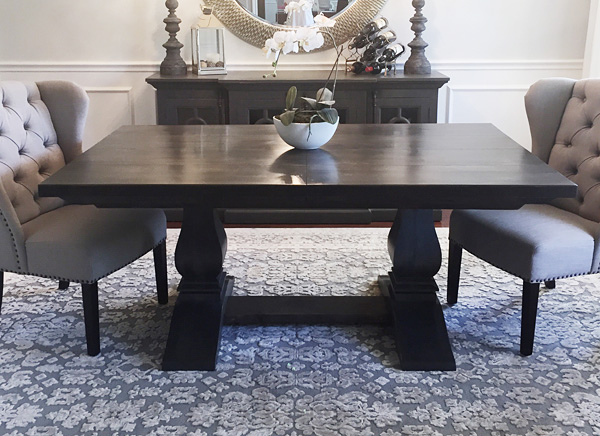 Have a wonderful weekend everyone! Xo
Most Read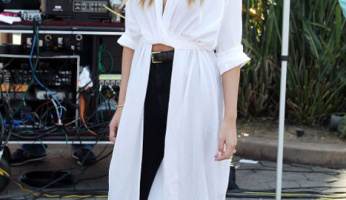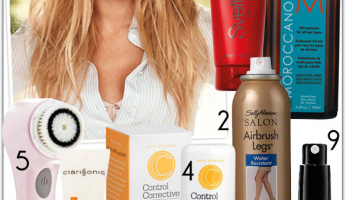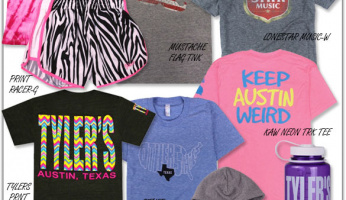 Subscribe to our Newsletter