How To Wear A Fedora Like A Celebrity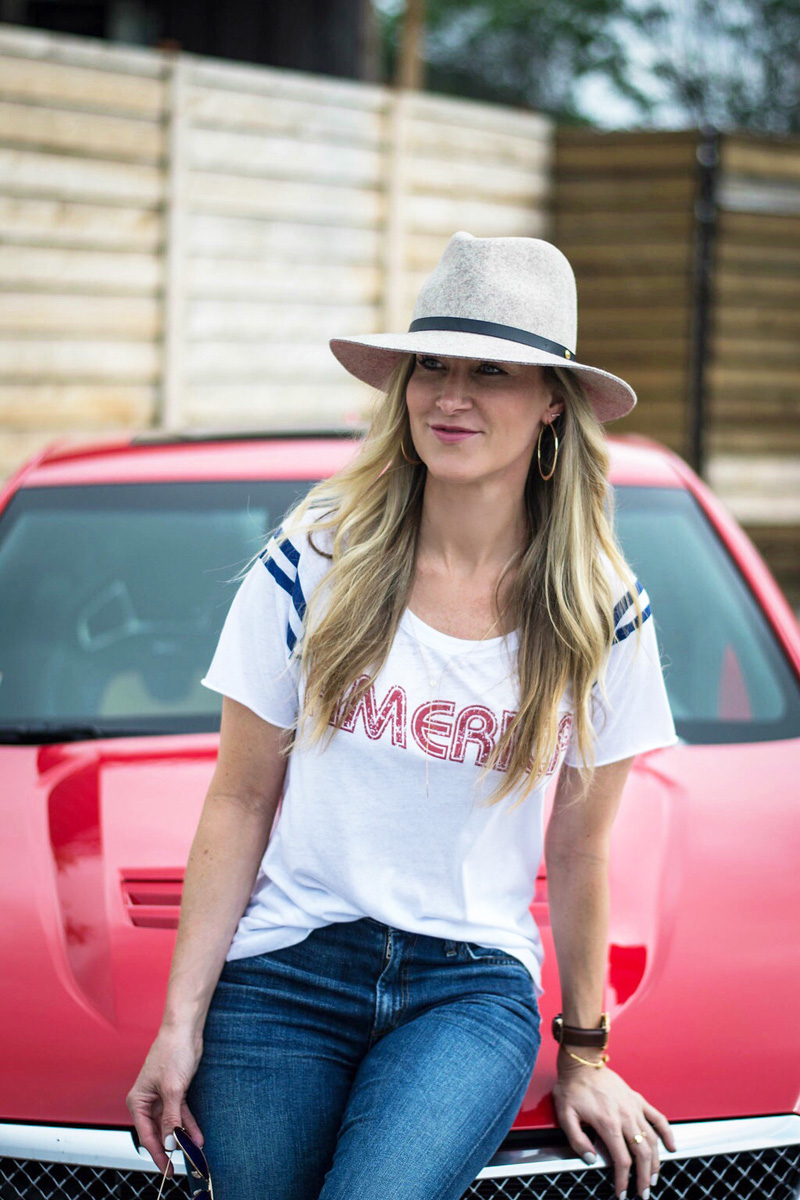 Anyone who knows me, and follows me on Instagram knows I love fedoras! Whether you are having a bad hair day or you want to take your look to the next level a hat is the perfect accessory. The type of fedora a woman wears completely defines her personality and style statement. However, not everyone has high-fashion knowledge and sometimes it becomes extremely difficult to choose from the plethora of fedoras that are available in the market. But don't you worry, whatever your style, there's a fedora to match.
Find the perfect fit – as with anything that you wear, finding the perfect fit is important when buying or wearing a fedora hat. Don't just look for a fedora in the women's section right off the bat….the men have great choices too! You have to make sure it fits you well, no matter how cute the design or the style is. The perfect fit for a fedora hat means that it's loose enough to comfortable accommodate your head down to about half of your forehead but not too loose that it falls or slides off sloppily to either sides of your head. It shouldn't also be to tight that it leaves a mark on your forehead after you wear it.
Use it to dress up a casual outfit – on days when you don't feel like dressing up but still want to look super stylish, chic and posh, a fedora hat is all you need. Whether you're wearing a simple shirt and jeans outfit or something even more casual like a tank top and a pair of shorts, adding a fedora hat can instantly make you look well put-together.
Add a fedora hat to a dress – dresses are cute, feminine and flirty. Sometimes, though, when we wear one dress too often enough it can look boring. Avoid being that same old Plain Jane wearing the dress everyone knows too well and spice up your look by adding a fedora hat to your dress outfit. Not only does the fedora shake up the whole ensemble, it also adds a fresh and somewhat more masculine feel to your look. Perfect if you're getting sick of the sweet, flirty image you get every time you wear a dress.
Make it a fall staple – a fedora hat is perfect for the fall season because it's not too warm to make your head sweat but is warm enough to keep your head toasty and cozy when the wind starts to blow. Make the fedora hat a staple in your fall closet and you'll never have to worry about a bad hair day during this season.
Here are a few of my favorite fedoras that will take you effortlessly into Fall:

Most Read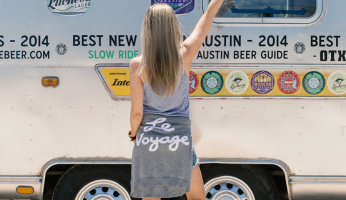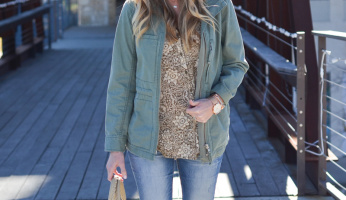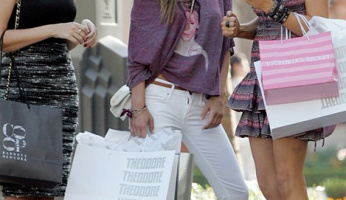 Subscribe to our Newsletter