How to Get Effortless Street Style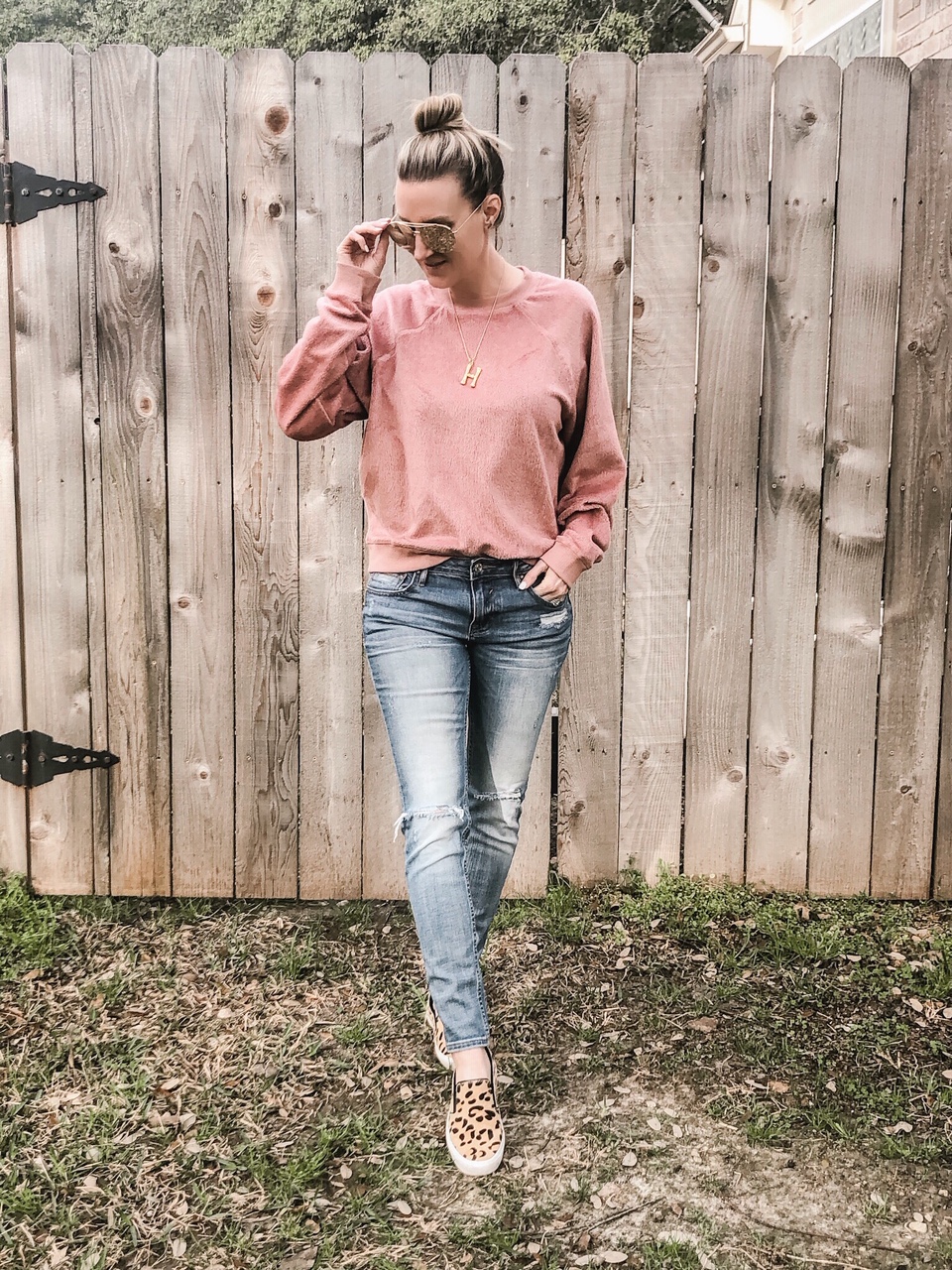 Jessica Biel is never really a celebrity I think of when I envision glamour. What I love about her is that she is beautiful, low-key and NORMAL. When I say normal, what I mean is, how she dresses when she is out and about just being herself. If I was to describe Jessica Biel's style in one word, it would be "effortless." Her outfits are simply impeccable without looking over-the-top.
There are some celebrities with truly accessible, effortless off-duty style, and Jessica is one of them at the top of that list. Just like the rest of us, she wears jeans a lot, and she always looks completely cool, comfortable, and on point in whatever outfit she comes up with.
Jessica shines when she has to (red carpet style perfection) but overall, when she's doing her thing (walking the dog, getting groceries, running errands, taking her son to school), she always looks comfortable and chic. She is a jeans and tee-shirt girl, and I love her for it.
She always looks natural, little to no makeup, comfy sneakers, boyfriend tees. Even next to husband and style icon Justin Timberlake, she remains low-key stylish and effortless.
Today's outfit reminds me of one Jessica would wear as one of her 'off-duty' looks.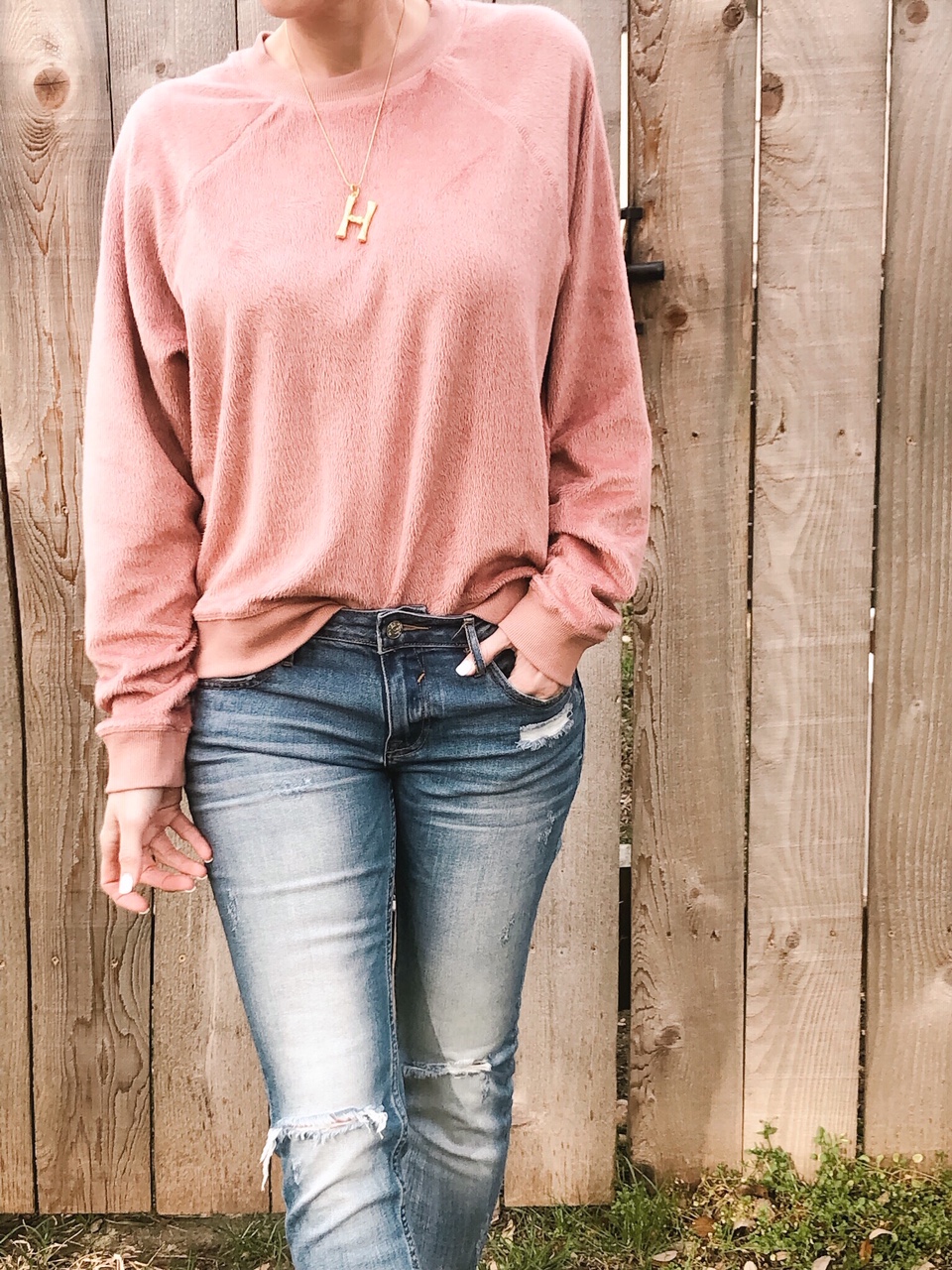 What do I love so much about this outfit? Well, everything. The skinny jeans not only showcase  a fun pair of slip-on sneakers (a celebrity must have) but paired with this cuddly raglan-sleeve pullover, this is the perfect, relaxed daytime look. Plus, you can pair it with your favorite slouchy beanie or effortless topknot.
RELATED: Top Knot Tuesday
I love this sweater shirt because the texture elevated the look with jeans or leggings. I get a lot of compliments on the color also. It's not too pink. More of a mauve/pink. It's true to size, color, and feel. It is also a fun alternative to the typical sweater. Incredibly soft material that breathes slightly; so you can feel warm but not too warm. It's a perfect layering piece under a jacket. The size is somewhat oversized, but it's perfect and exactly what I wanted. The furriness almost resembles velvet. It's not overly furry and doesn't shed! Thank goodness.
Related: Check Out My Instagram for the Feedback On This Look
And while coffee is not an official accessory to the outfit, the java-in-hand look is certainly encouraged.

Most Read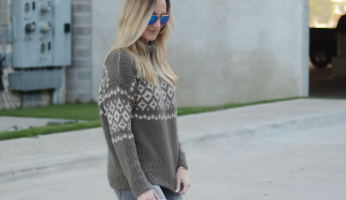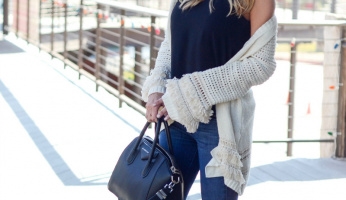 Subscribe to our Newsletter