How To Achieve An Effortless Style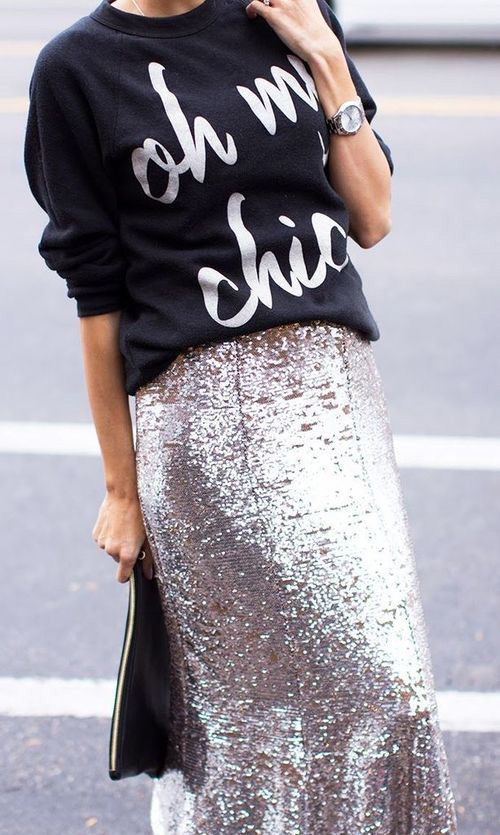 Sometimes it takes very little to look super fashionable, and let's face it, nothing is better than nailing the perfectly fancy look in a completely casual way. Sometimes it's good to step out of your comfort zone and break away from the usual fashion rules…the result could in fact turn out to be something totally unexpected but extremely trendy. Here some tips and items to help you achieve an effortless style all your own!
1. Wearing a wool sweater or cardigan (possibly made of cashmere) over a beaded or sequined night dress. Alternatively, even wearing a parka over a chiffon dress will give you the same "naturally stylish" outcome.

2. Mixing street style elements with more elegant pieces of apparel. For instance, take your favorite black skinny jeans and mix them up with a sporty and loose t-shirt or sweatshirt and statement necklace.

3. Wear jeans with a pair of jeweled sandals instead of the usual pair of sneakers.

4. Try to match a pearl necklace with a rock 'n roll t-shirt instead of rocking it with a more common night dress.

5. Wear a diamond necklace with a more sporty denim shirt instead of wearing it on top of your favorite black dress.

Most Read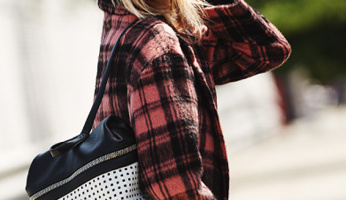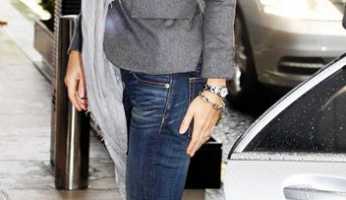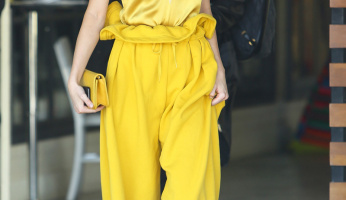 Subscribe to our Newsletter