How Kristin Cavallari Looks Flawless Without Botox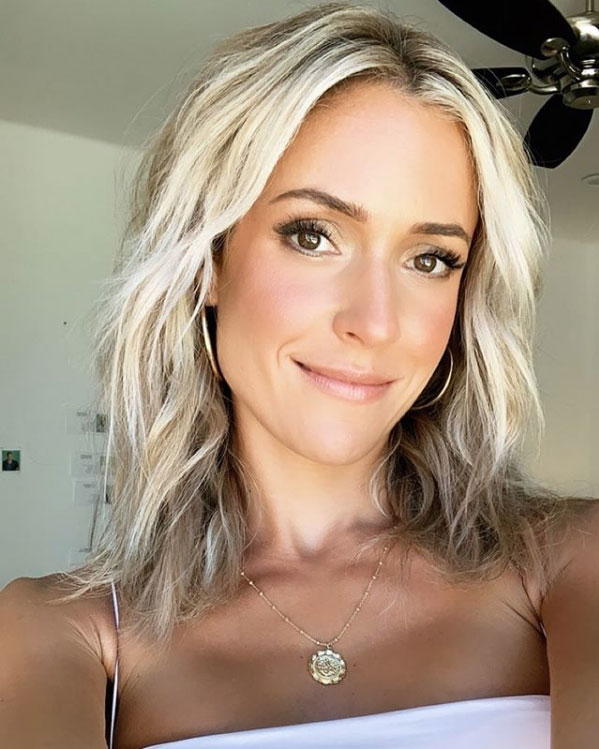 During a typical night in (Cutler says Cavallari goes to bed by 8 p.m.), she loves to cook with her family and keep up with her skincare routine. Her facialist, Karee Hays, is based in Nashville and recommends a sheer peptide gel that has quickly become one of her favorite products. The formula works to deeply moisturize, as well as reduce the appearance of fine lines, wrinkles, and signs of photoaging. Currently, Cavallari hasn't turned to Botox or other injectables and really stands by good, effective skincare.
Herbivore's Pink Cloud Rosewater Moisture Crème ($48) is another favorite for it's plumping, hydrating abilities (plus she sells it at the Uncommon James store). When it comes to food, Cavallari explains she's an extremely healthy eater. She chooses to omit sugar, white flour, and salt and primarily cooks gluten-free. That said, she laments that it's all about balance. "I think of my diet as 80/20," she tells me. "I eat really clean and don't eat anything processed. But, when I go out, I really go for it.
I'm Italian and pasta is one of my favorite foods. That balance, having nothing ever be totally off-limits, allows you to stop worrying about food so much."
Kristin Cavallari's Favorite Face Masks:
"Twice a week after the kids are in bed, I'll do back-to-back masks. Fresh's is purifying, Sircuit's is hydrating — and my absolute favorite — and Clarins' is great for anti-aging."
1. Fresh Umbrian Clay Purifying Mask ($62, fresh.com)
2. Sircuit Cool Lychee Wa+ Intensely Hydrating Mask ($90, sircuitskin.com)
3. Clarins Truly Matte Pure & Radiant Mask ($34, clarinsusa.com)
RELATED: Kristin Cavallari Tells You Exactly How To Get Her Signature Beach Waves
Kristin Cavallari's Makeup:
"I go all out on dates," the shoe designer (with her husband, NFL pro-Jay Cutler, last May) tells Us. On days when I run out the door without washing my face, filling in my brows makes me look done." She uses Chanel Crayon Sourcils Sculpting Eyebrow Pencil in Brun Cendrè.
Barely There Lipstick
She prefers nudes, such as Nars' Satin Lipstick in Honolulu Honey.
Neutral Eye Shadow
Nars' Duo Eyeshadow in Kalahari, she says, "plays up my brown eyes."
Shimmer Blush
Nars' Blush in Orgasm is a "go-to."
Black Liquid Liner
Every smoky eye starts with MAC's Liquid Eye Liner in Boot Black.
Iridescent Bronzer
For a touch of radiance, she relies on Giorgio Armani's Sun Fabric Powder Bronzer.
Silky Foundation
Giorgio Armani's Luminous Silk Foundation in 5.5 is her ideal match.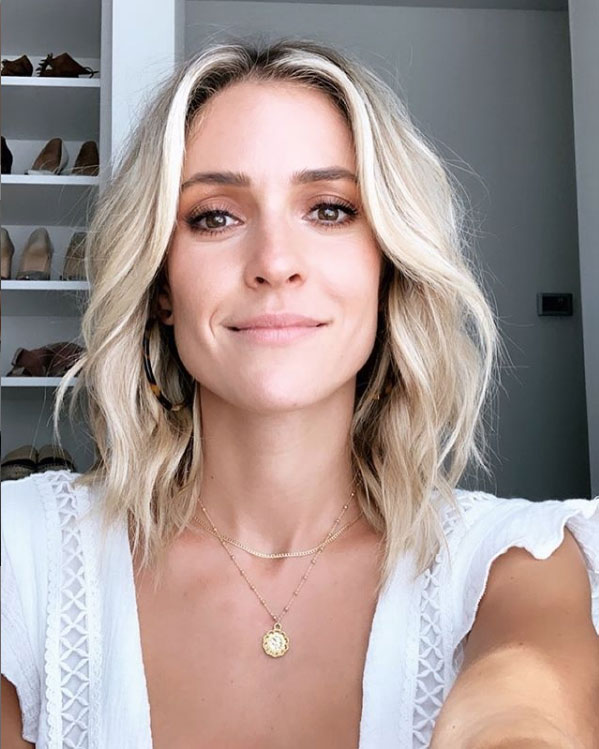 Kristin Cavallari's Products That Help Her Stay Youthful Without Botox:

Most Read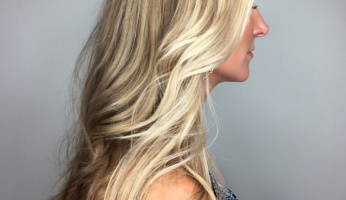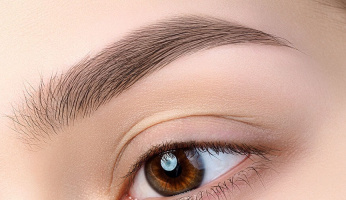 Subscribe to our Newsletter