Heather's Handbags of The Day…Hermès At Portero.com!
The Hermès Birkin bag is the ultimate luxury accessory. It is, unquestionably, the most sought after bag in the world, impossible to find in boutiques, lasts forever, and never goes out of style. The bag is recognizable, but understated, and is at the height of the fashion world.
Celebrities like Victoria Beckham,Julia Roberts,Katie Holmes,Anna Kournikova,Pam Anderson and Nicole Richies love their Hermes handbags and they are amazing.
Now you can own an AUTHENTIC and often RARE Hermes….for a fraction of the cost!
Portero Luxury (www.portero.com) is the leading curated source for 'premium, pre-owned, prized' authenticated luxury goods. Portero Luxury provides unprecedented access to more than 500 of the world's most exclusive brands and allows the consumer to buy and sell at exceptional values. The Company's collection of certified pre-owned, vintage and collectible merchandise – including handbags, watches, jewelry and accessories – features brands such as Chanel, Hermès and Rolex. Since 2004, Portero Luxury's core values of customer service and guaranteed authenticity have placed it at the forefront of online luxury retailers.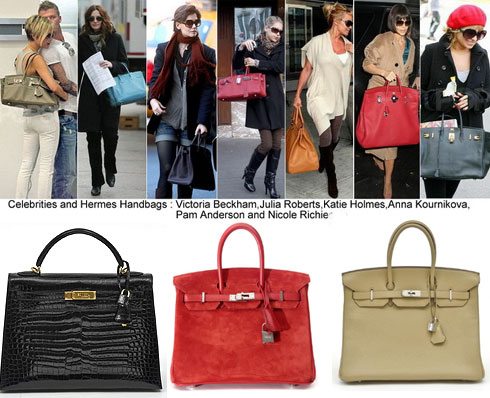 Most Read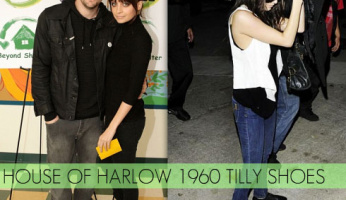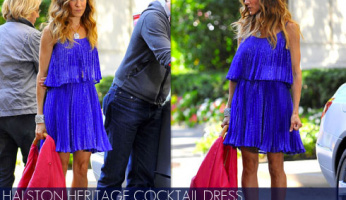 Subscribe to our Newsletter