Gypsy 05 Silk Dresses…..Celebrities Love them!
Silky and stylish, Gypsy 05 Silk Tube Dresses are our favorite 1960s revival look.
These delicately designed maxis are the talk of the town.
We love them for their easy and flattering fit.
The tubes look great as a casual piece to go to the Farmer's in or to zoom through town with jewels and heels in on your off day.
These silk dresses works for every body type thanks to their fluid flow fit.
There's an elasticized waist tie with tree and peace sign charms that dangle as you move about freely.
They're hand-crafted and uniquely tie-dyed, so each dress is uniquely yours.
Styles are available in Jordan, Paloma, Indah and Talula and come in delicious colors of the rainbow.
Gossip Girl Taylor Momsen is on set to film Terminator 5.
She is a blonde bombshell in the Paloma Silk Tube Dress in Grey Rainbow.
The silk tube works for someone as tall as a tree like her and also on modest-height women like Haylie Duff.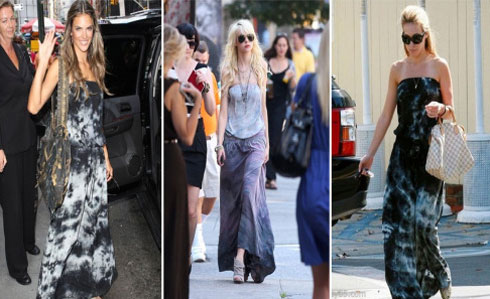 Most Read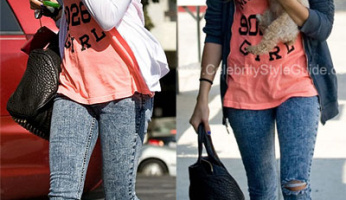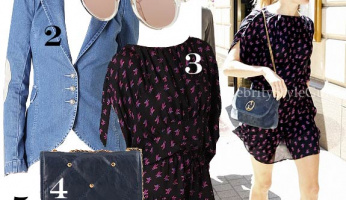 Subscribe to our Newsletter