Get Cozy With Indulgent Bedding

There's nothing as relaxing as snuggling down into a comfy, cozy bed! It may seem frivolous to some, but, indulgent bedding has always been one of my weak spots. There's absolutely nothing like crawling into an luxuriously dressed bed after a long day of work and snuggling up to the sheets with thread counts very similar to the perceived price tag. Superior sheets can always be defined by their comfort and their ability to improve with age. The prices on indulgent bedding most certainly aren't for everyone so I have to tell you about the most luxurious, celebrity favorite linens you can actually afford that I've fallen in love with recently. Welcome to how the other half sleeps.
Celebrities like Fashionista and Interior designer extraordinaire Jillian Harris love brooklinen sheet sets. They are for those looking to take their bedding to the next level. I absolutely love my luxe core set! They are made from super-fine 80 count cotton yarns, these sheets will make you excited about bed-time all day. A rich 480 thread count sateen weave, the Luxe collection is soft and buttery-smooth for a truly luxurious experience. brooklinen uses only long staple Egyptian cotton in single ply construction so you can rest assured that the thread counts are honest and their quality is amazing.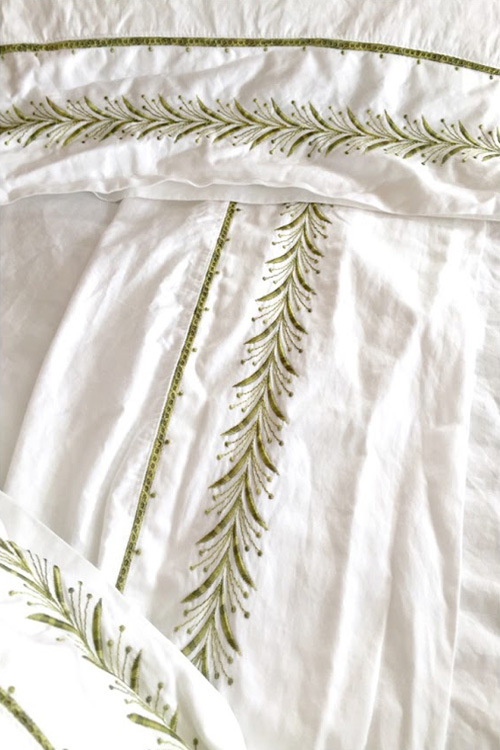 Photo: Darrielle
These are my go to sheets when I want to dress up my bed with an elegant and romantic look. I adore the green embroidered border of the sheets and the delicate design. The second skin sheets are perfectly named. They are light, airy, snug, and cozy all at the same time. The butter soft fabric seems to have a sense of its own of where to adjust and where to hang loose. Unlike most cotton sheets that are stiffer, "Second Skin" performs more like microfiber sheets that are known for snugness. But unlike microfiber/polyester sheets, cotton is airy and doesn't cling. You feel that "tucked-in" feeling, even during the summer months, but won't feel hot….how cool is that?
**If you want to try these Egyptian Cotton sheets and get a $35 off any purchase at perfectlinens.com just use the code: CelebGuide35**
Most Read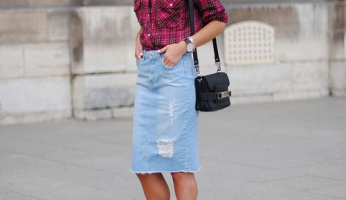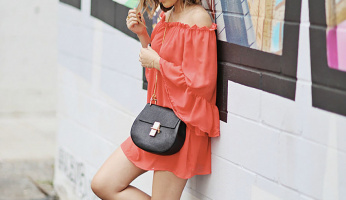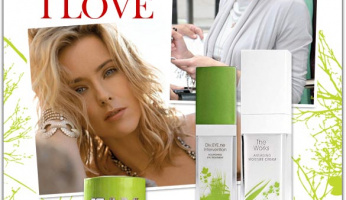 Subscribe to our Newsletter