Brand I Love: FIX Malibu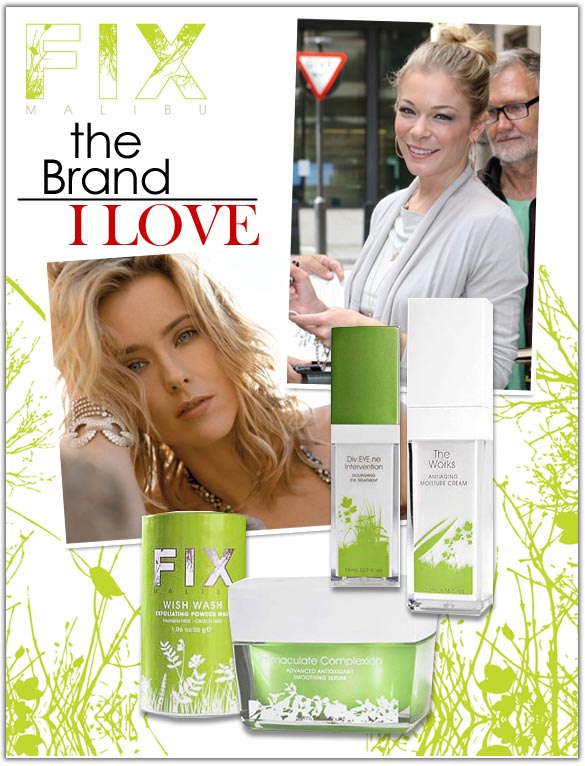 Their approach? Smart Beauty. Rebecca Giles, M.D. and her team use high tech skin solutions and the finest products to give you results in the smartest, most efficient way. Their goal is to improve your life by improving your skin…and who couldn't use help in this department? A smooth eye mousse that plumps and smooths lines, a serum that brightens and hydrates, a super hydrator that drenches the skin with moisture, and a powder wash that's akin to a mini facial. All of FIX Malibu's products achieve maximum results in minimum time, hence their mantra: Life is short. Beauty is a choice. Give yourself permission. I can testify, FIX Malibu is my fix!
1. DIV.EYE.NE Intervention ($82)
Divine, indeed. This heavenly eye cream is actually a mousse that accomplishes two goals. It plumps and hydrates immediately, and, over time, it smooths and refines pesky lines. Botox results without the injections? Hallelujah!
2. Immaculate Complexion ($125)
Breakthrough serum. Combining highly stable antioxidants and skin smoothers, this product achieves the same results as those sometimes irritating prescription retinoids. Brightens and hydrates while dramatically improving the texture of your skin.
3. The Works ($70)
Have it all. This moisturizer does it all: hydrates, repairs, and provides anti-aging benefits. Super hydrators plump, skin perfectors smooth, and anti-aging actives support cell health. Repairs redness, pigmentation, and lost elasticity. No wonder FIX calls this product the "workhorse" of their line!
4. Wish Wash ($40)
Bring the spa home. When this powder wash meets water, this cleanser creates a mini facial in your own home. It cleans without stripping, exfoliates without damaging, and extracts pores so they appear smaller. The perfect way to end the day!
Most Read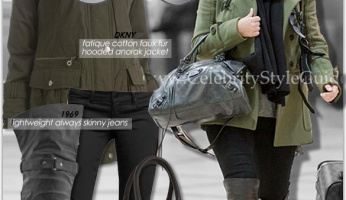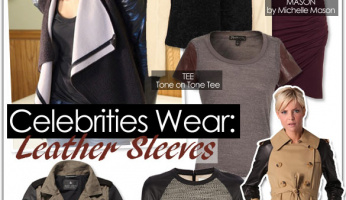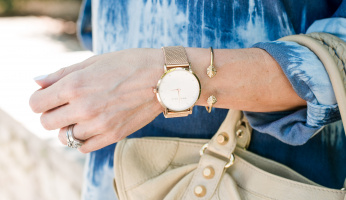 Subscribe to our Newsletter