Fergie Takes Off in Vita!!
Fergie departed Los Angeles International Airport yesterday looking casually chic in her favorite Vita bangles. 
This isn't the first time Fergie has flown wearing Vita, and it seems like these luxurious bracelets are the songbird's airport accessory of choice. 
Fergie recently wore the same bangles en route to her honeymoon with new hubby Josh Duhamel. 
Fergie loves to make a statement, and when it comes to accessories, her orange snakeskin and metallic animal print bangles do just the trick.
Get your own Vita Bangles at BoutiqueToYou.com!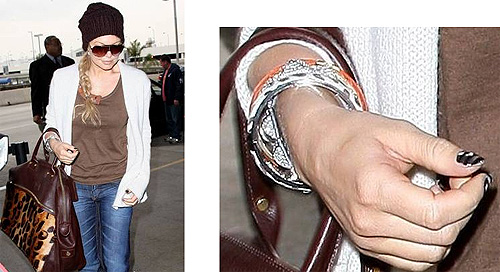 Most Read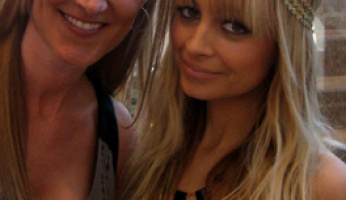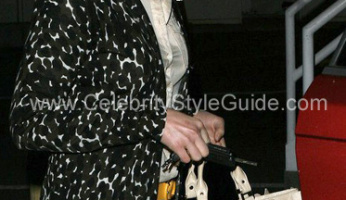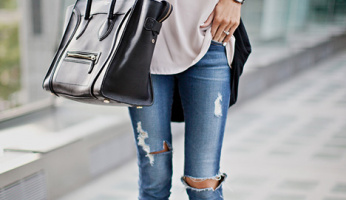 Subscribe to our Newsletter