The Best Facial Essences That Keep Celebrities Glowing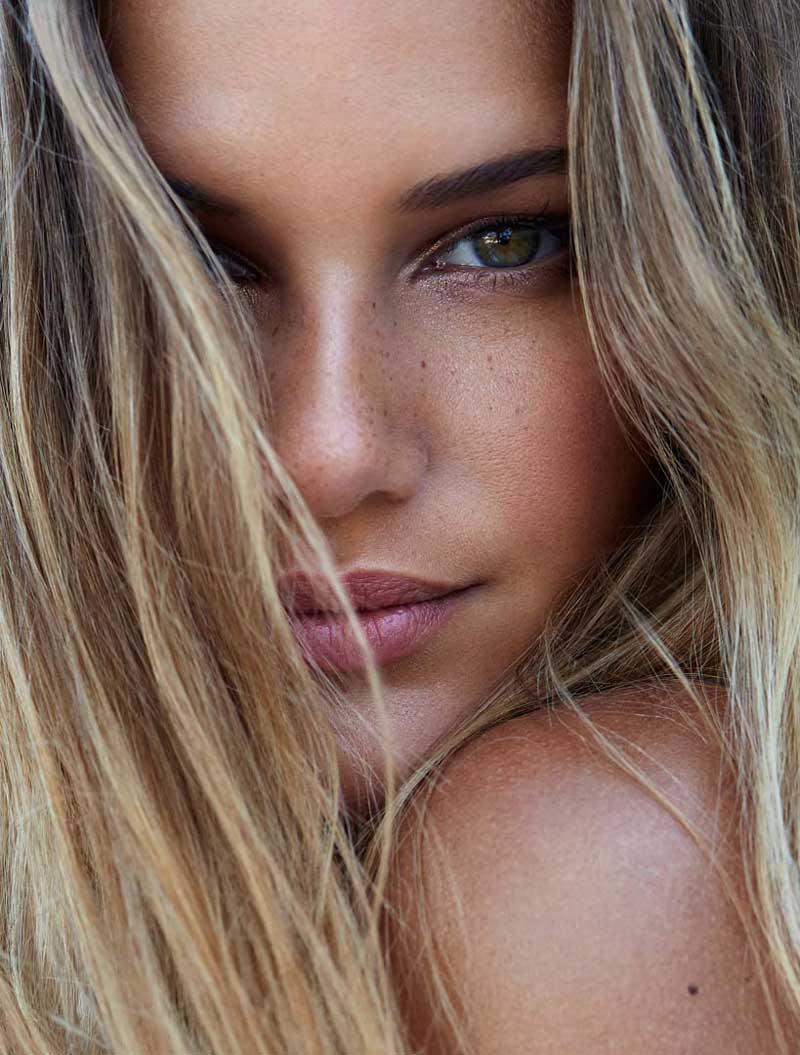 You only get one chance to make a first impression, so put your best face forward. If you haven't already added the Korean beauty staple into your skin care routine, now's the time to add the step to your regimen, says founder and head physician of New York Dermatology Group, Dr. David Colbert. "Instead of toner, integrate an essence into your regimen to add extra hydration and give your skin a fresh, healthy glow," he says. Just swipe on one of these options morning and night before your serum and moisturizer to prep your skin for the rest of your routine.
So what exactly is a facial essence?
In a nutshell, it's the glow that keeps on giving! It's a lightweight, hydrating liquid, designed to help prepare skin for your moisturizer, post-cleansing. Think of your skin like a sponge – once cleansed and dried, a dry sponge cannot as easily absorb moisture compared to a slightly damp one. The essence is the hydrating layer that properly primes the skin to best absorb your fancy serums and creams.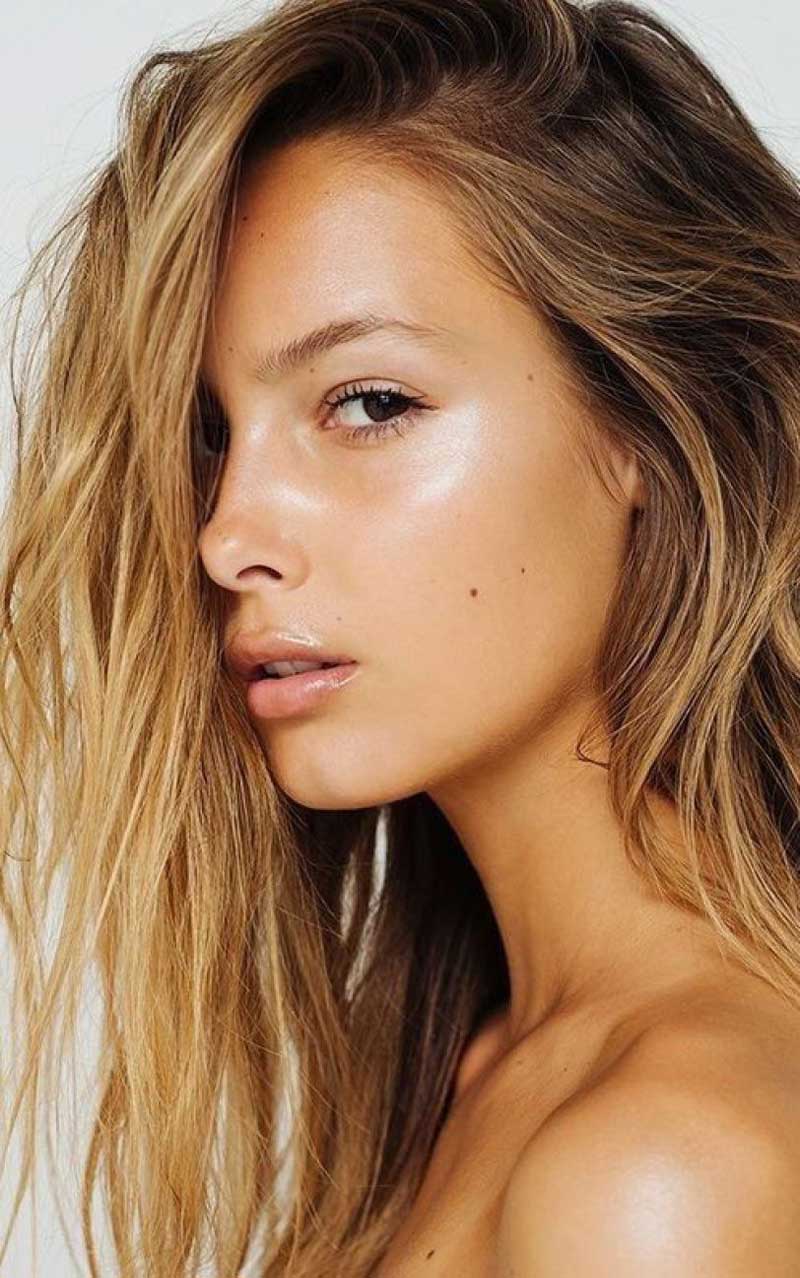 How is Face Essences Different From Toner:
If you're already a 3-step convert, you might be wondering how a face essence is different from your toner. Totally fair question. They're both a lightweight liquid and although they can feel quite similar, they have different purposes and contain different ingredients.
Toner is used to remove the last traces of cleanser and is essentially water, enhanced with essential oils and often alcohol for quick drying. A facial essence may feel a bit more creamy compared to toner and contains higher levels of active ingredients, designed to penetrate deeper into the skin.
A face essence instantly balances the skin after cleansing and toning, adding hydration and priming the skin.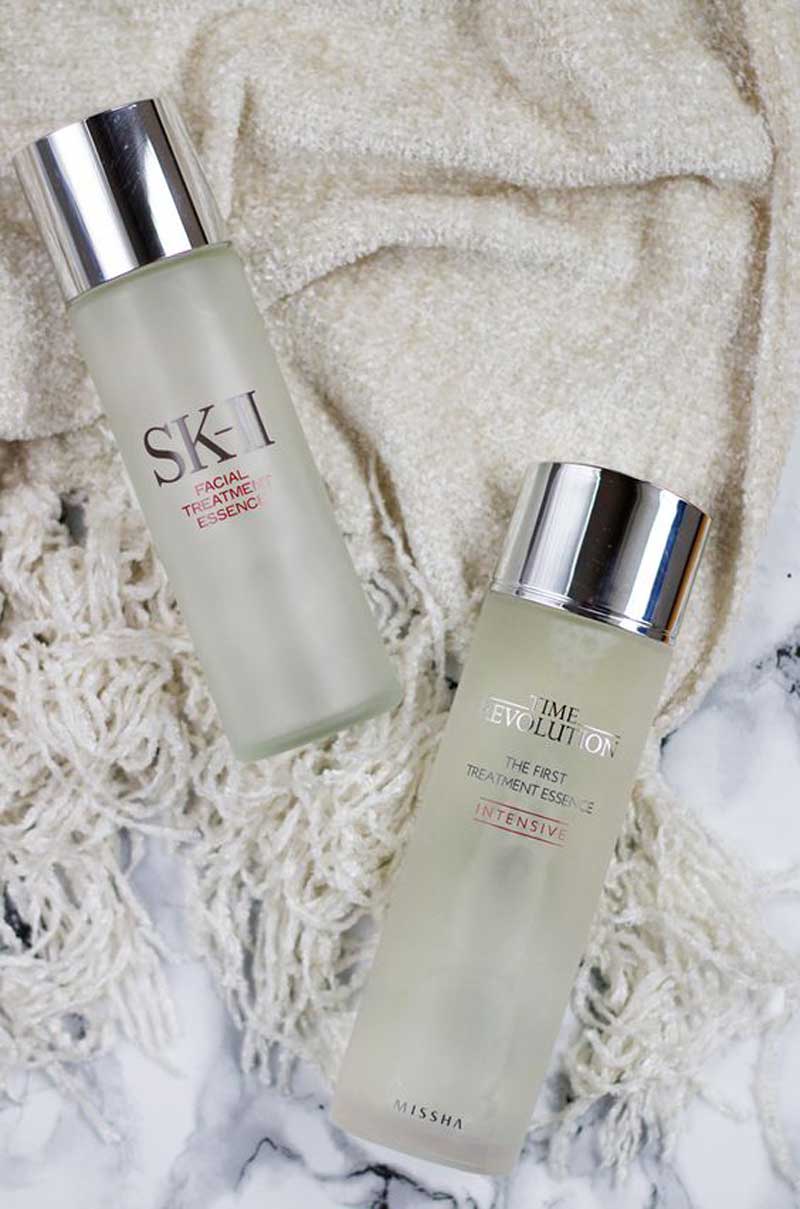 Which facial essence is best for me?
Like the huge choice of moisturizers and cleansers available, there is a face essence to address most skin concerns.
The most popular? The face essences for brightening, hydrating, or firming.
For dry skin – Use a moisturizing essence, packed full of hyaluronic acid, on dehydrated skin that's been doing overtime.
For dull skin – If you've got dull skin in need of radiance, look for an essence that contains brightening pearl pigments and zingy botanicals to wake your morning skin up.
Incorporate one of these lightweight, moisture-boosting essences into your regimen for your best skin ever:

Most Read Subscribe to our Newsletter