The 10 Best Essential Oils For All Types of Scars!
Whether it's acne scars, a run-in with your curling iron, or a post-surgery scar, they all have one thing in common: they are stubborn to treat! While a good concealer helps cover scars, why not treat the problem at the source?
Adding essential oils to your daily beauty regime is a great way to soothe your skin while also eliminating the appearance of scars. Most essential oils are relatively affordable, and you only need a few drops.
Before you stock up on any more concealer, check out this list of essential oils that help to calm irritated skin and fade even the most stubborn scars.
10 Best Essential Oils to Try
1. Frankincense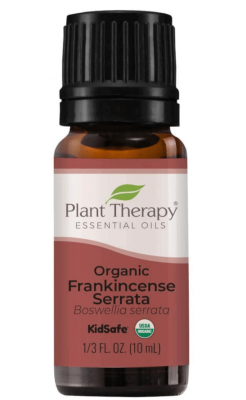 Boswellic acid, the active ingredient found in frankincense essential oil, is responsible for its skin-healing properties. When used every day for a month, this essential oil can help even out skin tone, promotes the growth of healthy skin cells, and can even tighten the skin.
2. Lavender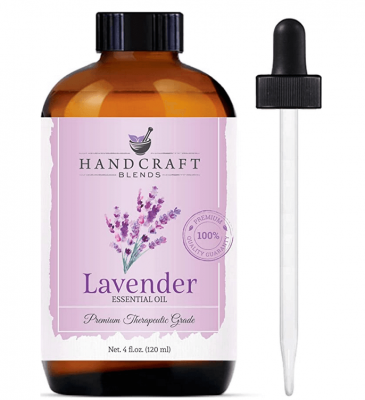 The lavender essential oil has earned a reputation for being calming and soothing to the senses, but it also contains healing properties that boost collagen production when applied topically to damaged skin.
Typically, lavender oil is used when the scar tissue is fresh because it helps to close up the wound while simultaneously shrinking it.
3. Tea Tree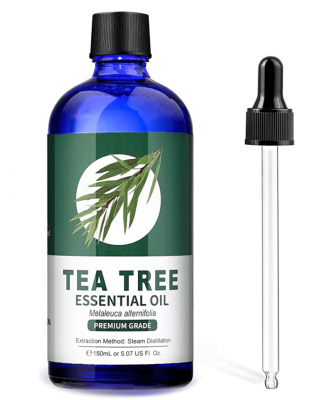 Tea Tree oil is relatively inexpensive and is perfect for wound healing or inflammatory skin disorders. It has a built-in antiseptic to keep your injury clean and anti-inflammatory properties to soothe sore skin and boost the healing process.
Users typically see results after a month of use, so patience and diligence are essential.
4. Cedarwood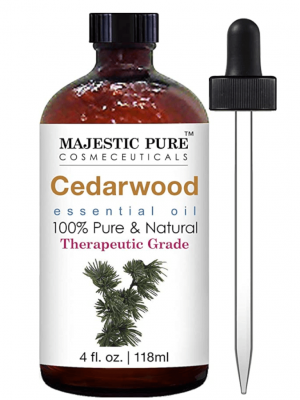 If you have stubborn acne scars (or persistent acne), you may want to look into Cedarwood oil. Not only does this essential oil help to reduce skin inflammation and ease the pain accompanied by breakouts.
Bonus feature: add a few drops into your shampoo to soothe a dry and itchy scalp!
5. Rosehip Seed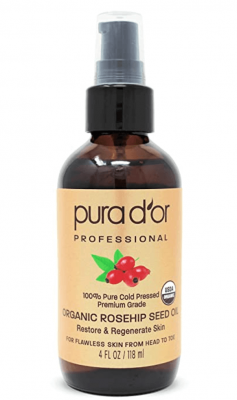 This essential oil is gentle enough to be used as a carrier oil so you can mix and match what works best for you, but it's powerful enough to be used on its own.
This oil does it all: it helps reduce scars (especially post-surgical scars), evens out skin tone, treats wrinkles, and keeps your skin moisturized.
The downside? After using rosehip seed oil on the skin, users typically notice results after six weeks.
6. Vitamin E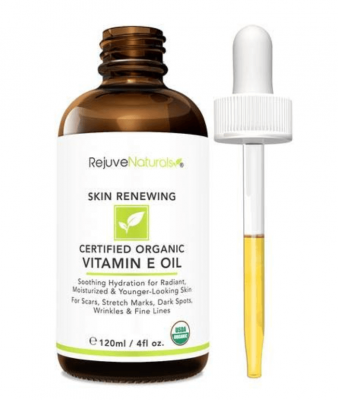 There isn't as much research on treating scars when using Vitamin E oil, but there is little debate that Vitamin E is great for your skin's overall health. This antioxidant vitamin helps retain moisture and boost collagen production, hallmarks of healthy, glowing skin.
Users typically notice results within six weeks, while others don't see much change. With Vitamin E oil, your results may vary.
7. Helichrysum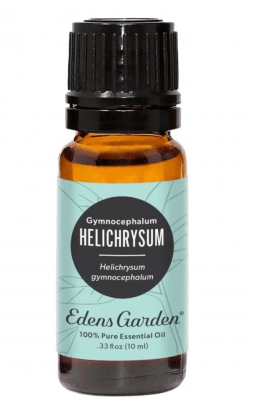 This antimicrobial oil is one of the more expensive options on the list, but it is well worth the splurge. It's excellent for new wounds due to its antibacterial properties that help fight off bacteria so you can heal quickly.
Helichrysum essential oil is also great for existing scars or even rashes because it helps to boost collagen production. It's also important to note that it has a slightly medicinal and spicy scent which may not be for everyone!
8. Carrot Seed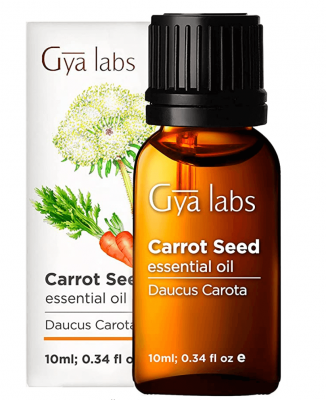 If you have older scars that you want to skink and lighten, this is one of your better options. Packed with beta-carotene, it boosts cell turnover and collagen production.
While it's great for old scars (and old acne scars), it's an excellent choice for active acne breakouts!
9. Geranium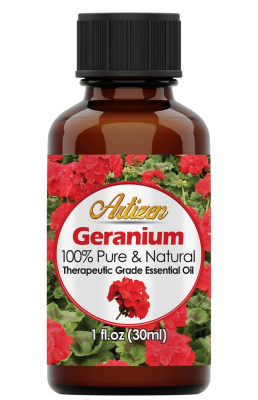 For a more flowery scent, geranium oil is a great option. Aside from its pleasing floral scent, this option helps to promote new cell growth, evens out skin tone, and helps treat inflammatory skin conditions.
If you have an old scar that you want to treat, geranium oil is one of your best options!
10. Bio-Oil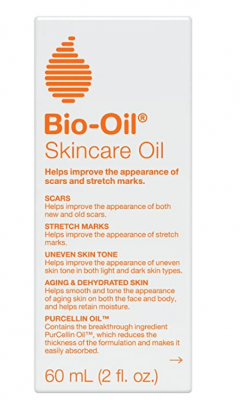 I use this oil for treating dehydrated skin, and one small bottle has lasted me well over a year!
The active ingredients of sunflower oil, lavender oil, and PurCellion oil help this formula quickly absorb into the skin. I use it on old scars, stretch marks, but I also use it to even out my skin tone and lock in moisture.
How to Apply Essential Oils
Coconut oil and Bio-oil, for instance, aren't concentrated essential oils, which means that they can be applied directly to the skin as is.
Pure essential oils are pretty potent and require carrier oil to prevent skin irritation.
To mix your essential oil blend, choose a carrier oil you prefer.
You can work with what you have on hand in your kitchen cupboard (such as olive oil or coconut oil) or invest in hazelnut, grapeseed, jojoba oil or almond oil for added benefits to your skin. These oils are a little more expensive but worth the investment if you have sensitive skin.
Add a few drops of your desired essential oil into your carrier oil, and apply directly to the skin. I like to use essential oils when I step out of the shower when my skin is more receptive to absorbing nutrients.
Most Read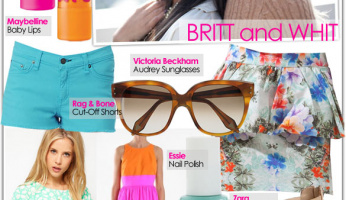 Subscribe to our Newsletter