Embrace Your Feminine Tomboy Style
Undeniably classic, the preppy thing is a mix of schoolgirl blazers, crisp button-up shirts, comfy loafers, and, perhaps the preppiest of them all, the cardigan. Mix up a few pieces in navy or oxford blue, but throw in some stripes, some pops of orange and some rich gold accessories (or pearls, if you want to go all the way).
My inspiration is Carolyn Bessette Kennedy, a beloved fashion icon known for her East Coast style. Her unique mix of minimalistic and preppy certainly left a legacy. I image this is how Carolyn would be dressed today: a crisp white button-down layered under a grey knit, simple silver bracelets, satin cropped trousers and a pair of sleek black mules.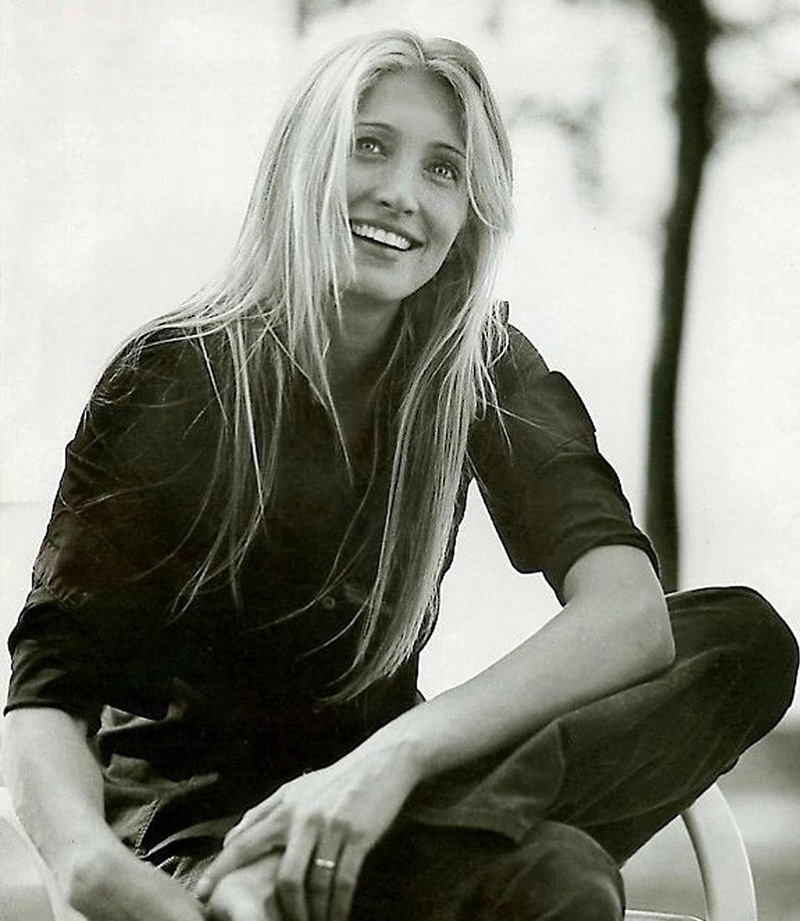 A girl who dresses like a tomboy is a fierce force of nature. A tomboy exudes a very confident, powerful energy so intoxicating that it's palpable. When a babe clad in leather and distressed denim struts into a room of frilly mini dresses and little diamond studs, everyone stops what the hell he or she is doing and collectively wonders: Who. Is. This. Girl?
A girl who chooses to embrace tomboy style is saying she doesn't care if you think she's "cute." She's saying she doesn't care if you find her "intimidating." She's saying she doesn't care if you think she's not "feminine" enough (although if your definition of femininity is that narrow, I'm sad for you, buddy).
She's simply going as herself. There is nothing in the world sexier than going as yourself. Tomboy style isn't about sporting beat-up board shorts and fan-girl jerseys. In fact, tomboy style is some of the chicest pieces the fashion world has ever borne witness to.
You just have to know how to do it, that's all. And this is where I come in.
Carolyn Bessette-Kennedy CHIC TOMBOY
CHIC TOMBOY AT WORK
CHIC TOMBOY ON A SEXY DATE

CHIC TOMBOY ON SUNDAY FUNDAY
So ladies, there it is. Tomboy chic at its finest. If you can get some inspo from this, amazing. If you can't, that's OK, too. After all the coolest thing about you, tomboy girl, is your relentless defiance.
Credits: Pinterest/elitedaily/ZARA BARRIE
Most Read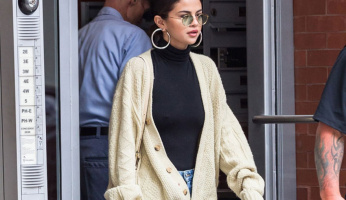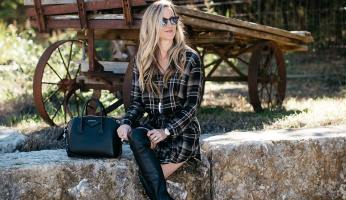 Subscribe to our Newsletter