Christina Aguilera in Tolani Blue Myst Scarf!
This winter we saw head-to-toe black, lots of knee high boots, knotted scarves…
But it's time to lighten up for spring. Even though it's still chilly, Christina Aguilera is a great example of how to make the transition:
1. Trade your boots for peep toes.
2. Try grays and creams, instead of the dark denims of winter or the bright whites of summer.
3. Throw your black leather jacket in the closet, but break out the blue one (or green or yellow or gray…)
4. Finally, choose scarves with color, like Aguilera's Tolani Blue Myst Scarf, and wrap it loosely for a breezier look.

Most Read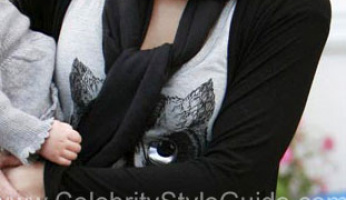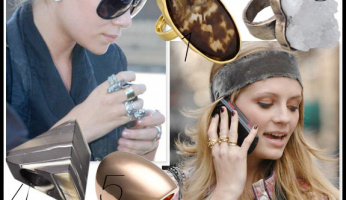 Subscribe to our Newsletter