Chic Pieces I Can't Stop Thinking About (That Are Finally on Sale)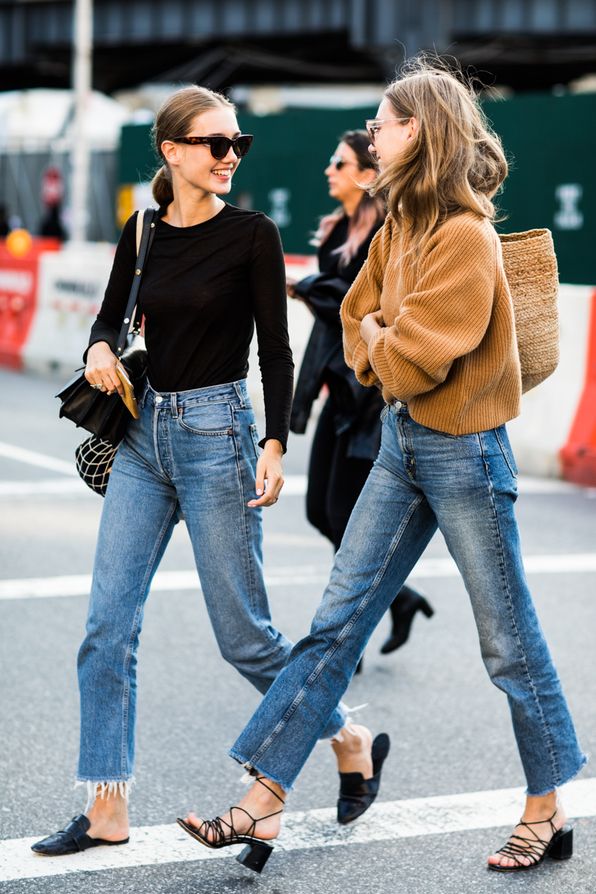 Anytime one of my favorite retailers has a massive sale, I try to do my best to alert you as soon as possible! Shopbop's highly anticipated "Buy More, Save More" sale technically launches tomorrow, but they're giving us a sneak peek today. Yes, you read that correctly. This means you'll have early access to the sale and a certain percentage off your order using code "GOBIG19" at checkout on full-price and sale items. With this, you'll receive 15% off orders of $200 or more, 20% off orders of $500 or more, and 25% off orders of $800 or more.
I confess—while my virtual shopping cart is always filled to the brim with potential items, I rarely pull the trigger and purchase more than one or two. From taking screenshots on Instagram to saving things on Pinterest, I'm always adding to my never-ending wish lists. Sound like you? Well, it's officially time to pull the trigger on any Shopbop items you've been eying because of this fantastic sale.
To make your midday shopping spree quick and easy, I've combed the site to bring you the key celebrity style pieces that are sure to update your wardrobe.
Remember, you'll use the code above to receive the discount at checkout. Okay, enough chatting—we all have shopping to do.

Most Read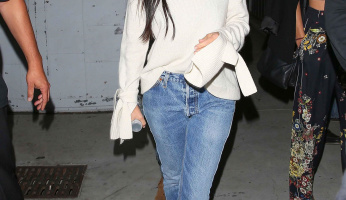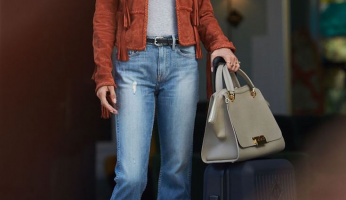 Subscribe to our Newsletter