Travel Like A Celebrity Jet-Setter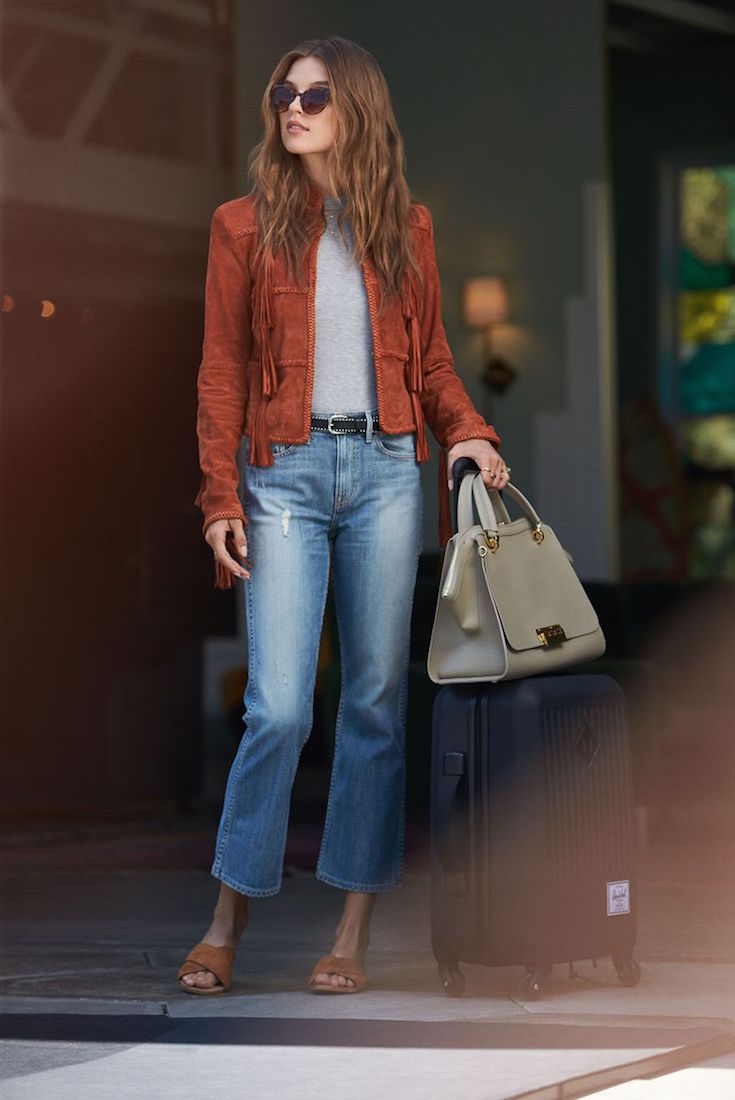 Without a doubt, the airport is one of the best places to spot authentic star style. Celebrities bring new meaning to the phrase "traveling in style."
I know firsthand how difficult a comfortable, yet stylish travel look can be. When time is a factor, it's common to jump from the tarmac to a meeting with little or no time in between. In such cases, I rely on several go-to pieces to get me through. My go-to travel outfit relies on a mostly neutral ensemble, chic and forgiving colors.
RELATED: The Best Carry On Essentials
Boyfriend jeans or leggings and stylish, easy to slip on shoes provide a sharp look, while a stunning leather jacket or chic handbag keeps the look from being plain Jane. March has also been the month of the 'Bomber Jacket'. Take it from Olivia Palermo, Lily Aldridge and Giselle Bundchen a bomber jacket is a sure fire way to look casual and cool.
Whether you're heading home to visit family or flying off for a well-deserved vacation, jet-set in style (and comfort!) this season. Below, shop 11 travel-friendly pieces that will ensure you're the most well-dressed passenger on the plane.
Chic Carry-On Bag:
With a structured design and timeless appeal, this Givenchy bag is as gorgeous as it is practical—and perfect for carrying all your in-flight essentials.
Structured Coat:
A gorgeous camel color and a killer silhouette make this long wool coat the epitome of effortless chic. This one is on my wish list.
Cozy Oversized Scarf: Make a statement with a standout scarf. They look good wrapped around your neck and will keep you warm while you snooze on the plane. This one is my favorite.
Versatile Suede Jacket:
With a suede jacket, you'll always touch down looking perfectly polished—even if you're battling some serious jetlag. I love the color of this one!
Beautiful Booties:
A short, comfy heel with slip-on and slip-off capabilities make these taupe-colored booties a must-have for breezing through airport security stylishly and hassle-free. These ones are on repeat for me.
Aviator Sunglasses:
With these star style sunglasses, you can ditch the makeup while traveling and still look put-together. This pair is my signature style.
Most Read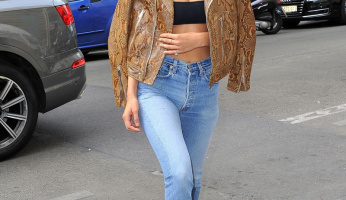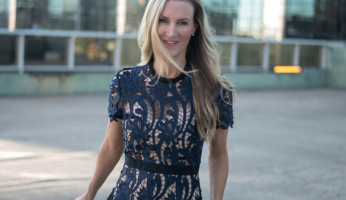 Subscribe to our Newsletter