Celebrity Christmas List: Monica Rose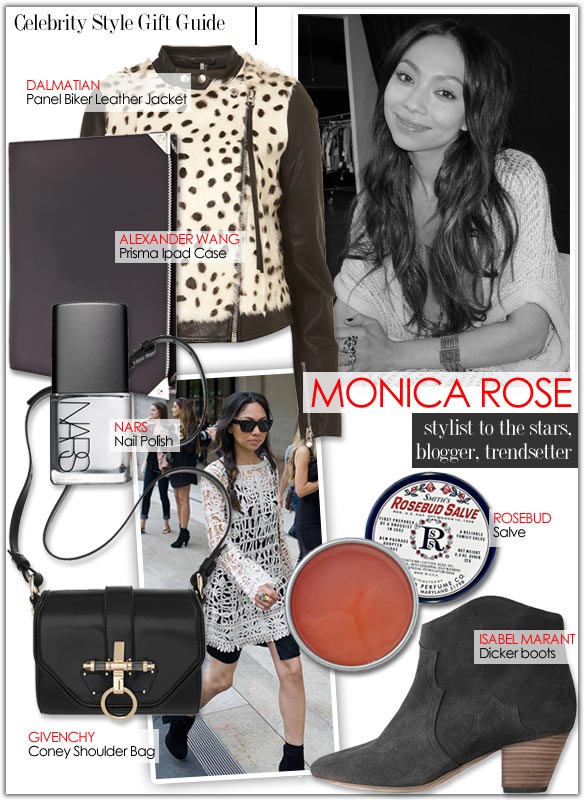 Stylist to the stars. Blogger. Hollywood trendsetter.
Just three of many titles that we could bestow on this style queen. Perhaps most famous for styling the Kardashian Klan, Monica Rose has shared her very covetable style sense on the red carpets, on television, in advertising, and, today, with us. Our guest editor took time out between shoots, shopping, and styling to give us an inside peek at her own Christmas list. It's a showcase of her own signature style: sexy, edgy, feminine, and definitely trendsetting. Her picks highlight her favorite trends, which include black leather (jackets, booties, purses), simple modern lines (slim iPad cases, sleek shoulder bags, chic moto jackets), and feminine touches (Rosebud salve, metallic nail polishes, fur accents).
1. ALEXANDER WANG Prisma iPad Case ($450):
"I love Alexander Wang's black iPad case, it's a practical piece with a cool edge. For a seriously fashion-forward approach, carry yours as an oversized clutch."
2. ROSEBUD Salve ($8)
"I need to buy Rosebud Salve in bulk. I never leave home without it."
3.GIVENCHY Coney Shoulder Bag ($1770)
"I've wanted this bag since the moment I laid eyes on it. I still dream about it."
4. NARS Nail Polish ($35)
"Each of the colors will undoubtedly complement all my party ensembles."
5.TOPSHOP Dalmatian Panel Biker Leather Jacket ($365)
"I need this jacket in my life."
6. ISABEL MARANT Marant Dicker Boots ($580)
"Love these stacked wooden heel ankle boots. They are beyond bad ass and I can actually work in them."
Thank you, Monica, for sharing your inspiring list with us!
Most Read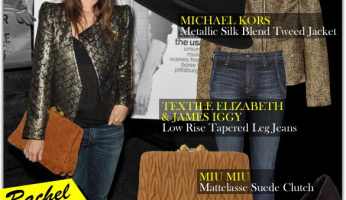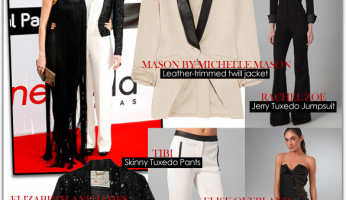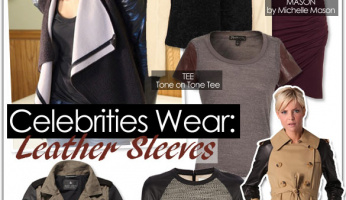 Subscribe to our Newsletter