Celeb Spotlight – Who's Wearing Cashmere?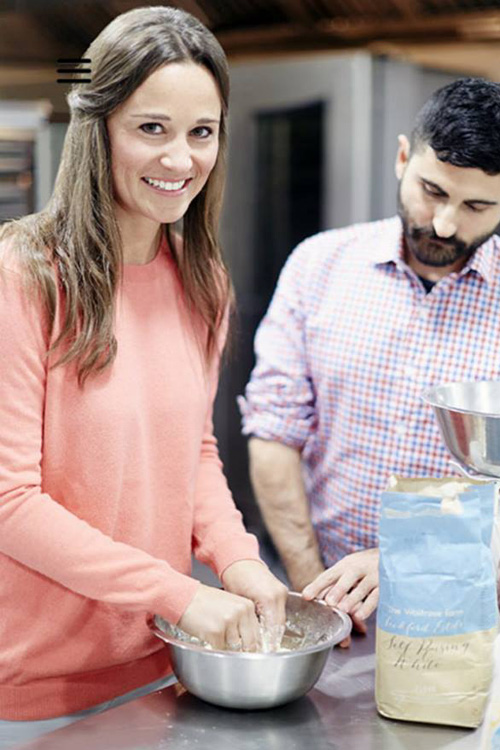 As spring steadily blooms, and with summer not too far way, the media have gone into a frenzy trying to capture popular celebrities in all the latest trends. Furthermore, with the fashion industry already showcasing their A/W 2014 designs, it's not surprising that everybody is wanting to step out looking fabulous. One key trend that has stood the test of time, and appears to be continuing to do so, is the ever luxurious cashmere. This versatile material has already been making plenty of appearances.
In case you're unfamiliar with the material, or simply want to know more about it, cashmere is a fibre that is obtained from goats, most commonly the Cashmere goat. The reason it is such a unique and sumptuous commodity is because of fact that it is hair and not wool, which means it's soft, light, strong, and most importantly fine. You can wear a cashmere jumper whatever the weather as it will keep you cool when it's hot and warm when it's cold, quite simply, it's a trans-seasonal fashion trend.
Although there are many celebrities that are a fan of the opulent fibre, it's Pippa Middleton that has really grabbed people's attention when wearing a piece from Pure Collection. The Sunset Orange boyfriend sweater she's pictured in in the Waitrose magazine demonstrates how invaluable a cashmere jumper is. It's a prime piece of clothing that all women should have in their closets, especially when it's bursting with subtle yet vivid colors that help brighten up a gloomy day.
The cashmere bug hasn't just created a stir in the UK, the US and its various celebrities are jumping on the trend and following suit. Ginnifer Goodwin is the latest celebrity that has been photographed wearing the beautiful material, though this time it's in the form of a wrap rather than a jumper. The subtle peach tone of the garment adds a delicate splash of color that pulls her outfit together and really offsets her relaxed, casual yet sophisticated day look. As a result of this winning combination, it would seem that both cashmere jumpers and wraps/scarves will be must have pieces throughout this year. Effortless, elegant chic time and time again.
Most Read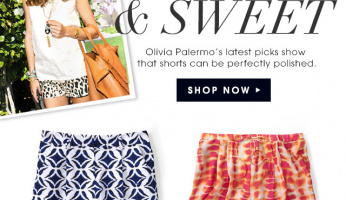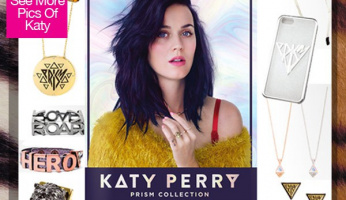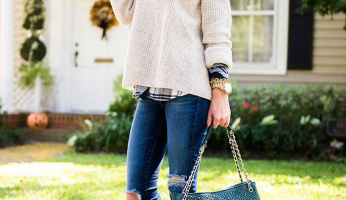 Subscribe to our Newsletter