Beauty Spotlight: Shani Darden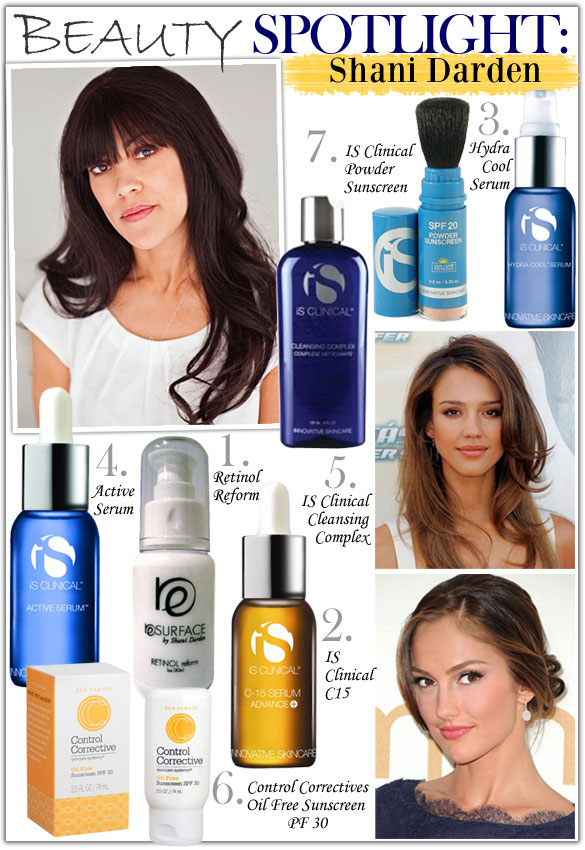 Today I am very excited to introduce my beauty spotlight on Shani Darden: mom, business owner, and skin care guru to the stars. She has worked with A-Listers like Jessica Alba and Minka Kelly (who tweeted "Shani Darden Has Changed My Skin!"). Her impressive resume extends to her skincare line, the self-named Shani Darden collection. Just in time for the holidays, these amazing products have the power to perk up your tired winter skin, even out blemishes, and infuse a Christmas glow to your face. This line is a no-fail route to celebrity-worthy skin and makes a perfect gift for your loved ones…and yourself!
Shandi's Beauty Must Haves:
1. Retinol Reform: "Retinol Reform is such an amazing anti-aging product that is beneficial in so many ways. It helps to boost collagen in the skin, reduces, and prevents fine lines and wrinkles, lightens pigmentation and helps to control acne. It's a product I can't live without."
2. IS Clinical C15: "IS Clinical C15 is an antioxidant that can be used every morning to help protect your skin from pollutants and UV damage. It helps with free radical damage which causes aging skin. It's also great for discoloration."
3. Hydra Cool Serum: "Hydra Cool Serum is great for all skin types. It's hydrating and can be used alone or layered with a moisturizer for drier skin types. It's also very calming and can be used for irritated or acneic skin."
4. Active Serum: "Active Serum is one of my favorite products! It is great for congested or acneic skin as well as hyperpigmentation. It helps to smooth the texture of your skin by reducing fine lines and wrinkles while giving your skin a glow!
5. IS Clinical Cleansing Complex: "IS Clinical Cleansing Complex is a gentle cleanser for all skin types. It removes makeup, dirt, oil, and unclogs pores without stripping your skin of its natural oils and over-drying it.
6. Control Correctives Oil Free Sunscreen SPF 30: "Control Correctives Oil Free Sunscreen is the best oil free sunscreen, and it doesn't feel like a sunscreen. It goes on smooth and won't clog your pores!"
7. IS Clinical Powder Sunscreen: "IS Clinical Powder Sunscreen SPF 20 is a lightweight powder that goes on smooth and gives you just the right amount of coverage. Not only does it protect your skin from UV rays, it's easy to apply throughout the day when you're on the go."
Most Read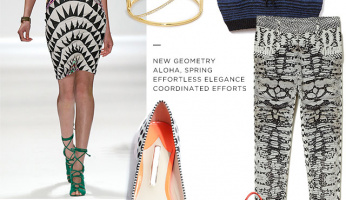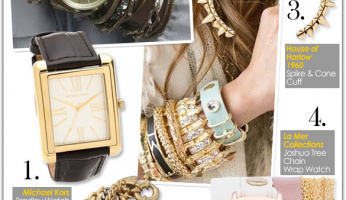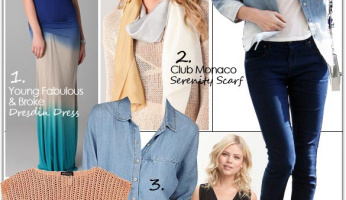 Subscribe to our Newsletter