Ashley Tisdale Style! Rebel Yell Patches Leggings are a Catch!
Ashley Tisdale changes clothes as often as she changes the color of her hair, but she's been spotted all over town with her favorite new pair of skinny leggings. She and the leggings are exclusive: they're the only pair she loves. The Rebel Yell Patches Leggings are the whole package: comfy, stylish and hugs your behind.
The Patches Leggings contour to your body with a hint of stretch. They're also the most comfortable leggings to date!  Get your pair now at ShopTheTrendBoutique.com..
Most Read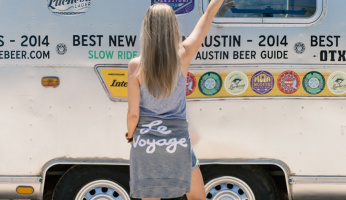 Subscribe to our Newsletter