Ashley Tisdale Style! At ShoptheTrendBoutique.com!
Ashley Tisdale has ditched her Disney buds to branch out on her own like a wild fox with Wildfox Couture.
Her clothes say a lot about her daily life – like this Malibu Girl tee.
She loves to show off her bikini body with her boy at the beach!
The shirt's relaxed fit suits Ashley's laid-back attitude.
She also loves wearing the Wildfox Cowboy Baggy Beach Jumper.
It's a vintage-inspired sweatshirt with cute ethnic details.
Ashley's electric in the Wildfox Boy Crazy Tank in Pink.
The 80's-inspired tank is just the thing for a lazy day in LA.
Wear it out to lunch or to the beach.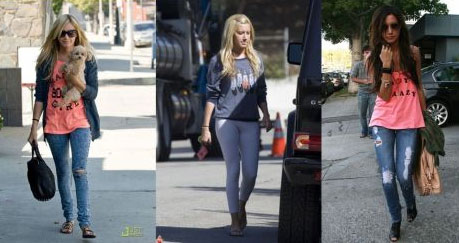 Most Read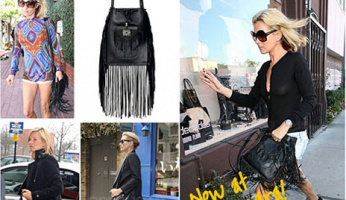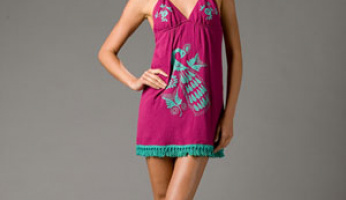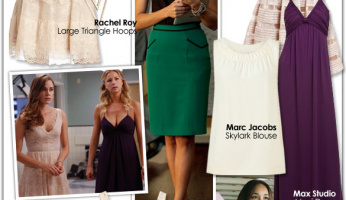 Subscribe to our Newsletter