Ashley Tisdale Style!
Ashley Tisdale is romping around, in the  Rebel Yell Unruly Romper in Black that is. She's past her High School Musical days, but she is still as playful.
The cotton jumper is ultra-soft and super cute. It's made for your laid-back lifestyle. We love the knotted back detail. Customize the jumper to your body with the drawstring. Get this Rebel Yell romper at atShopTheTrendBoutique.com.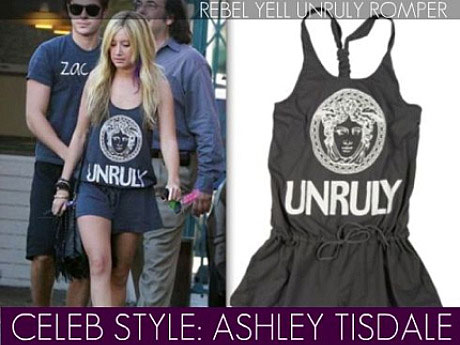 Most Read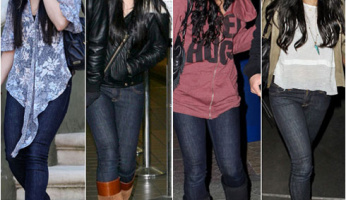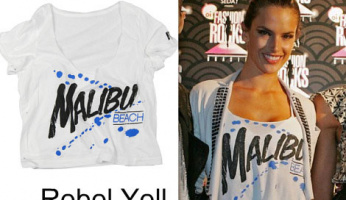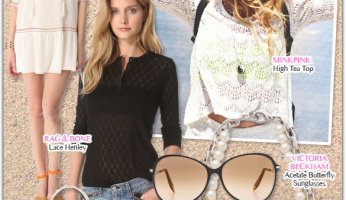 Subscribe to our Newsletter