As Seen On Screen: Sofia Vergara's Turquoise Earrings in Chef?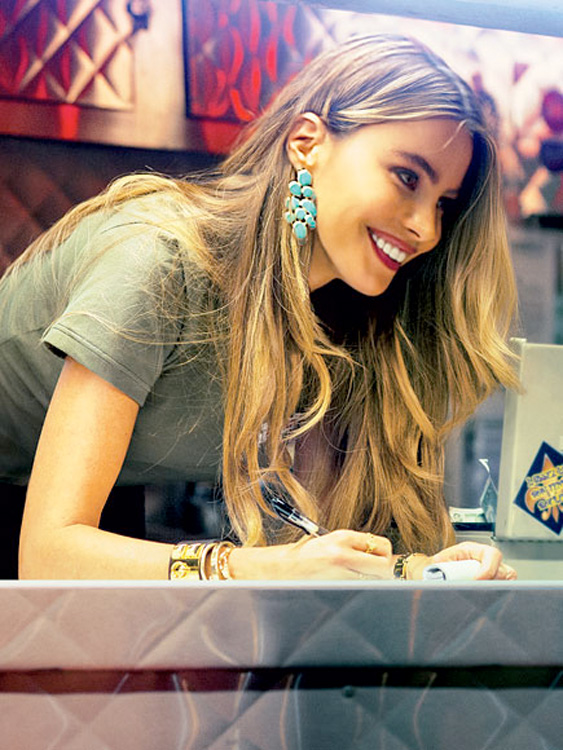 "I keep seeing the ads for Sofia Vergara's new movie "Chef" and I'm loving the earrings she's wearing!" – Trish
It's the first thing we noticed when we saw the Chef posters, too! Her character has on Ippolita turquoise cascade earrings, Sophia's exact earrings are available HERE.
Most Read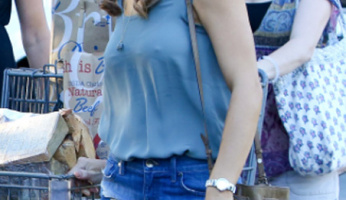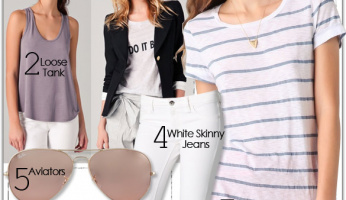 Subscribe to our Newsletter