A Look Back At A Few Of My Favorite Outfits Of 2015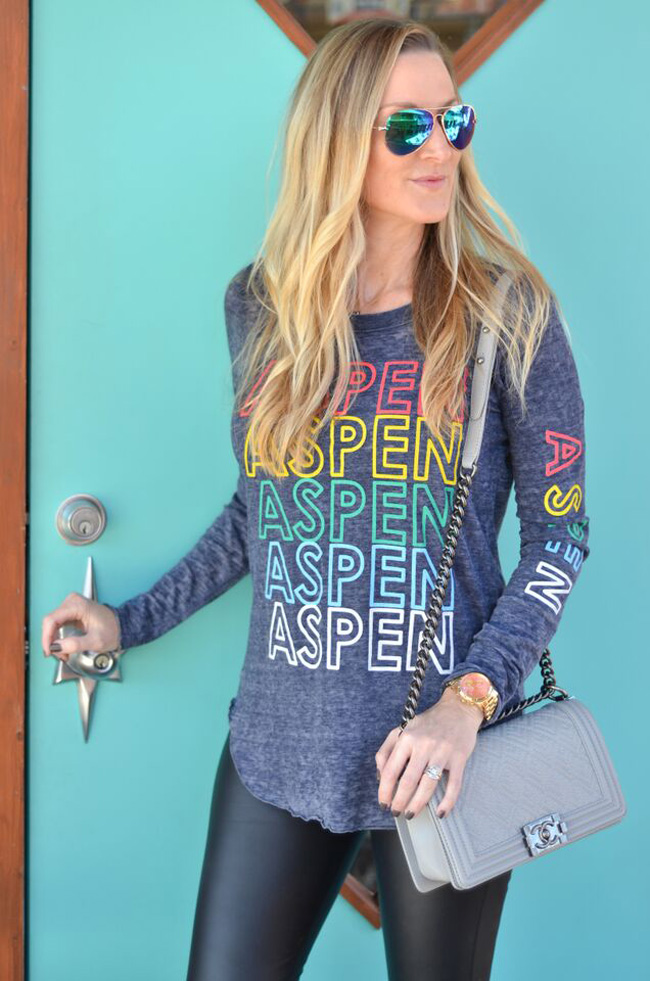 I can't believe that 2015 is over! I swear this year went by in the blink of an eye. I wanted to take a moment and reflect on some of my favorite pieces in my closet for 2015. Not only will they continue to be staples in my wardrobe but I'm sure you'll be seeing them quite a lot again this year as I'm a big fan of the 'rework and repeat'. As you know by now, I'm a big fan of cozy sweaters, floppy hat's, designer handbags and perfect fitting jeans. Price point doesn't play a point in my decision on whether or not a piece will remain a favorite of mine. I'm all about the quality, fit and style. I love mixing high and low price points and finding items that complement my busy lifestyle. Some of my all-time favorite brands continue to be Splendid, Stuart Weitzman, Chaser Brand ( I love this shirt….it will be back for the 2016 Holiday season!), Rails, Urban Outfitters ( I have this sweater in EVERY color!) and Rag & Bone fedoras.
I was so excited to be introduced to new labels this year as well. My Daniel Wellington watch is a constant companion , and I literally live in my Vigoss jeans (you won't believe the price!) My Bernardo faux shearling coat and Wildfox 'Let's Stay Home Sweater' are definitely some of the favorites my closet….if you need proof just check out my Instagram!
This year I'll be focusing on travel, home and beauty as well as style on CelebrityStyleGuide.com. I'm currently redoing my bedroom and I'm so excited about the Peacock Alley duvet on the way, I can't wait to show it to you!
I also have started one of my New Year's resolutions which is to take time to relax and reflect on each day. A big part of that for me is enjoying a calming bath each night. I have some favorite candles, new bath salts and scrubs to share with you that I'm sure you will love as much as I do!
Finally, here's a tip to take you into the New Year. Try before you buy with Bag, Borrow or Steal. Perhaps you're brand-obsessed but can't imagine forking over a mortgage payment for a handbag. But you can tote around a high-end designer bag for a week, month or as long as you like. Now that's smart and stylish shopping.
I'm very excited to start 2016 with you and I am sure it will be a wonderfully stylish, fun and exciting year!
Hugs~ Heather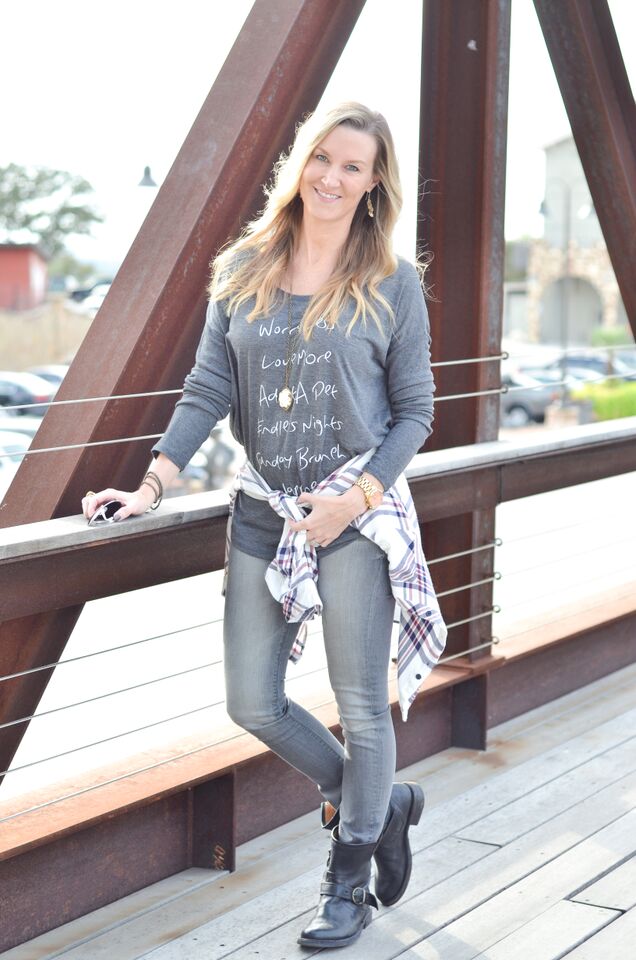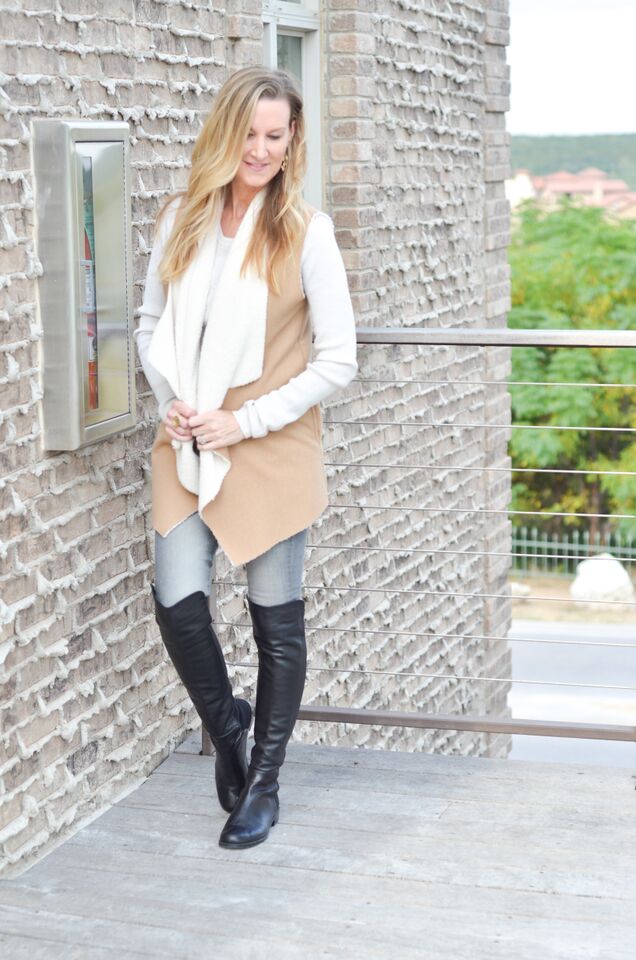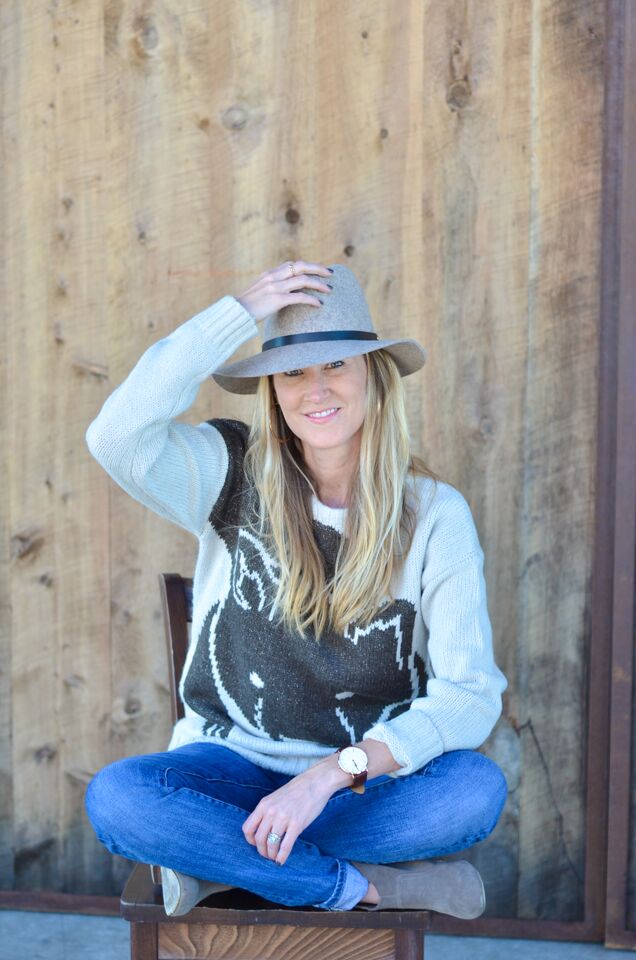 Most Read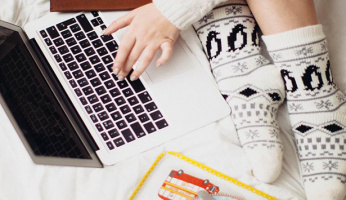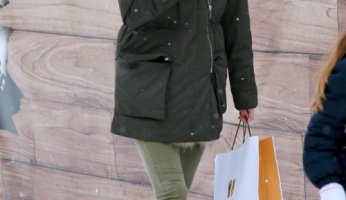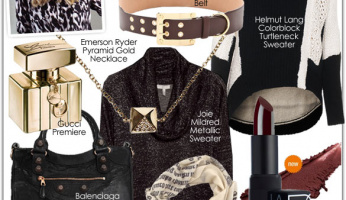 Subscribe to our Newsletter