8 Easy Hair Product DIYs For The Shiniest Locks Of Your Life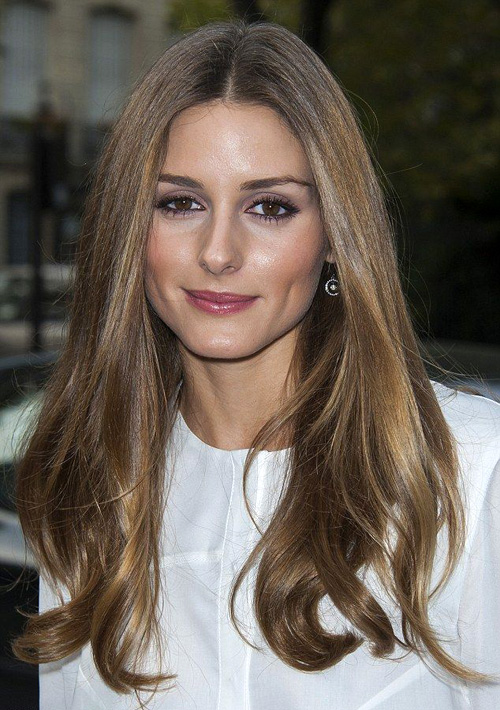 So, you're not much of a DIY'er. It's just not your jam. Your idea of making something from scratch is pouring cake mix into a bowl and adding some eggs. I totally get it. But if you're ever going to break into the world wide web of arts and crafts, you should start with homemade hair products. Why? Because it's easy. And because it's really difficult to mess up. And unlike those sneaker hacks or DIY printables, you can totally start over again without having to run to the store to get more materials…because most everything in these hair product recipes are already in your kitchen cabinet.
Not to mention the price tag. The cost of those salon dry shampoos and luxury restorative conditioners alone are reason enough to give one of these at-home projects a try. If you're not convinced yet, here's another reason: you'll know exactly what's going into your hair. Sure, that bottle of serum says it's organic and it's only got jojoba oil in it, but it's probably got other additives in there, too, which might be ruining your hair as a result. Trust me. These eight super simple DIY hair products might just change your life. Try it out and thank me later.
Coconut Milk Shampoo
Who doesn't love the sweet smell of coconut? Now imagine that scent emanating from your hair all day long. That's exactly what will happen when you create this four-ingredient all natural coconut milk shampoo from Free People.
Honey and Olive Oil Conditioner
If your hair is feeling dull, dry or brittle, mix olive oil and honey into a homemade conditioner to nourish your locks back to life.
Dry Shampoo
According to our friends at Brit + Co, store-bought shampoos can sometimes contain chemicals like isobutane, butane and propane, which can hurt your hair more help it. Make your own all-natural dry shampoo with a few ingredients you likely already have. It might even blend and smell better than what you're paying for!
Sea Salt Spray
Fake beachy waves for summer with this super simple DIY Surf Spray from Modern Wonderland. Adding texture to your hair only requires four ingredients and a good shake. I trust you can handle it.
Natural Hairspray
I had no idea you could make your own hairspray until I found this recipe from Thank Your Body. All it takes is a little bit of sugar and water. Literally, that is it! There's an optional addition — vodka — but you can leave it out if you'd rather mix the booze with your lemonade.
Hair Serum
Blogger Sarah Di Grazia loves this hair serum DIY so much that she almost didn't share it with her readers because she considered bottling and selling it instead. Thankfully, she chose to be selfless and now, you can have a super nourishing hair serum.
Clarifying Rinse
Some shampoos and conditioners can't completely get rid of all the build-up hairspray and gel leaves behind. This DIY clarifying rinse, however, can. Revitalize your hair from your roots to your locks with a little bit of apple cider and essential oils.
Avocado Hair Mask
This super quick hair mask — which literally requires two ingredients — will leave your hair super soft and super shiny. What more could you want for summer than a full head of shiny hair?
Image: Free People, Chalkboard Mag, Brit+Co, Modern Wonderland, Thank Your Body, Sarah Di Grazia, MichellePhan.com, Jenniraincloud, momtrends
Most Read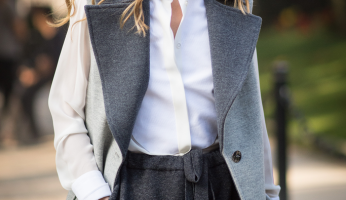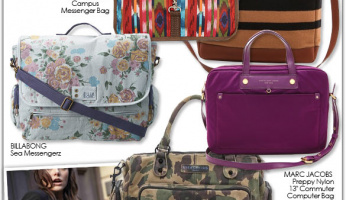 Subscribe to our Newsletter