6 Spring Break Essentials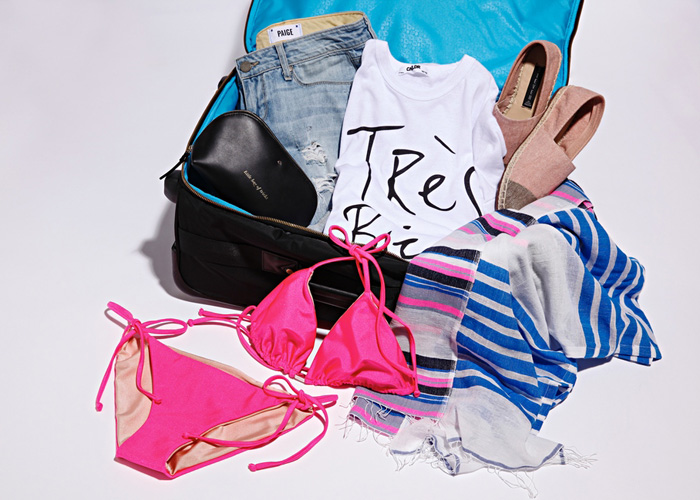 Those of us fortunate enough to escape their current surroundings—especially if those surroundings involve mid-March freezing temperatures—know that the only worrisome thing about vacation is living out of a suitcase. I, for one, find it impossible to predict what I will want to wear even 24 hours in advance, so I normally don't skip town without a backpack and a duffel bag in each hand. This year, however, I will attempt the simplicity the beach calls for with this packing list of the absolute essentials.
In the suitcase: Paige Denim shorts, a CHRLDR T-shirt, Steven espadrilles, a Lemlem cover-up, a Kushcush swimsuit, and a Kate Spade New York pouch.
1. SWIMSUIT
A swimsuit is obvious, but the right one for the trip? Less so. Choose one that flatters your body type. Cutout styles are on-point this season, but I make sure to also pack a classic string bikini for optimal tanning. I love this reversible Kushcush swimsuit—go from neutral to neon in an instant! And don't forget a breezy cover-up in complementary colors.
2. T-SHIRT
A good graphic tee can be worn a hundred different ways—dressed up or down, tucked, rolled, etc. That is why, after agonizing indecision, I typically pack only one. This CHRLDR T-shirt looks super-chic with cutoff shorts or knotted over a sundress.
3. DENIM SHORTS
Denim shorts, especially a minimalist pair in a versatile wash, can be worn every single day of a trip. I suggest a mid or high rise for crop top-lovin' gals, but there's nothing cooler than a slouchy distressed pair, like these Paige Denim shorts, worn with a little bikini top.
4. SNEAKERS
Since shoes take up precious luggage space, it's important to choose wisely. A simple pair of sneakers or espadrilles goes a long way. While comfort isn't usually my primary consideration in choosing footwear, it becomes a vacation requirement for an unabashed tourist like myself. I could walk miles in these Won Hundred slip-ons. They're neutral enough for daily wear, and a subtle metallic glaze adds enough glam for the evening bonfire.
5. SUNDRESS
A sundress is a vacation must. I love this coral lace Lovers + Friends dress. During the daytime, it can be paired with sneakers and a floppy hat for a shopping trip, and in the evening, strappy sandals and minimal jewelry make it luau-ready.
6. CARRY-ON BAG
Choose a durable bag to serve several purposes. I usually opt for a medium-sized canvas bag that I can take with me on the plane, bring to the beach, and carry as a purse in a pinch. What's inside? A classic pair of aviators, a simple wallet in a springy hue, drop earrings to instantly give a sundress an evening-ready feel, and collapsible headphones—portable and perfect for blocking out the loud snorer I'll inevitably be seated next to on the plane.
Most Read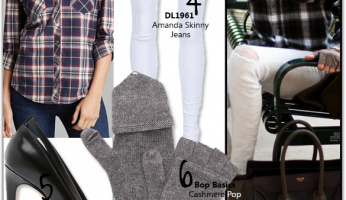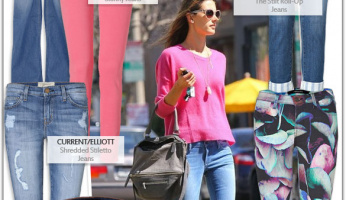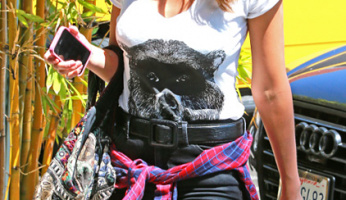 Subscribe to our Newsletter