5 of the Best Summer Facial Spritzes According to Celebrities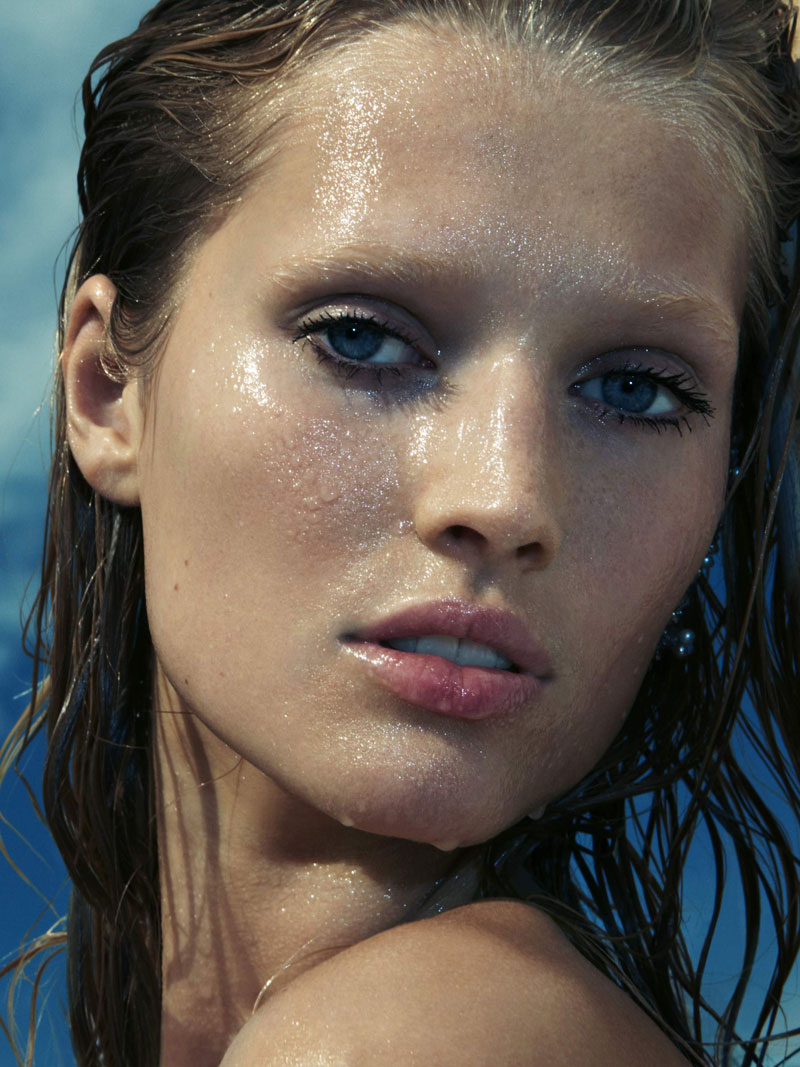 You may think of facial spritzes as nothing more than a fancy way of refreshing your skin on a warm day, but these beauty powerhouses actually do much more. Celebrities, Makeup Artists, and Beauty Editors Agree: This Face Mist Is So Worth It! From counteracting the effects of pollution to refining pores, setting makeup and adding a dewy glow, the best face mists deliver multiple benefits with a single spritz. Find your perfect match here.
BEST FOR CITY SKIN:
Oskia City life Anti-Pollution Beautifying Facial Mist.
If you live in a city, you'll know how important it is to protect your skin against the harmful effects of pollution. This mist is dedicated to doing just that, using niacinamide and vitamins B3 and C to brighten (pollution is known for its dulling effect on the skin), as well as form bonds with pollutants to prevent them from penetrating the skin's surface. Think of it as your skin's suit of armor for urban life.
BEST FOR YOUR IN-FLIGHT BEAUTY REGIME:
Lilah B. Aglow Face Mist
Coming in at 30ml, this glow-boosting mist is small but mighty. The perfect size for slipping into your carry-on bag ahead of a long flight, it allows you to hit refresh when your skin needs it most, hydrating and revitalizing thanks to a deliciously-scented blend of lavender, fig, dandelion and brown algae.
RELATED: Celebrity Secret to Look 10 Years Younger in 20 Minutes
BEST FOR TONING:
Omorovicza Queen of Hungary Mist Best
With its mineral-rich, restorative formula and skin-purifying effect, this lightweight mist tones skin and refines pores with every spritz. Spray on after cleansing in place of a regular toner and top up throughout the day whenever you need a hydration boost. Oily skin types will love its refreshing effect and fast-absorbing texture.
BEST FOR SETTING MAKEUP:
Sisley Paris Floral Spray Mist
Think of this spray as the essential final step in your beauty routine, misted on liberally over your makeup to make it last all day. The fine mist boosts moisture without adding shine, while the floral scent – it contains cornflower, rose and orange blossom – makes it a delight to use.
BEST FOR A QUICK REFRESH:
Le Mer The Mist
After a stuffy commute, intense workout or that 3pm desk slump, this lightweight mist is just the thing for an instant cool-down. Hydrating yet non-greasy, it absorbs instantly and leaves skin refreshed and soothed, delivering restorative ingredients deep into the skin. Word to the wise: store it in the fridge to boost its cooling powers.
BIGGEST CELEBRITY FOLLOWING:
May Lindstrom The Jasmine Garden
Like all of Lindstrom's impressive products, this face mist is crafted with certified-organic, wild-harvested ingredients, and not an additive in sight. (I swear by the May Lindstrom The Problem Solver Correcting Masque seen HERE on my Instagram) That's not to mention that its primary ingredient is a complexion workhorse: Jasmine is incredibly hydrating and helps boost skin elasticity, and Lindstrom sources the best of the best.
For proof, consider some very famous faces: Makeup artist Katey Denno uses The Jasmine Garden on clients like Amanda Seyfried, Felicity Jones, Mindy Kaling, and the impossibly ageless Connie Britton—and apparently, she can't get the product in fast enough. "This face mist is one of the only products that clients have always been enamored with across the board," she tells Well + Good. "I can't tell you how many times I've contacted Lindstrom saying, 'This celeb is obsessed, would you mind sending her one as a gift?'"
I've rounded up the best refreshing face mist is a must whatever your skin type, or the situation.

Most Read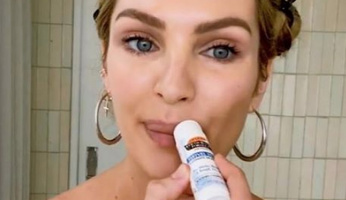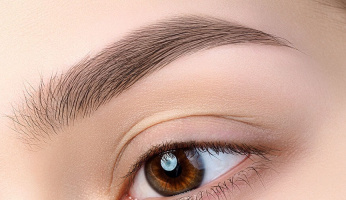 Subscribe to our Newsletter