You Asked For It!…Please ID Vampire Diaries Leather Messenger Bag!
I am sure this won't be the last request we get for an item seen on the instant CW hit show Vampire Diaries.
We have had requests to ID Elena's leather messenger bag She wore in the scene when Stefan and Matt were getting acquainted.
It is the Lucky Brand Abbey Road Convertible Cross-Body Bag in Burbon.
Celebrity styleist Rachel Zoe is even a fan of this bag!
"I love this color," says Rachel Zoe. "And I love the topstitching too.
There's a lot going on with this bag, but somehow it all works."
Get you very own here on PiperLime .com!
Most Read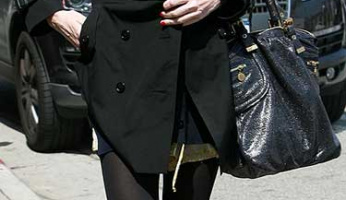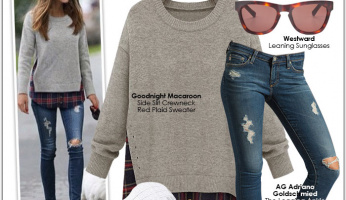 Subscribe to our Newsletter