You asked for it! Please ID Audrina Patridge's White Embroidered Dress!
One dress, dozens of e-mails!!
You loved this dress and were desperate for us to find it….and we did!!
It is the cotton creme long strapless embroidered dress by Cecilia Prado.
This dress is Boho Chic and perfect for the Spring and Summer!
A must have for your wardrobe…..and  it's ON SALE!!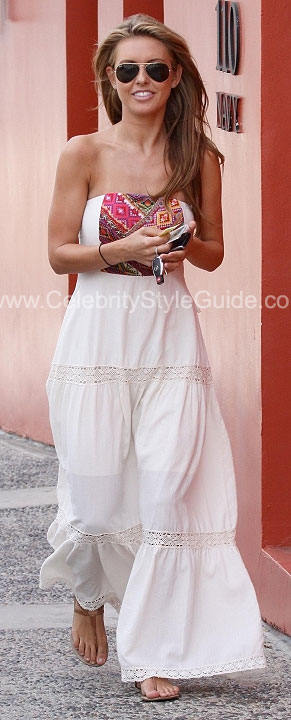 Most Read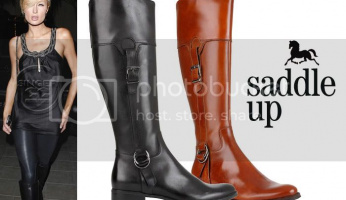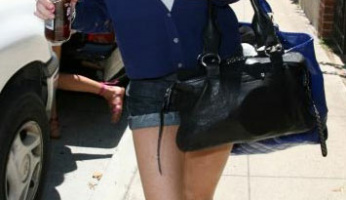 Subscribe to our Newsletter